India

Xavier students celebrating the Hindi festival of Holi.
Xavier University is a private, Catholic, Jesuit University established in 1831 with a beautiful campus located in Cincinnati, Ohio. Xavier University has been recognized for the past 20 years as one of the nation's best Midwestern colleges and universities by US News and World Report. Its four colleges offer over 100 undergraduate majors, minors and graduate programs to over 6,000 total students. The University is the sixth-oldest Catholic university in the United States and one of 27 Jesuit colleges and universities in the U.S.
Indian Faculty at Xavier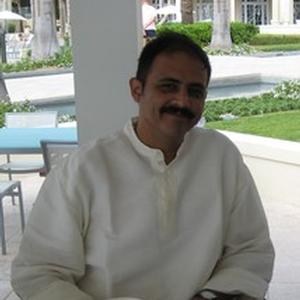 Dr. Amit Sen
Chair and Associate Professor, Economics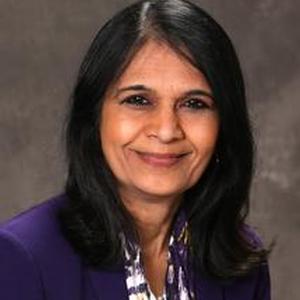 Dr. Hema Krishnan
Professor, Management and Entrepreneurship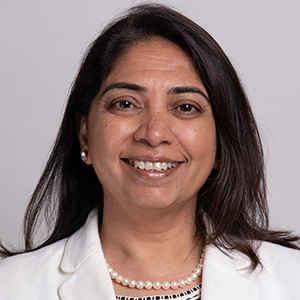 Dr. Rashmi Assudani
Chair, Sedler Center for Entrepreneurship and Innovation
Associate Provost of Academic Affairs
Academic Majors at Xavier
Cincinnati is known for its strengths in banking and finance, consumer goods, technology and medical sectors. Xavier's majors build upon the strengths in our city through very strong programs including Biology, Chemistry, Engineering Physics, Computer Science, Commerce, and Psychology. The rigor of all of our majors is supported by our extensive liberal arts core curriculum.
Indian Community in Cincinnati
Cincinnati is home to an extensive Indian-American community, including worship communities at the Hindu Temple of Greater Cincinnati and the Sri SaiBaba Temple of Greater Cincinnati. The Indian American Chamber of Commerce for Greater Cincinnati and Northern Kentucky also supports organizations such as Tata Consultancy Services who has its North American headquarters in Cincinnati. Cincinnati also has an eclectic mix of Indian restaurants.
Become a part of our Xavier community!
Xavier provides a welcoming environment for students from all faith backgrounds. Our Center for Interfaith Dialogue host events like the Holi festival pictured above. Find out more about our application process, the scholarships that we offer, and the services we provide for international students. We look forward to connecting with you!