Advertising
Undergraduate Program (BA)
Dive into the realm of creative brainstorming, digital media and market research. Learn how to write and design captivating ads while you produce campaigns to impact the world.
Sample Four-Year Advertising Course Sequence
Sample Courses
Xavier is known for providing an education that's both challenging and personal. Here are some courses that are part of the Advertising major at Xavier:
Elements of Copy and Design (COMM 237) - Lay the foundation for upper division classes by learning creative strategy, visual communication, and persuasive writing while developing ads for several media.
Media Strategies in Advertising (COMM 332) - A study of the characteristics of the various communication media and the methods employed in measuring their relative efficiencies in delivering the advertising message to the target audiences.
Creative Strategies in Advertising (COMM 430) - A study of the theoretical foundations and the process of developing advertising and promotional strategy; methods of utilizing research data for developing and evaluating advertising strategy.
Senior Seminar (COMM 439) - Integrate concepts and experiences throughout the Advertising major and liberal arts core to create an original advertising campaign for a real-world client with deliverables that are suitable for student portfolios.
100% of Xavier graduates are employed, enrolled in a full-time graduate program or volunteering within six months of graduation.
100%
of Xavier graduates are employed, enrolled in a full-time graduate program or volunteering within six months of graduation.
STAND OUT THAT'S THE XAVIER DIFFERENCE
DIGITAL MEDIA
At Xavier, you won't just learn about the latest trends in digital media—you will learn how to be a leader in digital media, setting your own trends and creating change online. You'll learn about digital culture and online communities, while also creating your own digital media, like videos, blogs, and gifs.
INTERNSHIPS
At Xavier, you don't have to wait until you graduate to get work experience. Our internship program helps get you connected with top employers right away. In fact, we often have more available internships than interns! By doing an internship for academic credit, you connect your academic classes with the kind of work you'll be doing after graduation.
PROFESSIONAL EXPERIENCE
Students intern in places like Kroger, Procter & Gamble and Macy's, connecting with marketing professionals from Cincinnati's 10 Fortune 500 companies. Not only will you gain real-world experience, you'll also make a difference for real clients by leading creative strategies, media strategies and advertising campaigns.
Xavier by the numbers
75,000+
XAVIER GRADUATE ACROSS THE GLOBE
21
AVERAGE SIZE OF CLASSES
98%
SUCCESS RATE
ALL
STUDENTS HAVE ACCESS TO A MENTOR
The Xavier Experience. There's Nothing Like It.
Play Video
Careers After Xavier
Graduates go on to work at top companies like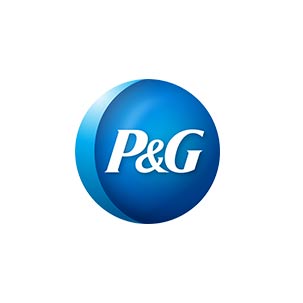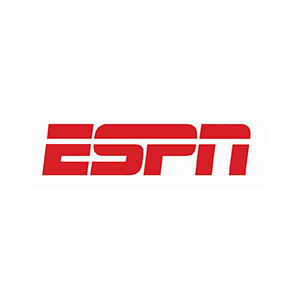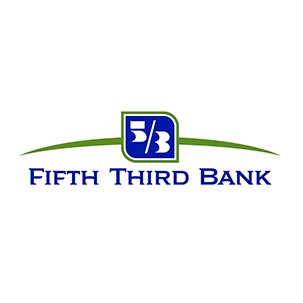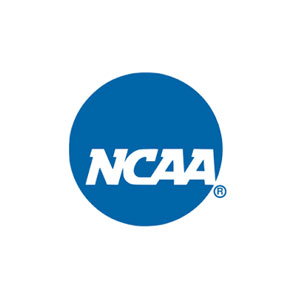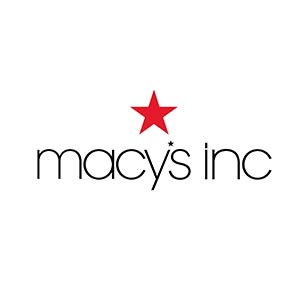 Related Stories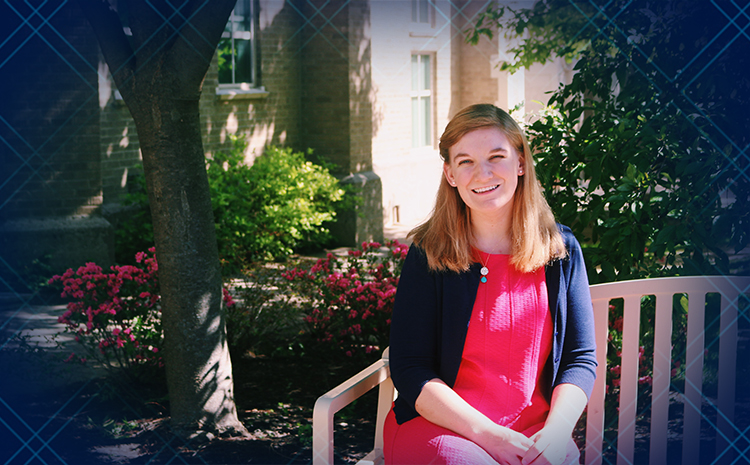 Ask a Musketeer: Emily Linginfelter (Public Relations, Advertising, DIFT, '17)
Advice for making the most of four years at Xavier.
Xavier is in the heart of Cincinnati