Economics BA
Undergraduate Program (BA)
Integrating knowledge of Mathematics and Statistics, emphasizing analytic reasoning and a thorough understanding of economic institutions. Dive into topics such as optimal decision-making, consumer welfare and distribution of income, market efficiency, inflation, forces of globalization, and governmental economic activity.
Sample Four-Year Economics BA Course Sequence
Sample Courses
Xavier is known for providing an education that's both challenging and personal. Here are some courses that are part of the Economics BA major at Xavier:
Microeconomic Principles (Econ 200) - Principles governing the efficient allocation of the nation's scarce resources. Economic behavior of consumers, producers, and resource owners.
Macroeconomic Analysis (Econ 306) - Theoretical foundations of macro models integrating real and monetary sectors in both open and closed economies. Controversies in modern macro theory, with emphasis on business cycle theory.
Empirical Analysis In Economic (Econ 307) - The construction and testing of economic models. Emphasis given to linear regression techniques, special problems in estimating economic relationships, and interpretation of results.
Capstone Experience in ECON I (Econ 492) - The primary aim of the course is to use economic theory and data analysis to conduct an original research project. In this course, students will learn how to decide on an appropriate research topic, formulate hypotheses using economic theory, fit the topic into a broader literature, collect and analyze data and write the capstone itself.
100% of Xavier Economics Majors are employed, attending grad school or working in service or volunteer positions within six months of graduation.
100%
of Xavier Economics Majors are employed, attending grad school or working in service or volunteer positions within six months of graduation.
STAND OUT IN TODAY'S JOB MARKET
REAL WORLD EXPERIENCE
Take advantage of faculty-mentored, for-credit internships or employment opportunities at one of Cincinnati's 10 Fortune 500 companies, a local start-up company or leading nonprofit.
GET CONNECTED
Economics Advisory board members, who also serve as mentors to undergraduate students, represent firms like the Federal Home Loan Bank of Cincinnati, Federal Reserve Bank of Cincinnati, Fifth Third Bank, Procter & Gamble and Western & Southern Financial Group.
GREAT ADVICE
At Xavier, all students have the opportunity to connect with a mentor through our Career Services office. Get matched with an executive mentor who will work with you to provide professional guidance, networking support and career connections.
The Xavier Experience. There's Nothing Like It.
Play Video
Careers After Xavier
Graduates go on to work at top companies like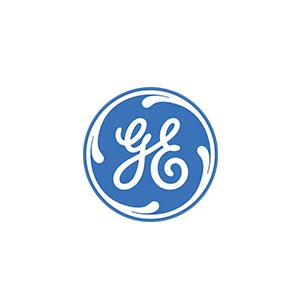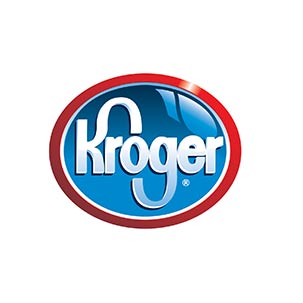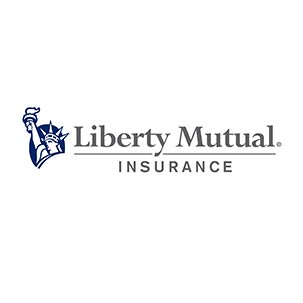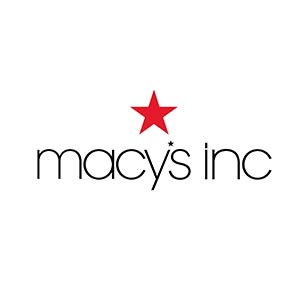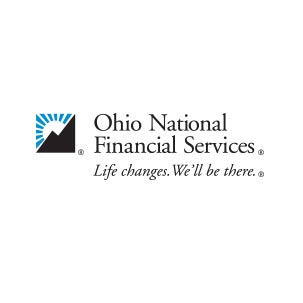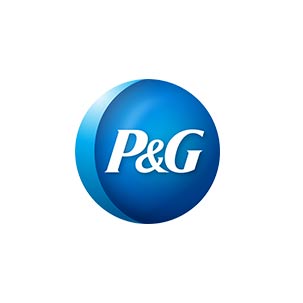 MENTORS NEEDED TO PROVIDE GUIDANCE, ADVICE FOR MUSKETEERS
The Career Development Office says they need more mentors to sign up. They are especially short in these programs: Sports Management, Sports Marketing, Advertising, Graphic Design, Health Services Administration, Occupational Therapy and Nursing
REACHING THE TOP WITH MARGARET WEIDNER
How one Xavier student used her connections at Xavier to land two internships, a research trip to the Indian Himalayas and launch her career with one of the largest financial accounting firms in the world.
VIDEO INTERVIEW WITH TOM HAYES, DEAN OF THE WILLIAMS COLLEGE OF BUSINESS
Williams College of Business Dean Tom Hayes spoke with the Cincinnati Business Courier about his first semester as dean, how he connects his students to Cincinnati's thriving business community and his goals for the future of the college
Xavier is in the heart of Cincinnati