See Where Xavier
Will Take You
College of Arts and Sciences
College of Professional Sciences
Williams College of Business
Related Stories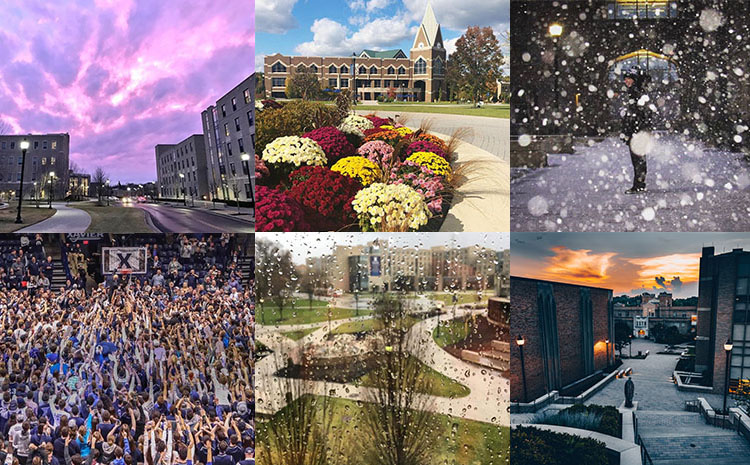 38 Incredible Campus Photos from 2018
The best sights and moments of 2018, from your point of view.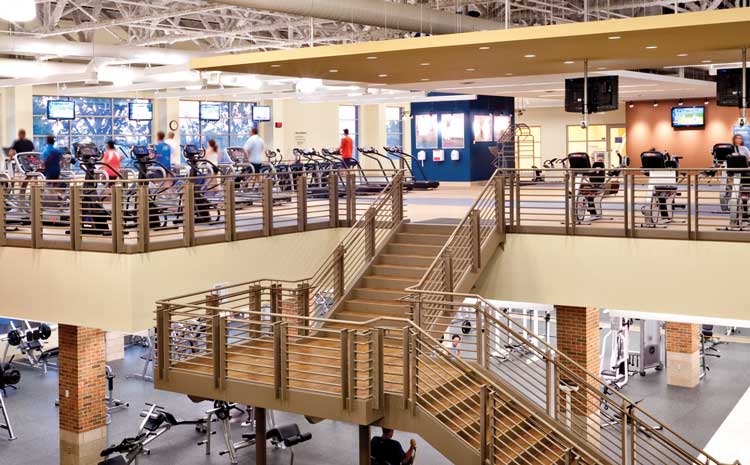 6 Reasons Why Xavier Students Will Love the New Health United Building
The $52 million facility will house a brand new rec center, an upgraded health and wellness center and state-of-the-art classroom facilities and labs. Here's what students will love most about the building.
98% of Xavier graduates are employed, enrolled in a full-time graduate program or volunteering within 6 months of graduation.
Empower Our Future
The Campaign for Xavier University supports campus projects and student scholarships through the generosity of alumni, friends and community. Together, we can secure Xavier's tradition of challenging academics and Jesuit Catholic values for future generations.
We will succeed in changing the world together.
We act with integrity, justice and generosity.
All for One
And One for All.
We are
Xavier Musketeers.