THEATRE
Undergraduate Program (BA)
We know that your talents are just as unique as you are. Study in a students-first program that is small enough for everyone to know you as an individual, with a big enough community to connect you with professionals and career contacts after graduation. We'll immerse you in practical opportunities that will allow you to play to your strengths, while also offering you the attention to build up your weaknesses, making you ready to take the next step.
Sample Four-Year THEATRE Course Sequence
Sample Courses
Xavier is known for providing an education that's both challenging and personal. Here are some courses that are part of the THEATRE major at Xavier:
Improvisation for the Actor (THTR 160) - This course will introduce the student to the historical origins of improv, long and short form improv, and traditional improv games used by Second City. Students will create monologues, scenes, and performances with the skills developed in class.
Acting II (THTR 320) - Building on the skills developed in Acting I, this class focuses on honing a more specific approach to acting through detailed scene analysis, performance of contemporary scenes and plays, and reading and research of major acting techniques.
Directing (THTR 350) - Students will gain practical experience in play direction through the study and application of script breakdown and analysis, basic staging techniques, and basic directing theories. Students will direct two scenes during the semester.
Internship (THTR 351) - The Theatre Internship course offers practical experience in a professional theatre company in the student's area of interest, ranging from acting to directing, set design to carpentry.
Set Design (THTR 330) - This course introduces students to the techniques, processes and methods of the scenic designer. The course will explore scenic design through analysis and research, creating a design statement, developing preliminary sketches, creating a groundplan and white model, and presenting a finalized design. This course will also examine historical aspects of set design, effective use of scale, and key aspects of artistic drafting and rendering.
100% of Xavier Theatre students design their program around their interests
100%
of Xavier Theatre students design their program around their interests
STAND OUT THAT'S THE XAVIER DIFFERENCE.
PROFESSIONAL COLLABORATION
Get connected with professionals, including Tony award winners, who teach classes, host workshops, coordinate internships and direct and design Xavier productions. You can also participate in Xavier Theatre's new play development collaboration with NYC's Fault Line Theatre
UNIQUE EXPERIENCES
You don't have to pick just one emphasis. Your courses and opportunities can be a diverse lineup of acting, theatre technology, stagecraft, directing, playwriting and design. You can even double major.
SUPPORT TO SUCCEED
Beginning your first year, you'll have the opportunity to be part of Xavier productions, and that includes the chance for leading roles. We'll also help you create your online portfolio, so you're ready for the next step after graduation.
Xavier by the numbers
21
AVERAGE SIZE OF CLASSES
75,000+
XAVIER GRADUATES ACROSS THE GLOBE
ALL
THEATRE STUDENTS COMPLETE AN INTERNSHIP
100+
ARTS AND THEATRE ORGANIZATIONS IN CINCINNATI
The Xavier Experience. There's Nothing Like It.
Play Video
Careers After Xavier
Graduates go on to work at top companies like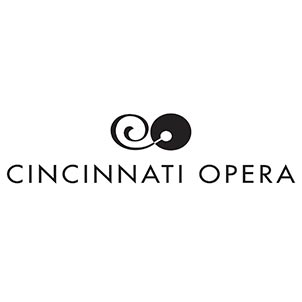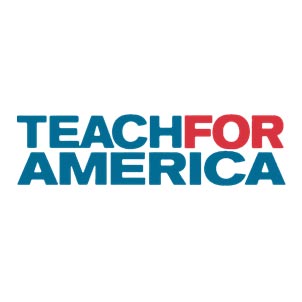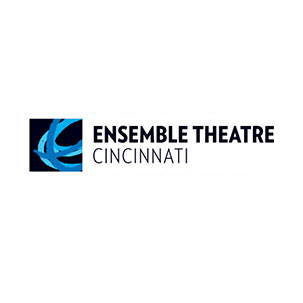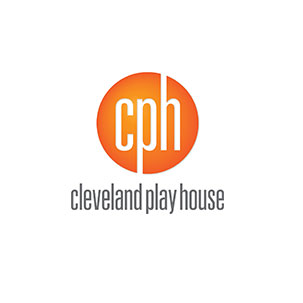 Xavier is in the heart of Cincinnati