Biophysics
Undergraduate Program (BS)
Biophysicists solve some of today's greatest mysteries. Enter an emerging field that draws upon physics, chemistry and mathematics to explore the intricacies of life on earth.
Sample Four-Year Biophysics Course Sequence
Sample Courses
Xavier is known for providing an education that's both challenging and personal. Here are some courses that are part of the Biophysics major at Xavier:
Biophysics (PHYS 387) - ake an exploration into the current research techniques to study proteins, DNA, virus, and cells that were once only a figment of one's imagination. Have discussions with the scientists that use these state-of-the-art techniques. As technology continues to advance, Biophysicists are pushing the limits of quantum mechanics to study the tiny forces that proteins exert and how viruses permeate a cell membrane. As innovations come out of physics and biology labs, biophysicists find new areas to explore where they can apply their expertise, create new tools, and gain new knowledge. The work always aims to find out how biological systems work.
Modern physics (PHYS 330) - Learn about the warping of spacetime as objects travel close to the speed of ; about strange effects on the scale of quantum mechanics - from particles and waves behaving like each other to objects tunneling through walls; and how spectroscopy works and is applied in a range of industrial and scientific situations.
Biochemistry (BIOL 440) - Take the opportunity to discover the chemistry of the biological world. Learn about the building blocks of what makes life, explore the chemical cycles that drive our existence, engage in the replication process of DNA and the creation of proteins. It is with the knowledge of Biochemistry that a Biophysicist can advance science.
Thermodynamics (PHYS 382) - Starting from the ideal gas law, explore the statistical interpretation of thermodynamics, and apply that interpretation toward an understanding of thermal energy and heat capacity, entropy and irreversibility, heat engines and refrigerators, and Boltzmann Statistics. Explore how energy is transferred and transformed to run our cars, our computers, our hearts and our bodies.
100% of Xavier Biophysics Majors are employed, attending grad school or working in service or volunteer positions within six months of graduation.
100%
of Xavier Biophysics Majors are employed, attending grad school or working in service or volunteer positions within six months of graduation.
STAND OUT THAT'S THE XAVIER DIFFERENCE
RESEARCH WITH PROFESSORS
Small class sizes give you the attention you deserve and opportunities to conduct research with faculty. Present your results at national meetings to gain the experience you need.
PERSONAL ATTENTION
Small class sizes allow you to ask the right questions and get the attention you need to succeed and learn. On top of that, our Career Services mentoring program will connect you with a Cincinnati-based professional in your field.
GLOBAL EXPERIENCE
Study abroad in Costa Rica to explore tropical biodiversity or dive into conservation biology in Ireland. Work with international scientists and even perform research in Paris.
Xavier by the numbers
14
LABS ON CAMPUS
98%
SUCCESS RATE
21
AVERAGE SIZE OF CLASSES
84%
MEDICAL SCHOOL ACCEPTANCE RATE (COMPARED TO 40% NATIONALLY)
The Xavier Experience. There's Nothing Like It.
Play Video
Careers After Xavier
Graduates go on to work at top companies like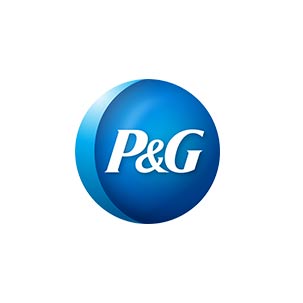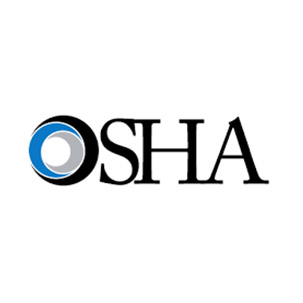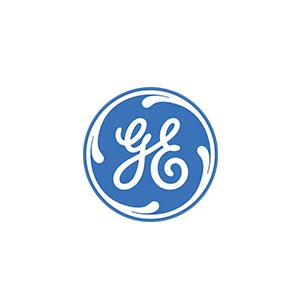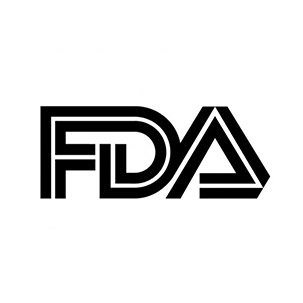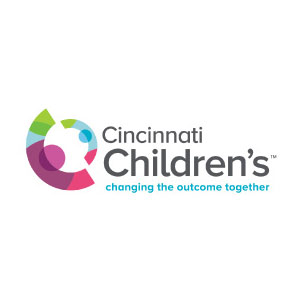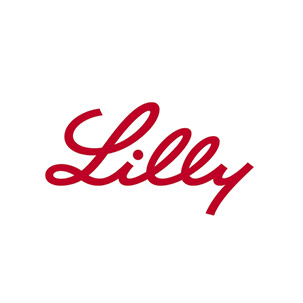 Xavier is in the heart of Cincinnati