Criminal Justice
Undergraduate Program (BS)
Go off-script from your favorite crime series and tap into the real-world excitement of law enforcement, crime scene investigation and constitutional law.
Sample Four-Year Criminal Justice Course Sequence
Sample Courses
Xavier is known for providing an education that's both challenging and personal. Here are some courses that are part of the Criminal Justice major at Xavier:
Intro to Law Enforcement (CJUS 102) - Overview of policing problems and procedures; legal and philosophical issues in law enforcement; organization and administration of police agencies.
Criminology (CJUS 206) - This course explores the cause of crime and deviance from varying theoretical perspectives in the social-impact-impact sciences. As an introductory survey of the classical and positivist schools of criminology, theories covered include human ecology, social-impact-impact structural approaches, social-impact-impact process (learning) theories, socio-biological theories, developmental theories and control theories.
Basic Const Law and Amer Justice (CJUS 210) - Studies the ratification and incorporation of the Bill of Rights. Examines judicial review, the jurisdiction and organization of federal and state court systems, and the Fourth, Fifth, Sixth and Fourteenth Amendment provisions relevant to law enforcement and judicial process.
Methods of Research in CJUS (CJUS 381) - This course is designed to acquaint students with basic research methodology that is useful in understanding criminological and criminal justice scholarship. By the end of the course the students should: (1) understand the language of research, (2) understand and apply the research process and data gathering strategies, and (3) have a basic understanding of research appearing in professional journals. This course fulfills students' scientific perspectives requirement.
2ND YEAR Learn about current social-impact-impact justice and criminal justice topics inside a level-three prison when you sign up for our Inside Out Exchange program.
2ND YEAR
Learn about current social-impact-impact justice and criminal justice topics inside a level-three prison when you sign up for our Inside Out Exchange program.
STAND OUT THAT'S THE XAVIER DIFFERENCE
INVESTIGATIVE INTERNSHIPS
Complete an internship and explore career paths at sites like the Federal Bureau of Investigation, Ohio Department of Rehabilitation and Corrections and various law enforcement agencies.
HANDS ON LEARNING
At Xavier, learning goes way beyond textbooks and flashcards. Classes involve everything from blood spatter and hair analysis to fingerprinting and hostage negotiation workshops with the S.W.A.T. team.
STUDENT INVOLVEMENT
Enhance your study of criminal justice and prepare for your career by participating in the Criminal Justice Society, which sponsors activities, speakers and service activities for students.
Xavier by the numbers
150
CLOCK HOURS OF PROFESSIONAL EXPERIENCE
21
AVERAGE SIZE OF CLASSES
98%
SUCCESS RATE
75,000+
XAVIER GRADUATES ACROSS THE GLOBE
The Xavier Experience. There's Nothing Like It.
Play Video
Related Stories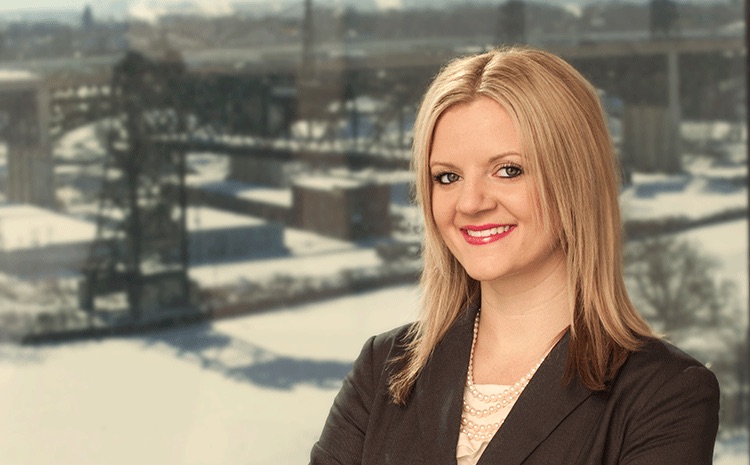 Alumni Spotlight: Megan Connolly, Attorney
Megan Connolly walked on to campus searching for a major and left in 2009 with a bachelor's degree in Criminal Justice, convinced that Xavier's Jesuit Catholic heritage brought out the best in both her spirit and her intellect.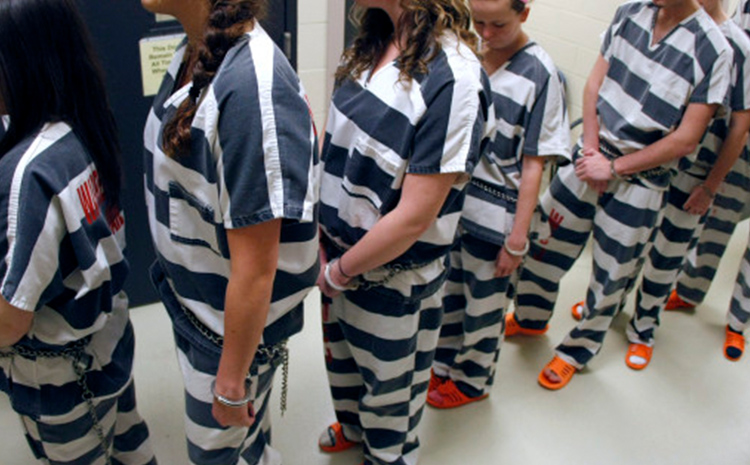 8 Ways Criminal Justice Students Become Experts
Criminal Justice majors at Xavier learn a lot in the classroom, but they learn even more when they step outside.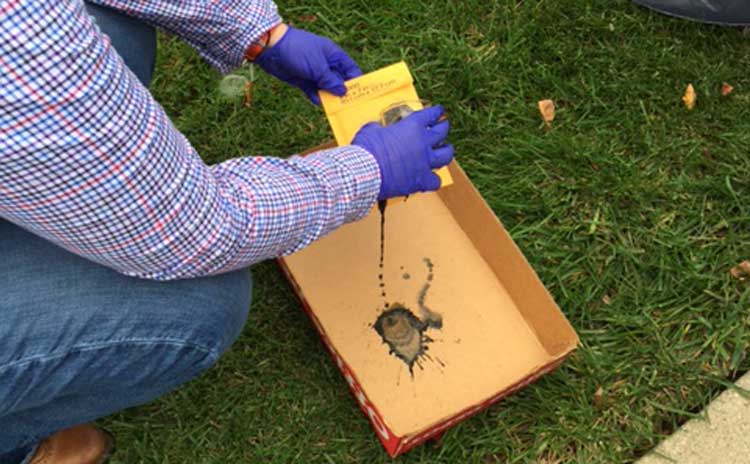 Criminal Justice Alums: Experts in the Field
The scenario is this: the bad guys were eating at the table, then got in their getaway car and fled. The criminalistics students' job is to figure out what items they might be able to test for latent fingerprints.
AFTER
GRADUATION
A degree in criminal justice is applicable to many jobs and careers. Graduates of our program have gone on to become
Highway patrolmen
Correctional officers
Correctional counselors
Local and federal law enforcement officers
Forensic science specialists
Attorneys
Probation officers
Graduate school
Xavier is in the heart of Cincinnati