The James E. Hoff, S.J. Dining Commons
The James E. Hoff, S.J. Dining Commons, known as "The Caf," is the main campus dining hall located in Justice Hall. It is open to all students, faculty and staff for breakfast, lunch, and dinner seven days a week during the academic year.
Hoff Dining Commons Virtual Tour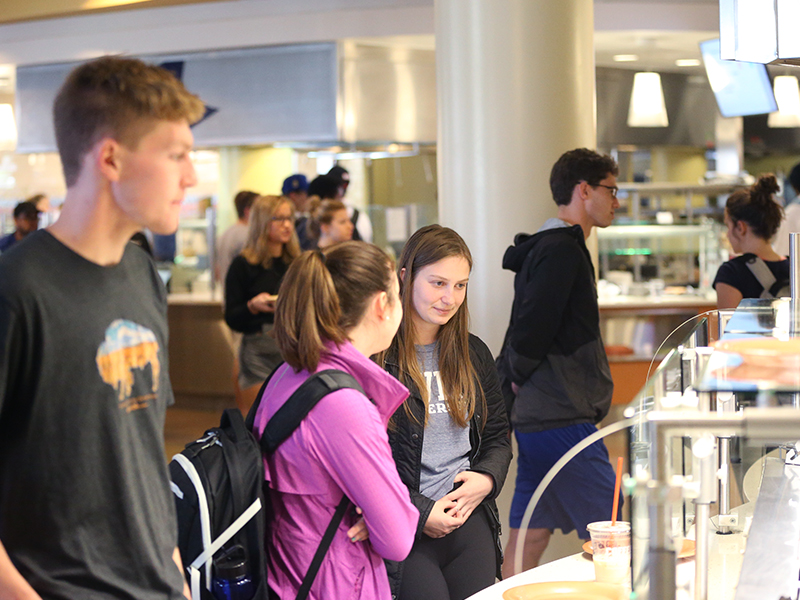 Meal Plans for Students
Xavier's on-campus residents are offered dining plans with unlimited access to Hoff Dining Commons. All other students can choose from our six dining plans with the ability to upgrade a plan at any point in the semester.
Meal Plan Options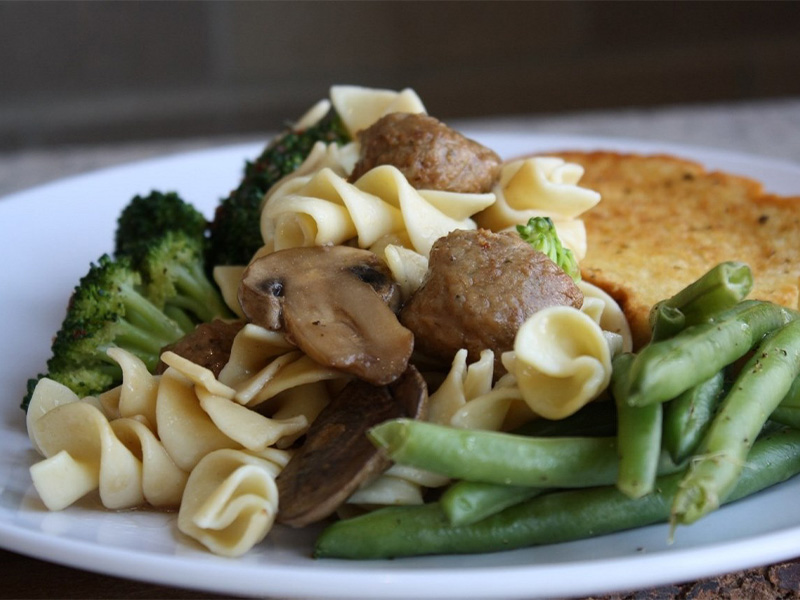 Hoff Dining Commons Daily Menu
Students enjoy multiple entrée options in The Hoff Dining Commons. Every morning students can get made-to-order omelets. Hoff offers a fresh salad bar and made-from-scratch pizza daily, along with made-to-order sandwiches, tacos, quesadillas and a weekly rotating build your own station with items such as nachos, pasta, ramen, Bibi bop and more. 
View Daily Menu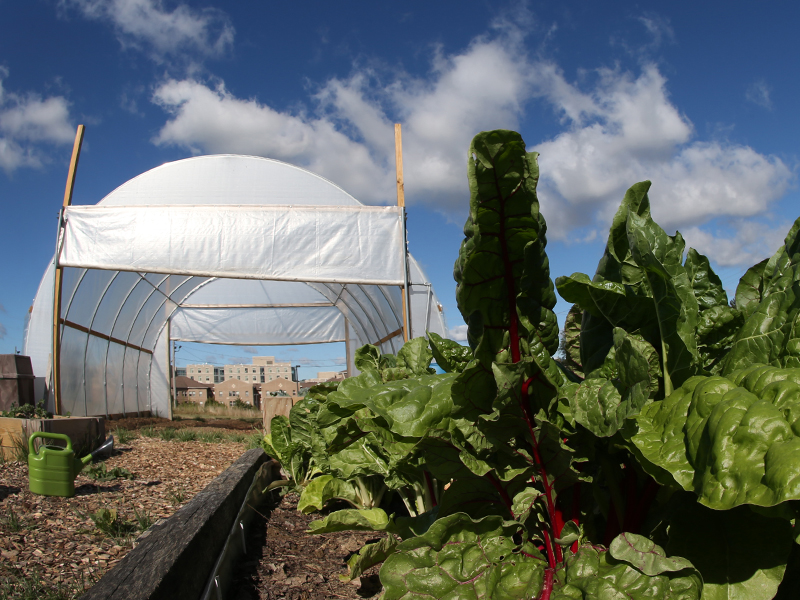 Sustainable Dining Options
Our chefs use fresh, local ingredients whenever possible, including produce grown in our own facility. Students use reusable to-go containers, made of dishwasher-safe recyclable plastic, for take-out meals, preventing over 400 single-use containers from entering landfills each day.
Additional Dining Options
In addition to the main dining hall, students enjoy several additional dining options on campus.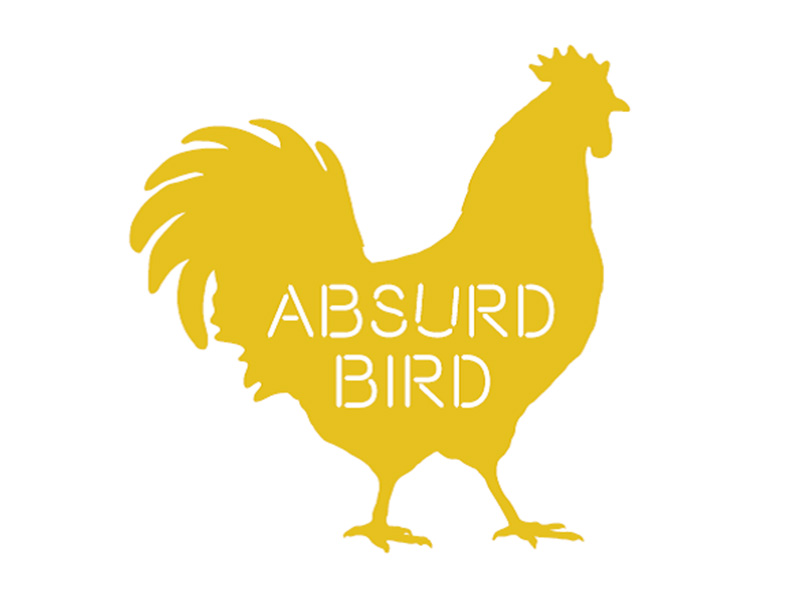 Absurd Bird
Ghost kitchen with fresh hand-breaded chicken tenders and sandwiches, brined overnight and made to order. Open late, available only on the Transact Mobile Ordering app, with pick up from Burger 513.
Burger 513
Serving American diner classics including burgers, chicken tenders, milkshakes and fries. Located in the Gallagher Student Center.
Currito Burrito
Serving burritos, bowls, smoothies and salads. Located in Justice Hall.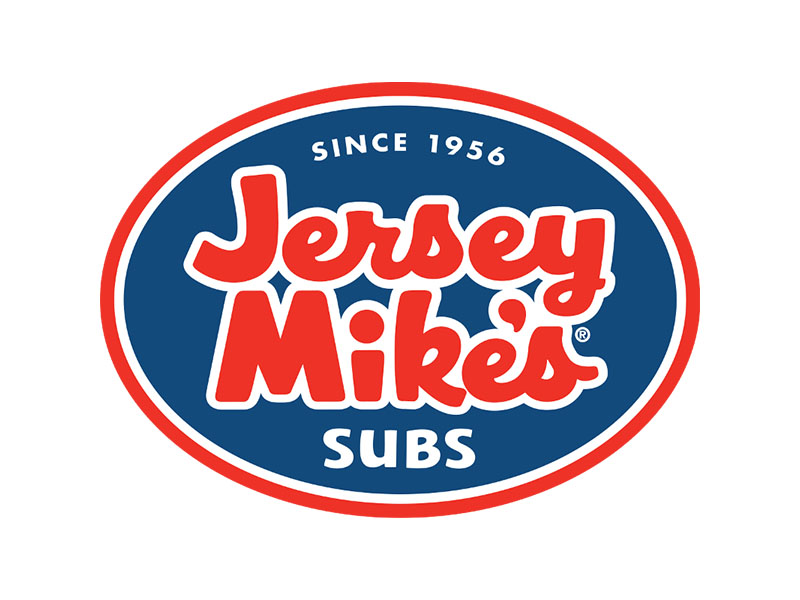 Jersey Mike's
A Sub Above, fresh-made hot and cold subs located in the lower level of Gallagher Student Center.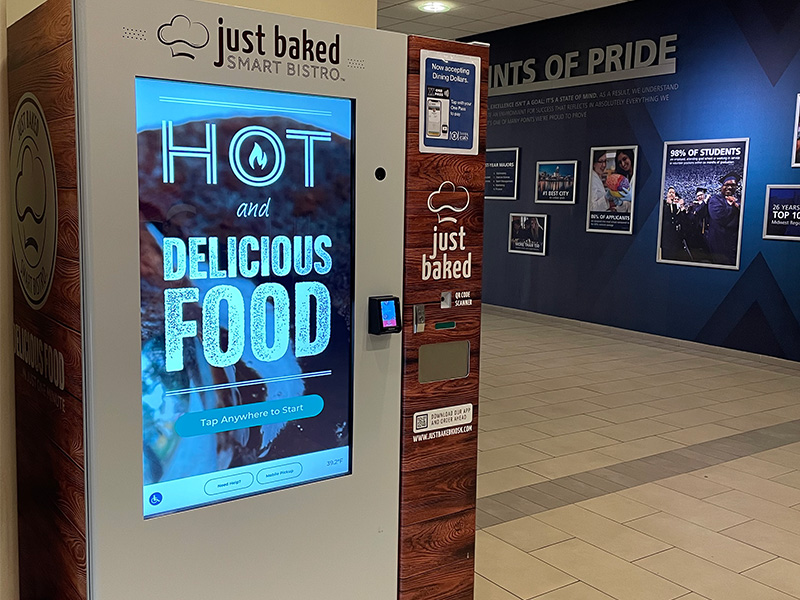 Just Baked
Hot, fresh food fast. White Castle cheeseburgers, dumplings, potstickers, chocolate lava cake and more. Simply select your food item and the Just Baked machine prepares the food in real time.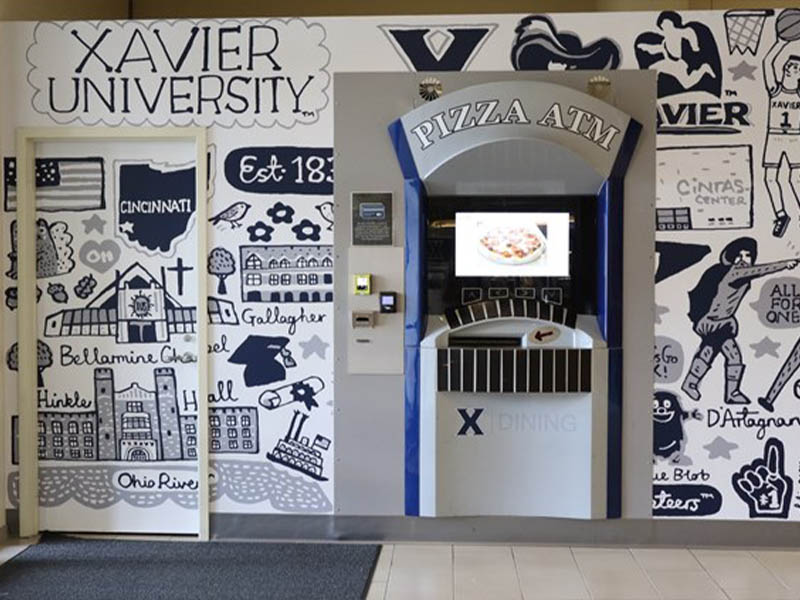 Pizza ATM
Fresh, hot pizza ready in three minutes. Located in Justice Hall.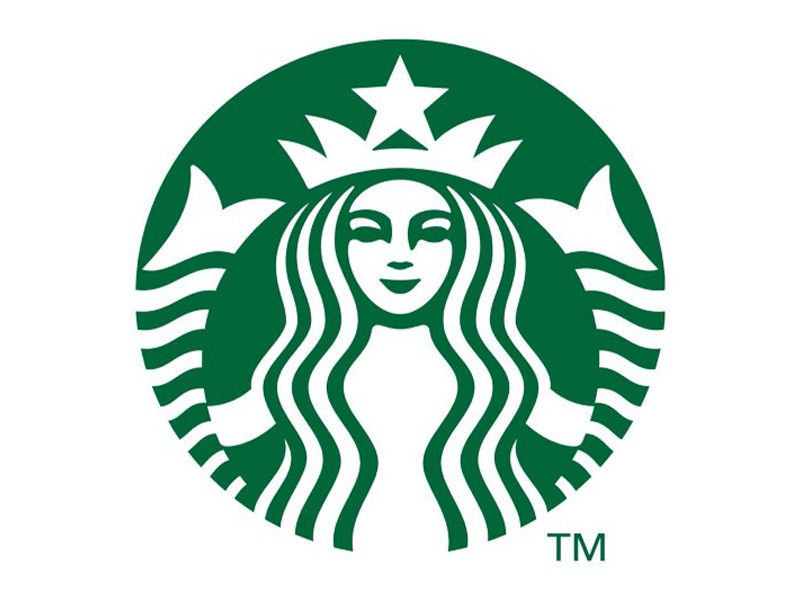 Starbucks
Serving coffee, pastries and breakfast sandwiches. Located inside the All For One Shop at University Station.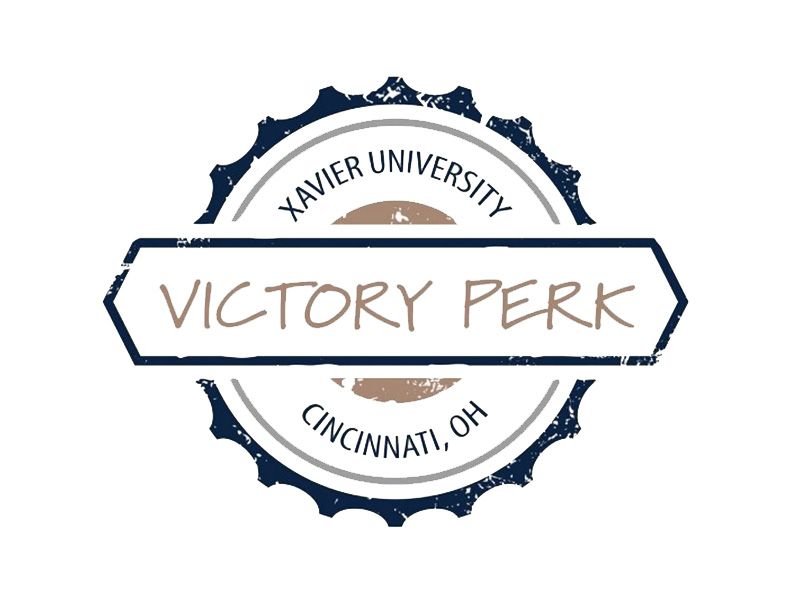 Victory Perk
Serving coffee, pastries and grab-and-go options. Located in the Gallagher Student Center.