Occupational Therapy
Master of Occupational Therapy (MOT)
The master's program at Xavier is being phased out. The final cohort of students will graduate in 2022.
Learn More about MOT
Doctor of Occupational Therapy (OTD)
(Candidacy Status) - The transition to a doctoral program begins with admission of the first class of students in fall 2020. Their anticipated graduation is 2023.
Learn More about OTD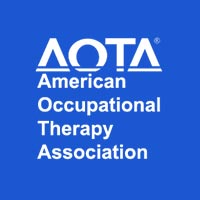 AOTA
Accredited by The American Occupational Therapy Association, Inc.
MOT accredited by the Accreditation Council for Occupational Therapy Education. OTD has Candidacy Status.
www.acoteonline.org