Business Analytics
Undergraduate Program (BSBA)
You're not afraid of numbers — and you're not afraid of what they mean, either. You can interpret them, and make informed and ethical decisions based on the data. You're interested in the insights, and you'll learn to predict what customers want, which you can then use to predict what your company needs to produce, stock, or discontinue. And with all the professional partnerships we have at Xavier, you just might land the job of your dreams!
Sample Four-Year Business Analytics Course Sequence
Sample Courses
Xavier is known for providing an education that's both challenging and personal. Here are some courses that are part of the Business Analytics major at Xavier:
Data Modeling (INFO 358) - The study of the theory of modeling enterprise activities in terms of their data. Databases are implemented emphasizing the relational model.
Business Analytics (INFO 365) - This course extends a students' basic Excel skill base and introduces the use of Excel to manage day-to-day business functions in the areas of finance, marketing, accounting, operations management, sales, and human resources. Through this course, students will develop a practical understanding of problem solving usind spreadsheets. Topics covered will include retrieving data through the use of lookups, evaluating the financial impact of data, organization of data for analysis using data tables and Excel scenarios, enhancing decision making using. Solver, and troubleshooting techniques that ensure error-free applications.
Data Mining (INFO/MKTG 329) - The students will receive an introduction to the basic theory, tools and techniques of data mining, including prediction, associations, clustering, and recommendation systems. The course will be delivered from two points of view: the technological view and the marketing management view. The students will use data mining tools when doing their team projects for customer relationship management.
Market Research (MKTG 302) - Marketing research, methodologies, and managerial utilization of research findings.
Consumer Behavior (MKTG 370) - Marketing strategy implications of consumer behavior. Provides a basic understanding of the major concepts and theories in consumer decision making and behavior. Considers psychology and other social sciences as they contribute to the understanding of these notions.
100% Xavier Business Analytics Majors are employed, attending grad school or working in service or volunteer positions within six months of graduation.
100%
Xavier Business Analytics Majors are employed, attending grad school or working in service or volunteer positions within six months of graduation.
BUSINESS IN THE REAL WORLD: THAT'S THE XAVIER DIFFERENCE
FILL A GROWING NEED
By 2018, the U.S. will have a shortage of 150,000 data analytics experts. Are you ready for your future?
INTERN FOR EXPERIENCE
Cincinnati is home to 10 Fortune 500 companies. We'll help you find internships with local and national businesses.
COMMUNITY OUTREACH
Whether it's helping low-income families with tax returns or helping small businesses, Xavier students complete 80,000 hours of community service each year.
Xavier by the numbers
21
AVERAGE SIZE OF CLASSES
93%
OF SENIORS RATE THEIR EXPERIENCE AS GOOD OR EXCELLENT
TOP 100
BEST VALUE IN PRIVATE UNIVERSITIES (KIPLINGER)
75,000+
XAVIER GRADUATES ACROSS THE GLOBE
LEARN OUTSIDE
THE CLASSROOM
At Xavier, a great education comes with a supportive campus and a city full of opportunity. All students have access to a professional, executive mentor through our nationally known Mentor Program.
The Xavier Experience. There's Nothing Like It.
Play Video
Careers After Xavier
Graduates go on to work at top companies like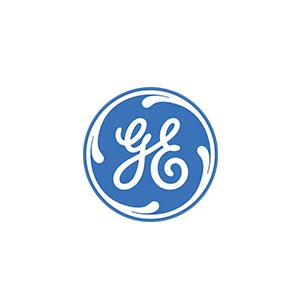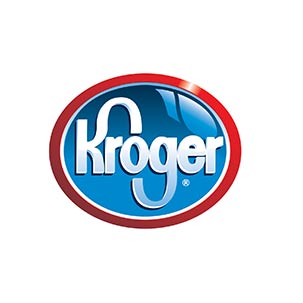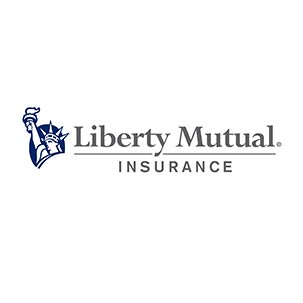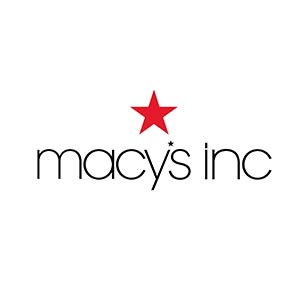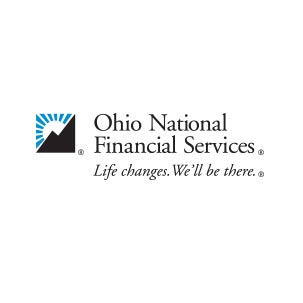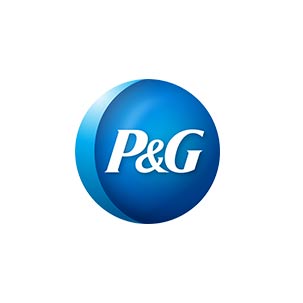 Xavier is in the heart of Cincinnati