Spanish
Undergraduate Program (BA)
Banana. Rodeo. Sassafras. What do these words have in common? They're all borrowed from the Spanish language. Get a passport to understanding the world through reading, writing, speaking and experiencing the Spanish language. Stand out to employers and make a difference in the lives of people around the world.
Sample Four-Year Spanish Course Sequence
Sample Courses
Xavier is known for providing an education that's both challenging and personal. Here are some courses that are part of the Spanish major at Xavier:
Phonetics and Dialectology (SPAN 328) - Study of the phonetic system of the Spanish language, including transcription and identification of dialectical features.
Intro to Spanish Literary Analysis and Critisism (SPAN 370) - SPAN 370 is an advanced course for students who have taken SPAN 300 and/or SPAN 301 and are preparing to take a 400-level literature course. In the class, we will read selections of different canonical and non-canonical works by Spanish and Latin American authors and learn how to apply a series of distinct literary analytical tools that stem from—but are not limited to—a variety of theoretical perspectives (including postcolonial, feminist, neoliberal, and Marxist points of reference, for example). The unique characteristics of each individual literary genre (poetry, the novel, the short story, the essay, and theatre) will also be studied, as well as the history of literary criticism in Spain and Latin America.
Advanced Spanish (SPAN 300) - A language development course which emphasizes equally listening, speaking, reading, writing, and cultural aspects with an extensive grammar review.
Spanish Civilization (SPAN 350) - Representative culture and history of Spain.
ADIÓS! Travel to Spain or Latin America and study abroad for a semester or entire year.
ADIÓS!
Travel to Spain or Latin America and study abroad for a semester or entire year.
PERSONAL ATTENTION
Small class sizes allow you to ask the right questions and get the attention you need to succeed and learn. On top of that, our Career Services mentoring program will connect you with a professional for networking and job support.
MORE THAN LINGUISTICS
Get a better understanding of the language by joining the Spanish club, enjoying international film festivals and attending regular lunch conversation tables with native Spanish speakers.
LASTING CONNECTIONS
At Xavier, you'll meet people from all over the world. Volunteer for the Interlink Mentor Program, an orientation program that welcomes international students to campus and to life in the U.S.
Xavier by the numbers
20
AVERAGE SIZE OF CLASSES
98%
PLACEMENT RATE
65,000+
XAVIER GRADUATES ACROSS THE GLOBE
30+
STUDY ABROAD OPPORTUNITIES
The Xavier Experience. There's Nothing Like It.
Play Video
Careers After Xavier
Graduates go on to work at top companies like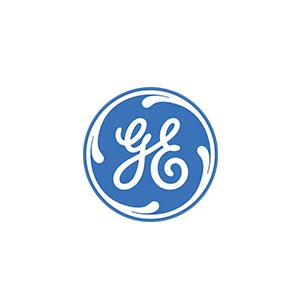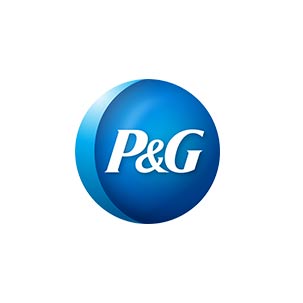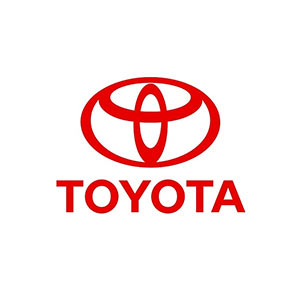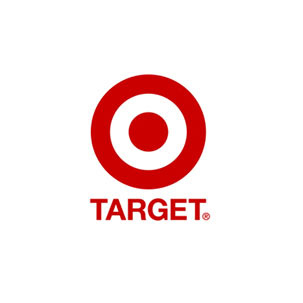 Xavier is in the heart of Cincinnati