Public Relations
Undergraduate Program (BA)
The fast-paced industry of public relations is in demand now more than ever. Tap into your creative side to produce engaging media plans, Tweet like a pro and see how stories are created from conceptualization to delivery. Plus, luckily for you, master-networker, the vast reach of 65,000+ Xavier alumni doesn't hurt either!
Sample Four-Year Public Relations Course Sequence
Sample Courses
Xavier is known for providing an education that's both challenging and personal. Here are some courses that are part of the Public Relations major at Xavier:
PR Cases and Planning (COMM 372) - Learn fundamentals of public relations planning and strategy while evaluating current case studies of successful and problematic public relations campaigns.
Public Relations Writing (COMM 371) - Develops advanced writing skills for public relations programs; gives particular attention to backgrounds, brochures, handbooks, annual and quarterly reports, and scripts for broadcast, AV and film.
Senior Seminar (COMM 479) - Integrate concepts and experiences throughout the Public Relations major and liberal arts core to create an original public relations campaign for a real-world client with deliverables that are suitable for student portfolios.
100% of Xavier Public Relations Majors are employed, attending grad school or working in service or volunteer positions within six months of graduation.
100%
of Xavier Public Relations Majors are employed, attending grad school or working in service or volunteer positions within six months of graduation.
STAND OUT THAT'S THE XAVIER DIFFERENCE
PROFESSIONAL GROWTH
Take advantage of internships or employment opportunities at museums, magazines, design showrooms, foundations, media groups, and other businesses in Cincinnati.
COMMUNITY ENGAGEMENT
The internet isn't just static, informational web pages. It's communication between people. We share YouTube videos with friends, and we Skype into work meetings. At Xavier, you'll learn how communities exist solely online, how friendships are enhanced with social-impact media, and how to lead video-conferences at work.
INTERNSHIPS
At Xavier, you don't have to wait until you graduate to get work experience. Our internship program helps get you connected with top employers right away. In fact, we often have more available internships than interns! By doing an internship for academic credit, you connect your academic classes with the kind of work you'll be doing after graduation.
Xavier by the numbers
75,000+
XAVIER GRADUATES ACROSS THE GLOBE
21
AVERAGE SIZE OF CLASSES
98%
SUCCESS RATE
ALL
STUDENTS HAVE ACCESS TO A MENTOR
The Xavier Experience. There's Nothing Like It.
Play Video
Related Stories
Xavier Alum Lands Gig at Pinterest-Marketer Ahalogy
Her skills landed Traci Garcia in her current position at Ahalogy, a Cincinnati-based startup co-founded by two former Proctor and Gamble employees that focuses on Pinterest-focused digital marketing.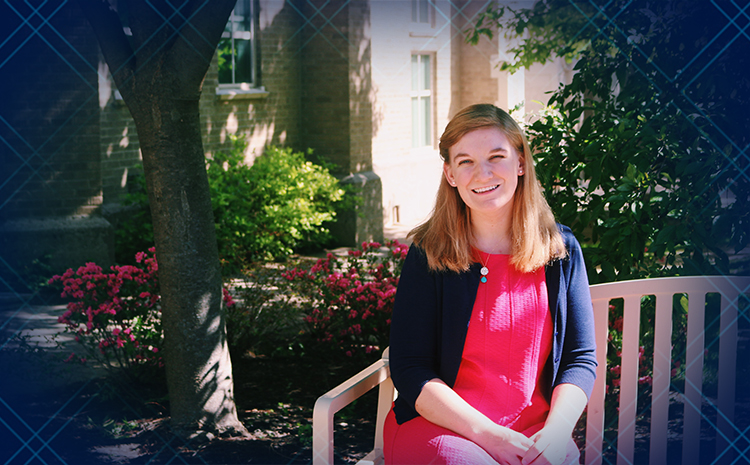 Ask a Musketeer: Emily Linginfelter (Public Relations, Advertising, DIFT, '17)
Advice for making the most of four years at Xavier.
Careers After Xavier
Graduates go on to work at top companies like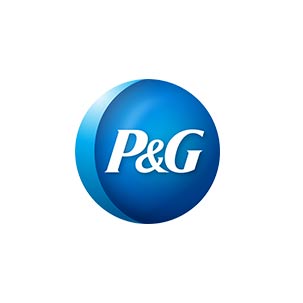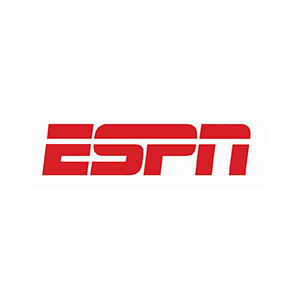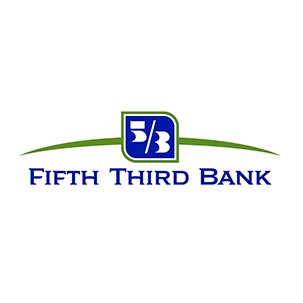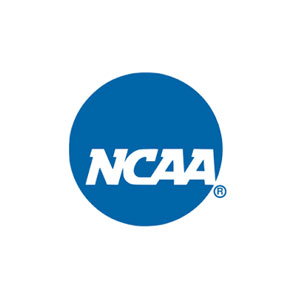 Xavier is in the heart of Cincinnati