DIGITAL INNOVATION FILM AND TELEVISION
Undergraduate Program (BA)
In a rapidly changing digital world, you never know what will be the next new thing. But you'll be ready. At Xavier, you'll master the art of visual storytelling and explore the latest in digital media production and technologies. You'll also use innovation and work with our award-winning faculty and staff. By the time you graduate, you'll be ready to share your stories with the world.
Sample Four-Year DIGITAL INNOVATION FILM AND TELEVISION Course Sequence
Sample Courses
Xavier is known for providing an education that's both challenging and personal. Here are some courses that are part of the DIGITAL INNOVATION FILM AND TELEVISION major at Xavier:
Screenwriting and Story Craft (DIFT 250) - Screenwriting focuses on the conceptualization, design, organization, communication strategies, and formatting of messages and experiences for television and film. Story craft focuses on the components of storytelling including drama, narrative and scene development, characterization, and literary techniques that apply to scriptwriting.
Advanced Video Editing (DIFT 454) - Teaches students how to use the AVID, non-linear editing system; also covers aesthetics and editor-client interaction. Pre-requisite: COMM 250.
Aesthetics and Tech Post (DIFT 452) - Rules and principles involved in the art of video post-production. Through practice and hands-on instruction, this course explores cinematic grammars and a variety of storytelling strategies and techniques.
Senior Seminar Advanced Digital Production I & II (DIFT 459 & 460) - A full year capstone experience and builds upon fundamentals acquired in the earlier courses. The majority of the time is spent producing individual films (either documentary or narrative) and one group narrative project. Each film must contain a socially significant theme. Industry standard steps for pre-production, production, and post-production are implemented.
100% of Xavier Digital Innovation Film and Television Majors are employed, attending grad school or working in service or volunteer positions within six months of graduation.
100%
of Xavier Digital Innovation Film and Television Majors are employed, attending grad school or working in service or volunteer positions within six months of graduation.
STAND OUT THAT'S THE XAVIER DIFFERENCE
THE LATEST TECHNOLOGY
Xavier is among a select group of universities nationwide offering students the opportunity to work at an on-campus studio, which is both a teaching facility and a professional video production center. Learn how to use the equipment, create and manipulate graphics and even produce talk shows, news programs and short films.
REAL-WORLD EXPERIENCE
Some of the best learning takes place outside the classroom-- especially in this city. Take advantage of faculty-mentored, for-credit internships or employment opportunities at some of Cincinnati's top media and marketing agencies.
INNOVATIVE COURSES
Take courses that are relevant to the changing world around us. Aesthetics and Techniques of Post Production, Art of Film, and Field Production and Storytelling are three classes that will help you gain a better understanding of how to approach different real-world scenarios while reporting them.
Xavier by the numbers
21
AVERAGE SIZE OF CLASSES
75,000+
XAVIER GRADUATES ACROSS THE GLOBE
6
COMPUTER LABS ACROSS CAMPUS
98%
SUCCESS RATE
The Xavier Experience. There's Nothing Like It.
Play Video
Related Stories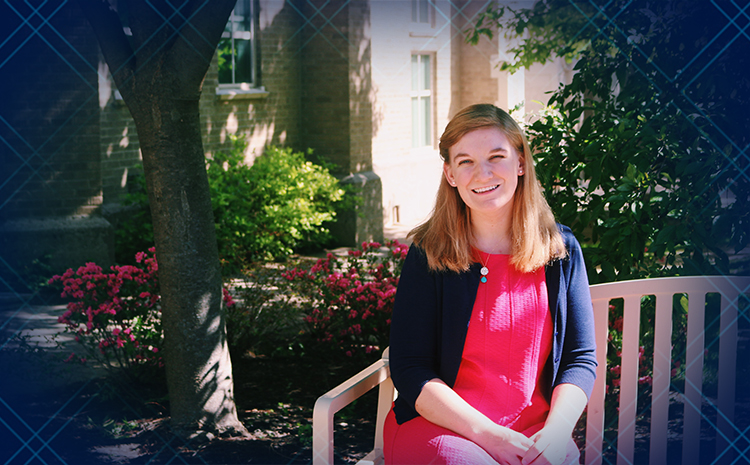 Ask a Musketeer: Emily Linginfelter (Public Relations, Advertising, DIFT, '17)
Advice for making the most of four years at Xavier.
Careers After Xavier
Graduates go on to work at top companies like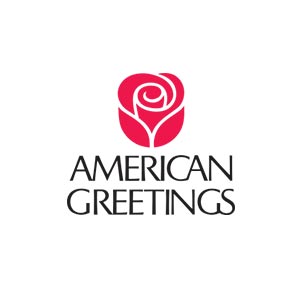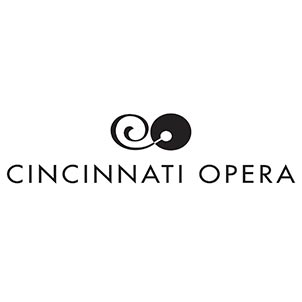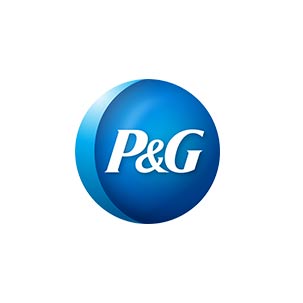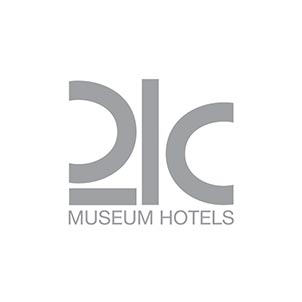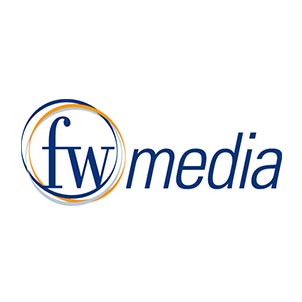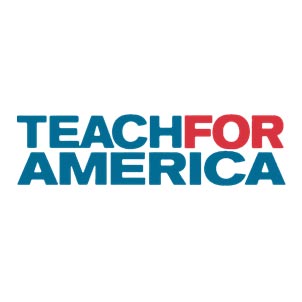 Xavier is in the heart of Cincinnati