Physics
Undergraduate Program (BS)
Work and learn side-by-side in laboratories designed for experiments in electronics, holography, quantum optics, nuclear physics and more.
Sample Four-Year Physics Course Sequence
Sample Courses
Xavier is known for providing an education that's both challenging and personal. Here are some courses that are part of the Physics major at Xavier:
Modern Physics (PHYS 330) - Learn about the warping of spacetime as objects travel close to the speed of light, about strange effects on the scale of quantum mechanics such as particles and waves behaving like each other and objects tunneling through walls, and how spectroscopy works and is applied in a range of industrial and scientific situations.
Astrophysics (PHYS 388) - Apply concepts and principles of classical and modern physics toward an analysis of astronomical phenomena such as orbital motion, star formation and evolution, neutron stars and black holes, galaxy structure and formation, and cosmology.
Advanced Lab (PHYS 3855) - Use research grade equipment as it is used by faculty in the department to perform experiments related to the fields of biophysics, optics, solid-state physics, and computational physics.
ALL Students have a faculty mentor to assist them in research.
ALL
Students have a faculty mentor to assist them in research.
STAND OUT THAT'S THE XAVIER DIFFERENCE
RESEARCH WITH PROFESSORS
Small class sizes give you the attention you deserve and opportunities to conduct research with faculty. Present your results at national meetings to gain the experience you need.
INNOVATIVE TECHNOLOGY
Our facilities provide innovative technology for hands-on learning. Get cosmic in the astronomical observatory or spark your imagination in our wide range of laboratories including holography, quantum optics, and atomic and nuclear physics.
FIELD TRIPS
Don't be surprised when your professor announces a field trip to the Cincinnati Observatory, national labs such as Argonne, Oak Ridge, and Fermilab, and high-tech companies such as Siemens and Thyssen.
Xavier by the numbers
14
LABS ON CAMPUS
98%
SUCCESS RATE
21
AVERAGE SIZE OF CLASSES
84%
MEDICAL SCHOOL ACCEPTANCE RATE (COMPARED TO 40% NATIONALLY)
The Xavier Experience. There's Nothing Like It.
Play Video
Careers After Xavier
Graduates go on to work at top companies like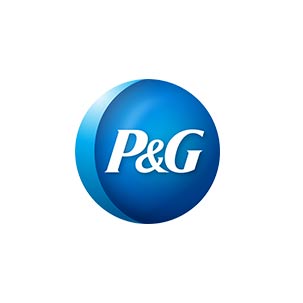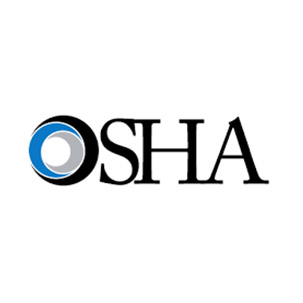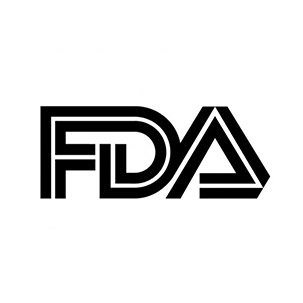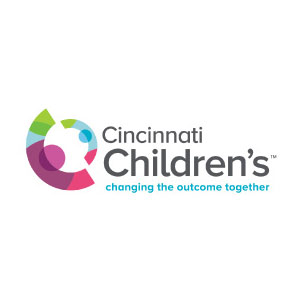 Medical School Early Acceptance Program
Stand Out. That's the Xavier Difference.
Get Accepted: Xavier has partnered with the Lake Erie College of Osteopathic Medicine to offer early acceptance to the college, so qualified students can get a head start in their career in medicine.
Waive the MCAT: This is a great benefit. If you can qualify based on your high school scores, you will not have to take the Medical College Admission Test.
Choose Your Campus: If you meet the criteria, you can choose from any of LECOM's campuses, located in Michigan, Pennsylvania and Florida.
Outcomes
As we say, you're already "in the door," meaning you've already started your medical career. Here, you'll be developing relationships with prospective employers and hospitals, not starting from scratch.
Xavier is in the heart of Cincinnati