Business Undecided
Undergraduate Program (BSBA)
You already know that business is your field, but you don't have to decide just yet which particular area of business will be your focus. With 11 majors to choose from in the Williams College of Business, you can take your time and sample a variety of the specialties that interest you as an undecided business major. That way, your final choice is more likely to be your best choice.
Sample Four-Year Business Undecided Course Sequence
Sample Courses
Xavier is known for providing an education that's both challenging and personal. Here are some courses that are part of the Business Undecided major at Xavier:
Principles of Marketing (MKTG 300) - Marketing involves exchanges. The activities involved in marketing products, services, and ideas are examined within a framework of customer management are explored. Topics include global marketing environment, market analysis and segmentation, consumer behavior, product development and management, pricing, promotion, and distribution. Marketing is examined from its role as a central function of business and non-profit organizations, and from its dominant role in a market economy.
The Business Profession (BUAD 101) - Self-Assessment and Awareness. Provides an introduction to business careers and ethics. Students will identify their skills, interests and values and how they relate to careers and work environments.
Legal Environment (BLAW 300) - Provides a background in the legal environment of business. Topics include: contracts, business torts, product liability, business entities, ethics, and employment discrimination.
International Trade and Business Government (ECON 300) - An analysis of International Trade and Finance; the behavior of the multinational enterprise; the impact of the global economy on traditional business strategies.
98% of Xavier Graduates are employed, attending grad school or working in service or volunteer positions within six months of graduation.
98%
of Xavier Graduates are employed, attending grad school or working in service or volunteer positions within six months of graduation.
STAND OUT IN TODAY'S JOB MARKET
BE SUCCESSFUL
The Peer Leader Program helps new students like you discover success in your first year by helping you discover your own potential. Juniors and seniors serve as peer leaders for small groups of first-year students and become a resource, advocate and role model for new students.
DO THE RIGHT THING
Business students learn how to be ethical when making business decisions by joining the Learn 2 Lead Ethics and Service Program. Sophomores start learning about leadership by doing service, and juniors and seniors learn about ethical leadership by taking on leadership roles within the service program.
GET AN INTERNSHIP
Internship opportunities are available in all of the College's majors. There are two types: an academic internship for credit, or an independent internship that's not for credit. Either way, most internships are paid, and all provide a way to integrate what's learned in the classroom in a real business setting.
Xavier by the numbers
21
AVERAGE SIZE OF CLASSES
$50,000
AVERAGE STARTING SALARY FOR BUSINESS GRADUATES
9
FORTUNE 500 COMPANIES IN CINCINNATI
98%
SUCCESS RATE
LEARN OUTSIDE
THE CLASSROOM
At Xavier, a great education comes with a supportive campus and a city full of opportunity. All students have access to a professional, executive mentor through our nationally known Mentor Program.
The Xavier Experience. There's Nothing Like It.
Play Video
Careers After Xavier
Graduates go on to work at top companies like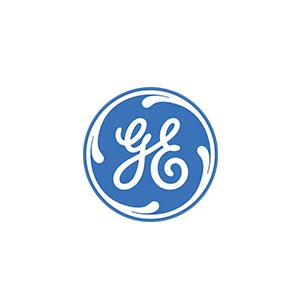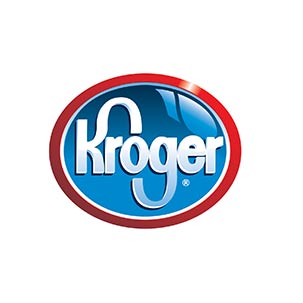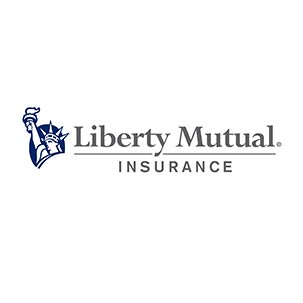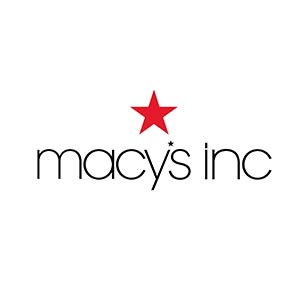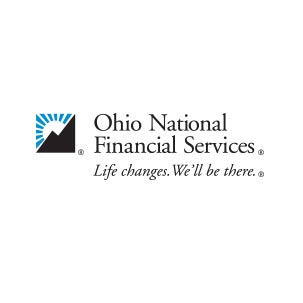 Xavier is in the heart of Cincinnati