Life at Xavier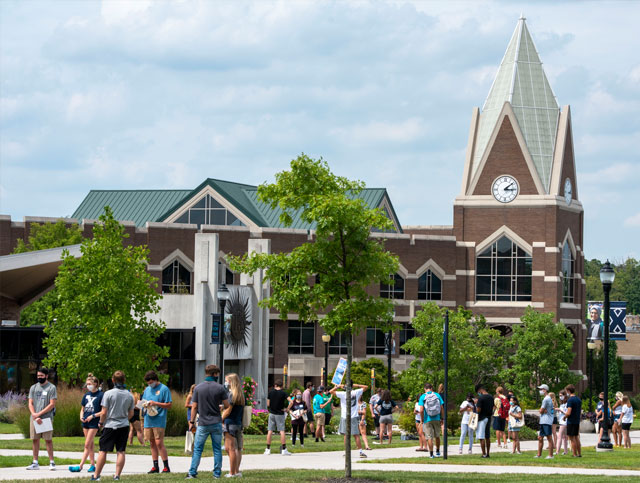 Some of the best moments in college happen outside the classroom. With a supportive campus community and a city full of opportunity, students from all over the nation and globe come together to find their passions and thrive at XU.
---
Road to Xavier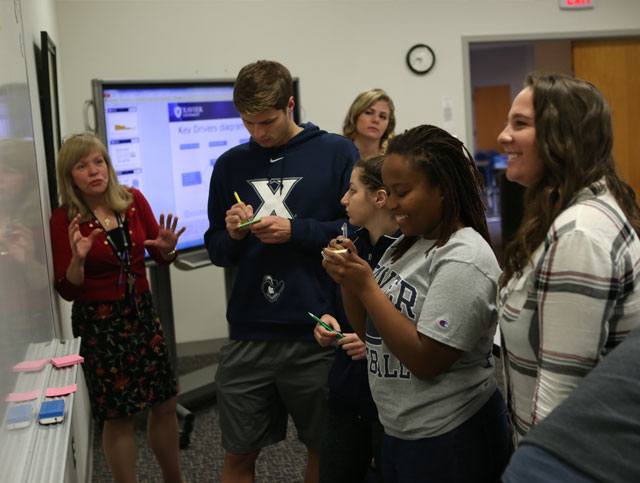 High school seniors - Whether in-person or online, learn more about being a Musketeer and how the Xavier experience will be the best 4 years of your life.
---
Making a Musketeer
Juniors and Sophomores - Seeing a new member of the Xavier nation polished and poised for success never gets old. Now, it's your turn. Are you ready to experience what goes into the making of a Musketeer?
---
Virtual Tour
Enjoy the sights of campus from the comfort of your couch. This virtual tour is led by two of our current students and allows you to spend time engaging with various campus buildings and learning about the Xavier experience.