Communication Studies
Undergraduate Program (BA)
At Xavier, you'll learn the ins and outs of digital media and how to deliver a strategic communications plan while you produce work with real-world implications.
Sample Four-Year Communication Studies Course Sequence
Sample Courses
Xavier is known for providing an education that's both challenging and personal. Here are some courses that are part of the Communication Studies major at Xavier:
Organizational Communication (COMM 260) - Organization theories and key concepts provide the framework for addressing contemporary communication issues and how these issues affect individual, group, and organization performance and effectiveness.
Persuasion (COMM 264) - Teaches consumers of information how to analyze, respond to, and generate persuasive messages. A variety of organizational contexts are examined, including politics, business, religion, and advertising.
Interpersonal Conflict Management (COMM 327) - Learn processes related to the nature of conflict, and how to evaluate various conflict styles. Explore how to resolve conflict by examining and applying conflict management styles in organizational contexts and evaluate the success of those methods.
Senior Seminar (COMM 469) - Integrate concepts and experiences throughout the Communication Studies major and liberal arts core to develop an original project for a real-world client with deliverables that are suitable for student portfolios.
100% of Xavier Communications Studies graduates are employed, enrolled in a full-time graduate program or volunteering within 6 months of graduation.
100%
of Xavier Communications Studies graduates are employed, enrolled in a full-time graduate program or volunteering within 6 months of graduation.
STAND OUT IN TODAY'S JOB MARKET
COMMUNITY ENGAGEMENT
Through community-engaged learning, partner with a real client in your courses to help build practical experience and your portfolio.
INTERNSHIPS
At Xavier, you don't have to wait until you graduate to get work experience. Our internship program helps get you connected with top employers right away. In fact, we often have more available internships than interns! By doing an internship for academic credit, you connect your academic classes with the kind of work you'll be doing after graduation.
PROFESSIONAL EXPERIENCE
Students intern in places like Kroger, Procter & Gamble and Macy's, connecting with marketing professionals from Cincinnati's 10 Fortune 500 companies. Not only will you gain real-world experience, you'll make a difference for real clients.
Xavier by the numbers
75,000+
XAVIER GRADUATES ACROSS THE GLOBE
21
AVERAGE SIZE OF CLASSES
98%
SUCCESS RATE
ALL
STUDENTS HAVE ACCESS TO A MENTOR
The Xavier Experience. There's Nothing Like It.
Play Video
Related Stories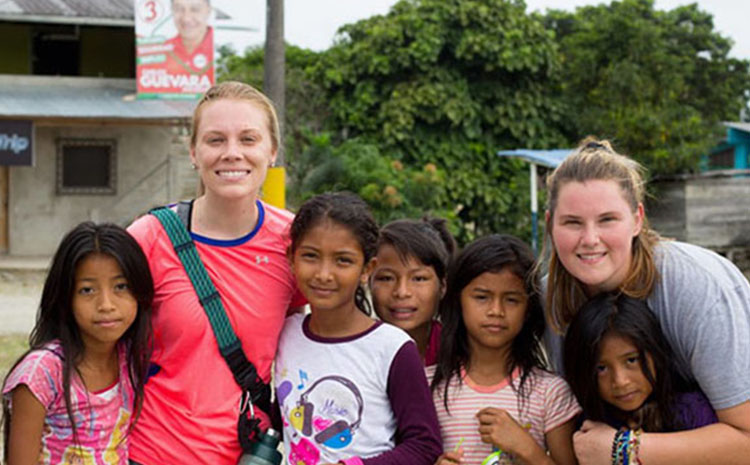 'Dream of the Details': Theology and Communications Grad Kellie Goff is Making a Difference in Ecuador
Kellie Goff (Communications, Theology, '18) is following her dreams of being a foreign missionary in the Amazon jungle of Ecuador.
Careers After Xavier
Graduates go on to work at top companies like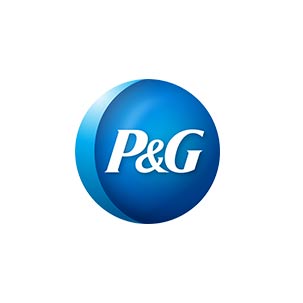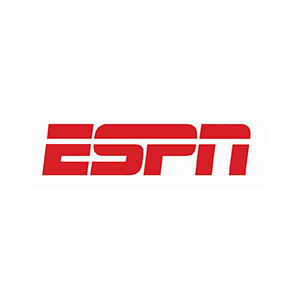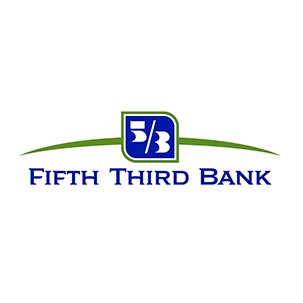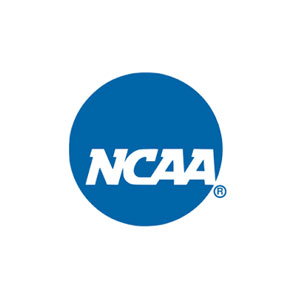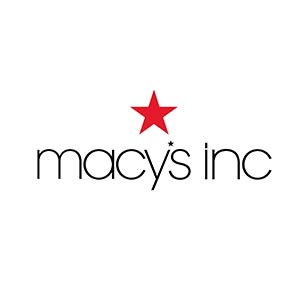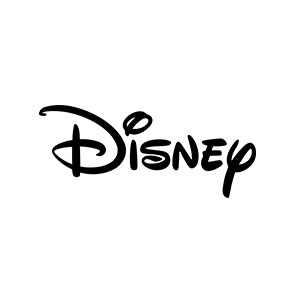 Xavier is in the heart of Cincinnati