Musical Theatre
Undergraduate Program (BA)
Students have the opportunity to develop the skills necessary to be a successful musical theatre artist. Fostering a practical, cross-cultural and student-oriented curriculum, the Musical Theatre program prepares students for professional experience outside of Xavier.
Sample Four-Year Musical Theatre Course Sequence
Sample Courses
Xavier is known for providing an education that's both challenging and personal. Here are some courses that are part of the Musical Theatre major at Xavier:
THTR 196: Musical Theatre Studio - This recurring course offers Musical Theatre majors the opportunity to meet and interact with each other in a studio setting, under the guidance of a musical director and musical theatre stage director. Weekly meetings will be used to work and hone musical theatre acting and singing techniques, develop musical theatre repertoire as an ensemble, work on individual performance opportunities, and workshop with professional theatre artists.
THTR 208: Vocal Health and Wellness for Actors - Utilizing examples from and exercises based upon musical theatre repertoire, teaches techniques for keeping the vocal instrument healthy, reducing vocal and overall stress, and managing external factors such as performance anxiety. Presents a detailed look at vocal anatomy to foster a cross-genre approach to healthy, life-long singing.
THTR 209: Musicianship for Actors - To develop competency in music reading, develop critical listening, develop an analytical understanding of the tonal language of classical and popular theatre genres, develop fundamental keyboard skills to develop aural competencies.
THTR 221: Auditions - This course, through practical application, research, mock auditions and professional guest presentations, will develop skills, knowledge and experience that will enable the student to more confidently prepare and engage in the audition process.
98% of Xavier students are employed, attending grad school or working in service or volunteer positions within six months of graduation.
98%
of Xavier students are employed, attending grad school or working in service or volunteer positions within six months of graduation.
Stand Out That's the Xavier Difference
Professional Collaboration
Get connected with professionals, including Tony award winners, who teach classes, host workshops, coordinate internships and direct and design Xavier productions. You can also participate in Xavier Theatre's new play development collaboration with NYC's Fault Line Theatre.
SUPPORT TO SUCCEED
Beginning your first year, you'll have the opportunity to be part of Xavier productions, and that includes the chance for leading roles. We'll also help you create your online portfolio, so you're ready for the next step after graduation.
FOCUSED CURRICULUM
Xavier's B.A. in Musical Theatre trains students for graduation through a rigorous and diverse curriculum including advanced courses in musical theatre, acting and dance. 
Xavier by the numbers
20
AVERAGE SIZE OF CLASSES
75,000+
XAVIER GRADUATES ACROSS THE GLOBE
14
STUDIOS FOR PRIVATE PRACTICE AND LESSONS
100+
ARTS AND THEATRE ORGANIZATIONS IN CINCINNATI
The Xavier Experience. There's Nothing Like It.
Play Video
Careers After Xavier
Graduates go on to work at top companies like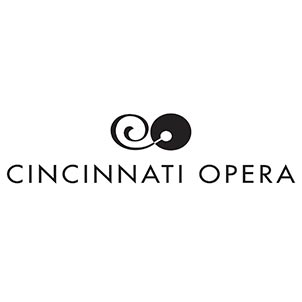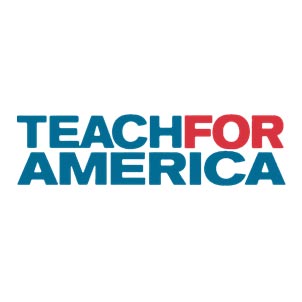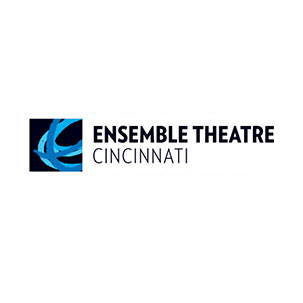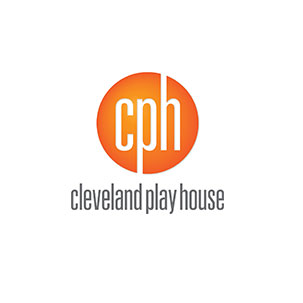 Xavier is in the heart of Cincinnati