Exploratory
Undergraduate Program (BA)
Take time to choose the perfect career path by starting classes at Xavier before declaring a major. More than a third of the students in a typical first-year class at Xavier have not chosen a major, and many more switch majors during their first or second year.
Xavier by the numbers
21
AVERAGE SIZE OF CLASSES
30+
STUDY ABROAD OPPORTUNITIES
170+
ON-CAMPUS CLUBS AND ORGANIZATIONS
75,000+
XAVIER GRADUATES ACROSS THE GLOBE
At Xavier, you'll have the freedom to pursue any path and explore your passions. Our core curriculum, which includes first-year seminar classes, opens multiple fields of studies and interests in a challenging and fun environment. Sample first-year seminar classes include:
A Short History of the Future
Socrates Meets Jesus
Reading the Web
Bob Dylan
Bicycling our Bioregion
Pop Culture and Civil Rights
PERSONAL ATTENTION THAT'S THE XAVIER DIFFERENCE
BE ADVISED
Your academic advisor will help you make the right choice when it comes to your college career through all four years.
A SOLID FOUNDATION
Rooted in Jesuit heritage, no matter what your major is, you'll gain a solid foundation in lifelong values and skills through Xavier's core curriculum.
EXPLORE YOUR OPTIONS
Attend the annual Career and Major Exploration fair to get the latest academic information and learn more about career paths, study abroad programs, the job market and much more.
90 undergraduate majors and 60+ majors
90
undergraduate majors and 60+ majors
The Xavier Experience. There's Nothing Like It.
Play Video
First Year
Participate in the First-Year Seminar program. We'll work with you during your first year, and all along the way, to help you discover who you want to be, what good you want to do in the world, and what plans we can make together to help you get there.
Talk to your academic advisor to learn more about the range of majors available at Xavier and/or career opportunities.
Visit the Career Development office to discuss your interests, abilities and goals.
Second Year
Declare your major.
Request your own professional mentor.
Start to develop your résumé.
Third Year
Enhance career and leadership skills.
Get involved in internships, volunteer work and study abroad programs.
Fourth Year
Launch steps toward post-graduation goals.
Finalize your résumé.
Start interviewing for a job or completing plans for graduate school.
Related Stories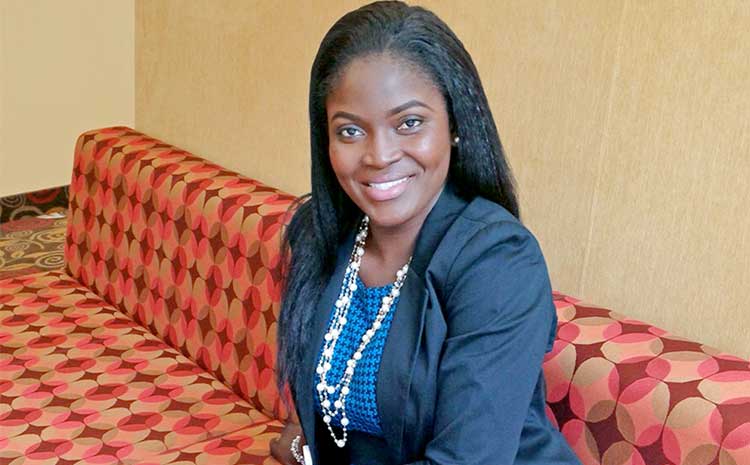 Alumni Spotlight: Akosua Addo
For alumna Akosua Addo, starting at Xavier without declaring her major was key in helping her establish a successful business career in Chicago.