Sport Management
Undergraduate Program (BS)
One of the fastest-growing career fields in the country involves sports, and Xavier's location in Cincinnati centers you in the middle of a vibrant, sports-crazy community. Whether it's Reds, Bengals, college basketball or the Friday-night lights of high school football you crave, our sport studies faculty have the connections that can open doors for you into the world of sport.
Sample Four-Year Sport Management Course Sequence
Sample Courses
Xavier is known for providing an education that's both challenging and personal. Here are some courses that are part of the Sport Management major at Xavier:
Facility and Event Management (SPMG 322) - Planning and managing athletic, physical education, recreation and other sport facilities. Basic concerns in developing and organizing events in sports areas.
History of American Sport (SPMG 195) - The course provides an overview of the history, as well as the social, political, cultural, technological and economic trends that have shaped the sport industry in the United States. Particular emphasis is placed on the period from 1800 to the present.
Sociology of Sport (SPMG 132) - Impact of sport on society. The social structures. The integration of sport with other social institutions.
Legal and Ethical Issues in Sports (SPMG 348) - Basic legal principles affecting the management of physical activity and sports programs. Liability, negligence and risk assessment.
ALL STUDENTS intern with a sport organization, which can include a major local, regional, or national sport entities like the Cincinnati Reds or the NCAA.
ALL STUDENTS
intern with a sport organization, which can include a major local, regional, or national sport entities like the Cincinnati Reds or the NCAA.
STAND OUT THAT'S THE XAVIER DIFFERENCE
SPORTS IN CINCINNATI
Focus on planning, organizing, directing, controlling, budgeting, leading and evaluating real organizations involved in the business of sports, like the Cincinnati Reds or our very own Musketeers.
TAILORED PROGRAMS
Choose from nine curricular areas of study, including management, societal ethics, legal aspects, communications, marketing, finance, economics, sport and exercise science, and field experience.
HANDS-ON EXPERIENCE
Cincinnati's Flying Pig Marathon was recently named one of the top 20 international marathons by Runner's World magazine. Help manage the event each May with other sports management students.
Xavier by the numbers
ALL
STUDENTS HAVE ACCESS TO A MENTOR
18
DIVISION I SPORTS TEAMS AT XAVIER
75,000+
XAVIER GRADUATES ACROSS THE GLOBE
21
AVERAGE SIZE OF CLASSES
The Xavier Experience. There's Nothing Like It.
Play Video
Stay Active and Healthy
in the O'Connor Sports Center

Walk to the recreation center to go swimming in the indoor pool, play basketball in our three-court gymnasium, run in the cardio room or build muscle in the weight training room.
Careers After Xavier
Graduates go on to work at top companies like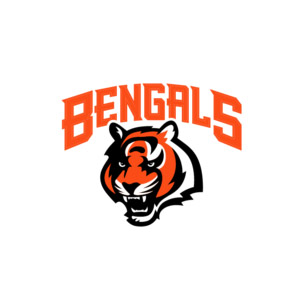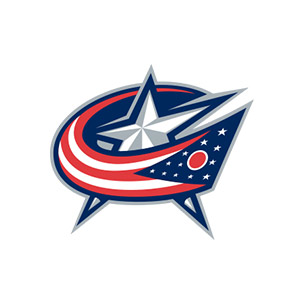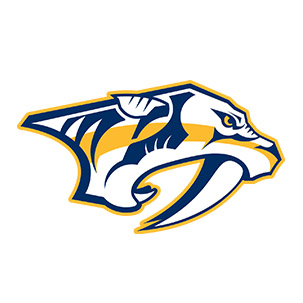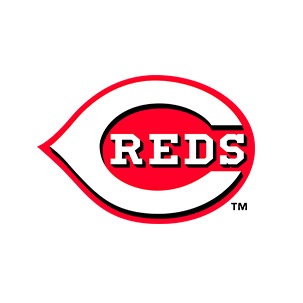 Xavier is in the heart of Cincinnati