Graphic design
Undergraduate Program (BA)
Blend the worlds of art, technology and marketing to graduate with a dynamic portfolio and the valuable experience needed to succeed as a creative designer.
Sample Four-Year Graphic design Course Sequence
Sample Courses
Xavier is known for providing an education that's both challenging and personal. Here are some courses that are part of the Graphic design major at Xavier:
Technology For Artists (ARTS 214) - Students are introduced to the fundamental technological skills and programs. This class is for both designers and artists in general to prepare them with basic technological skills. Some of these skills include digital creation and manipulation using the latest computer applications. Students learn vector-based design as well as pixel-based technologies. Other technical skills focus on making presentations, creating digital artwork, using digital tablets, archiving projects, scanning and creating multiple-page pdfs.
Web Design (ARTS 215) - An introduction to researching, planning, and producing websites for a range of clients. Students use Photoshop and Dreamweaver to conceive, develop, layout, design, and implement their website and related media. Although these computer applications will be used extensively, emphasis will be on the design and aesthetic aspects of web design. Students will creatively produce a website including considerations of typography, color, branding, and layout.
Printmaking I (ARTS 104) - An introduction to print media in one of the following areas: relief (i.e., collagraph, woodcut, linoleum cut), lithography (stone and plate), intaglio (etching), monotype, or screenprinting. Emphasis is on technical mastery alongside content development, edition printing, print suites, shop etiquette, and personal growth.
100% of Xavier Graphic Design Majors are employed, attending grad school or working in service or volunteer positions within six months of graduation.
100%
of Xavier Graphic Design Majors are employed, attending grad school or working in service or volunteer positions within six months of graduation.
STAND OUT THAT'S THE XAVIER DIFFERENCE
STATE-OF-THE-ART FACILITIES
The Cohen Center is home to spacious and well-equipped studios and an art gallery, which exhibits both professional and emerging artists. Don't worry if your creativity strikes at midnight - the impressive graphic design lab is open from 7 a.m. to 2 a.m.
GET NOTICED
You'll have the opportunity to take advantage of faculty-mentored, for-credit internships or employment opportunities at museums, magazines, design showrooms, foundations, media groups and other businesses. Mentors are also there every step of the way to review your work and improve your portfolio.
PORTFOLIO FOCUS
After graduation, you'll be well-prepared for any job interview with a dynamic portfolio full of relevant work from your time at Xavier. Each project is designed with your portfolio in mind and allows you to show off a range of skills including innovative thinking, technical knowledge and visual awareness.
Xavier by the numbers
20
AVERAGE SIZE OF CLASSES
75,000+
XAVIER GRADUATES ACROSS THE GLOBE
All
ART MAJORS HAVE ACCESS TO PRIVATE STUDIO SPACE
100+
ARTS AND THEATRE ORGANIZATIONS IN CINCINNATI
The Xavier Experience. There's Nothing Like It.
Play Video
Careers After Xavier
Graduates go on to work at top companies like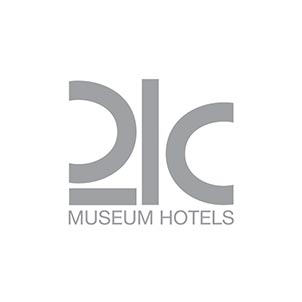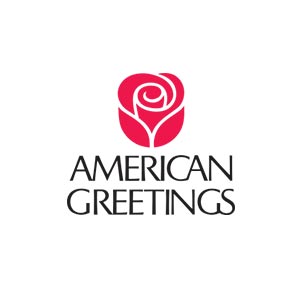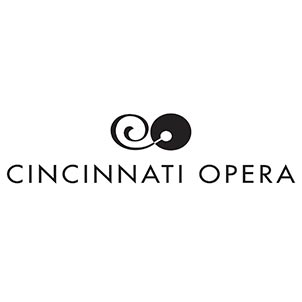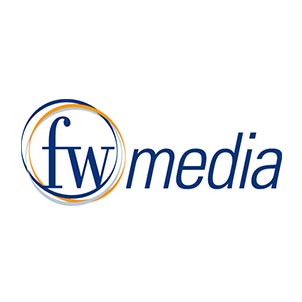 Xavier is in the heart of Cincinnati