Economics
Undergraduate Program (BSBA)
Wants and needs. We've all got them. Study how goods and services are produced, and see firsthand how economics impacts everything from an individual like you to the world as a whole. Learn how people and societies use their resources, and help find solutions to make their economies more productive and sustainable—all while still keeping your sense of humanity firmly intact.
Sample Four-Year Economics Course Sequence
Sample Courses
Xavier is known for providing an education that's both challenging and personal. Here are some courses that are part of the Economics major at Xavier:
Microeconomic Principles (Econ 200) - Principles governing the efficient allocation of the nation's scarce resources. Economic behavior of consumers, producers, and resource owners.
Macroeconomic Analysis (Econ 306) - Theoretical foundations of macro models integrating real and monetary sectors in both open and closed economies. Controversies in modern macro theory, with emphasis on business cycle theory.
Empirical Analysis In Economic (Econ 307) - The construction and testing of economic models. Emphasis given to linear regression techniques, special problems in estimating economic relationships, and interpretation of results.
Capstone Experience in ECON I (Econ 492) - The primary aim of the course is to use economic theory and data analysis to conduct an original research project. In this course, students will learn how to decide on an appropriate research topic, formulate hypotheses using economic theory, fit the topic into a broader literature, collect and analyze data and write the capstone itself.
98% of Xavier students are employed, attending grad school or working in service or volunteer positions within six months of graduation.
98%
of Xavier students are employed, attending grad school or working in service or volunteer positions within six months of graduation.
STAND OUT IN TODAY'S JOB MARKET
REAL WORLD EXPERIENCE
Take advantage of faculty-mentored, for-credit internships or employment opportunities at one of Cincinnati's 10 Fortune 500 companies, a local start-up company or leading nonprofit.
GET CONNECTED
Economics Advisory board members, who also serve as mentors to undergraduate students, represent firms like the Federal Home Loan Bank of Cincinnati, Federal Reserve Bank of Cincinnati, Fifth Third Bank, Procter & Gamble and Western & Southern Financial Group.
GREAT ADVICE
At Xavier, all students have the opportunity to connect with a mentor through our Career Services office. Get matched with an executive mentor who will work with you to provide professional guidance, networking support and career connections.
The Xavier Experience. There's Nothing Like It.
Play Video
Careers After Xavier
Graduates go on to work at top companies like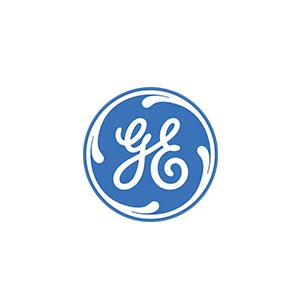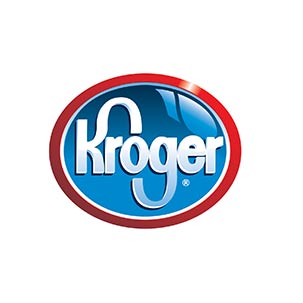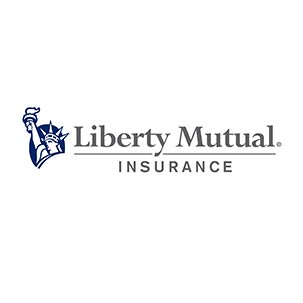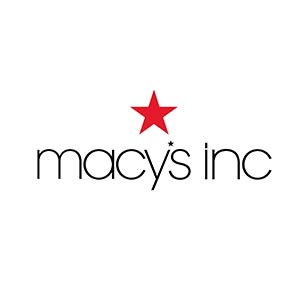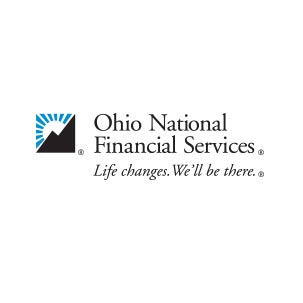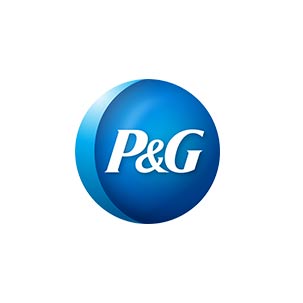 Related Stories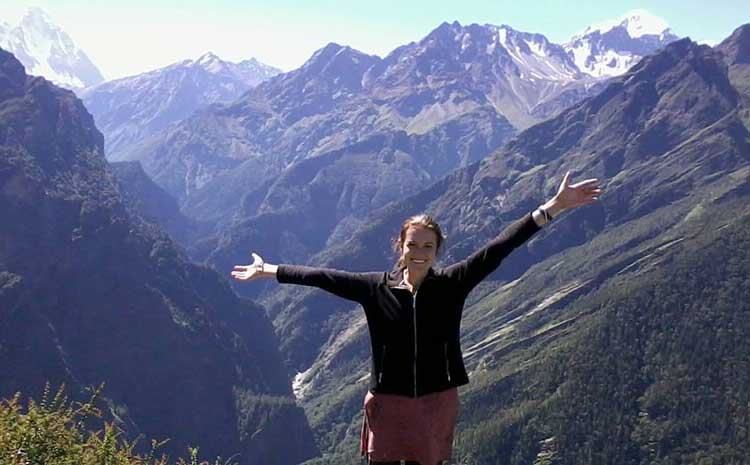 Reaching the Top With Margaret Weidner
How one Xavier student used her connections at Xavier to land two internships, a research trip to the Indian Himalayas and launch her career with one of the largest financial accounting firms in the world.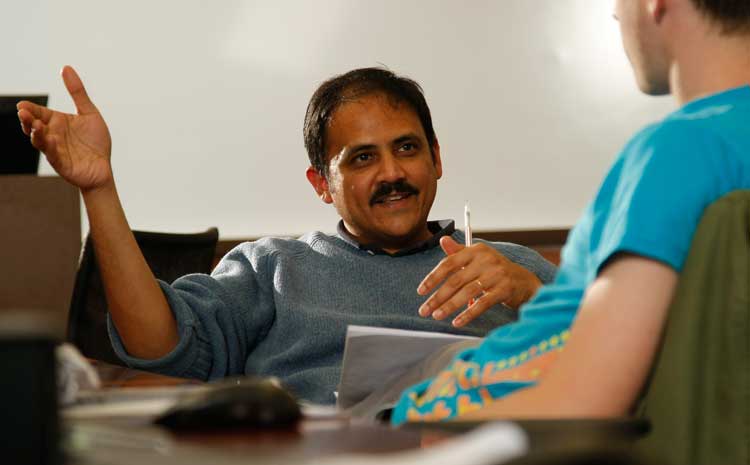 Faculty Spotlight: Professor Amit Sen
Having grown up in Delhi, India, with a population of more than 18 million people, a spirit of cooperation and collaboration permeates the academic philosophy of economics professor Amit Sen.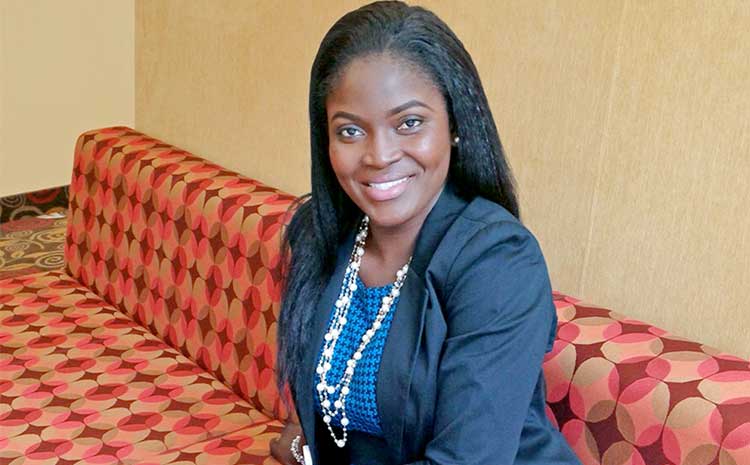 Alumni Spotlight: Akosua Addo
For alumna Akosua Addo, starting at Xavier without declaring her major was key in helping her establish a successful business career in Chicago.
Xavier is in the heart of Cincinnati