Mathematics
Undergraduate Program (BS)
Mathematics provides a unique way of investigating and understanding the world. Develop the problem-solving and critical thinking skills you'll need to go out and change it.
Sample Four-Year Mathematics Course Sequence
Sample Courses
Xavier is known for providing an education that's both challenging and personal. Here are some courses that are part of the Mathematics major at Xavier:
Statistical Inference (MATH 312) - Maximum likelihood principle, Bayesian estimation, properties of estimators, sufficiency, likelihood ratio tests, chi-square distribution, t distribution, F distribution, power, nonparametrics, bootstrap, and Markov Chain Monte Carlo.
Cryptology (MATH 316) - The making and breaking of secret ciphers and codes. Classical ciphers: shift, affine, Vigenère, substitution, Hill, one-time pads, and Enigma. A brief introduction to number theory. Modern methods: RSA algorithm, DES, AES: Rijndael, discrete logarithms and elliptic curves.
Mathematical Modeling (MATH 325) - The synthesis, formulation and solution of various problems in applied mathematics and related fields.
Abstract Algebra (MATH 340) - Groups, isomorphism, homomorphism, normal subgroups, rings, ideals, fields.
Real Analysis (MATH 370) - Rigorous development of calculus of functions of a single variable. The real number system, topology of the real line, continuity, uniform continuity, the derivative, the Riemann integral, sequences and series of real numbers, and uniform convergence.
100% of Xavier Mathematics Majors are employed, attending grad school or working in service or volunteer positions within six months of graduation.
100%
of Xavier Mathematics Majors are employed, attending grad school or working in service or volunteer positions within six months of graduation.
STAND OUT THAT'S THE XAVIER DIFFERENCE
PERSONAL ATTENTION
Xavier's not a huge school, and that's a good thing. Even in introductory courses, classes have fewer than 25 students. Upper-level courses get even smaller, with personalized attention from faculty along the way.
RESEARCH OPPORTUNITIES
Xavier offers special summer research programs locally, as well as opportunities to get involved in a national project. Senior projects are completed under the supervision of a faculty member, with review during a final presentation.
PROFESSIONAL EXPERIENCE
Participate in a funded internship or work on campus as a paid tutor in the Mathematics Tutoring Lab or the Learning Assistance Center. Connect with our Career Development office to find the perfect fit.
Xavier by the numbers
21
AVERAGE SIZE OF CLASSES
75,000+
XAVIER GRADUATES ACROSS THE GLOBE
93%
OF SENIORS RATE THEIR EXPERIENCE AS GOOD OR EXCELLENT
ALL
STUDENTS PARTICIPATE IN RESEARCH AND FIELD OPPORTUNITIES
The Xavier Experience. There's Nothing Like It.
Play Video
Related Stories
Math Student Says at Xavier, You Can Find Ways to Give Back in Any Major
Kelly DeLano, a junior from Grand Rapids, Mich., was drawn to Xavier because of the emphasis on social justice and community service. She appreciated that no matter what major she chose, there was still a way to get involved in those areas.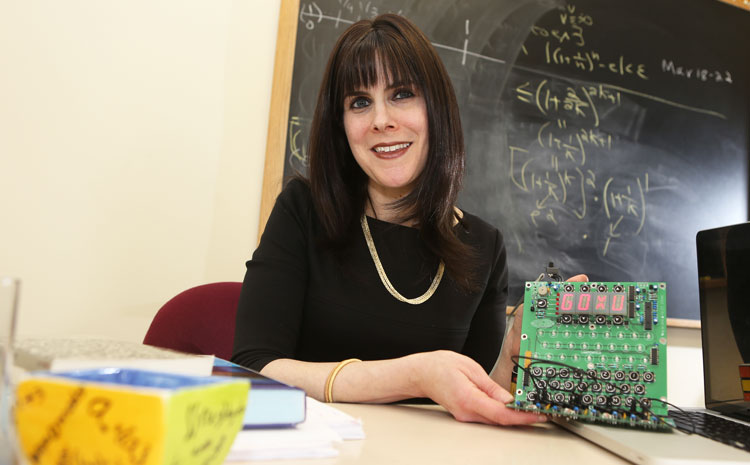 A Great Place for Women Who Love Math
Xavier's Department of Mathematics is an especially vibrant and welcoming place for women. Today, six of the 16 permanent faculty members and about 40 percent of current math majors are women. What makes Xavier such a welcoming environment for females who happen to love math?
Careers After Xavier
Graduates go on to work at top companies like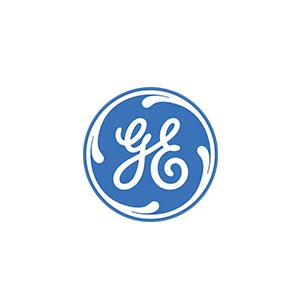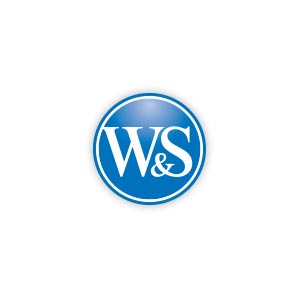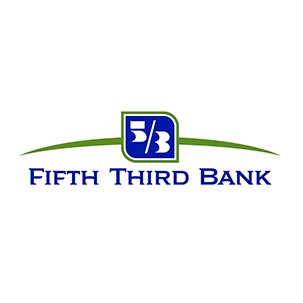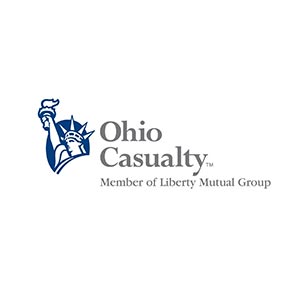 Xavier is in the heart of Cincinnati