Biomedical Sciences
Undergraduate Program (BS)
Channel your passion for healing into concrete skills in biology, chemistry and physics to make yourself eligible for the top medical and professional health programs in the nation.
Sample Four-Year Biomedical Sciences Course Sequence
Sample Courses
Xavier is known for providing an education that's both challenging and personal. Here are some courses that are part of the Biomedical Sciences major at Xavier:
General Biology I (BIOL 160) - Principles of molecular, cellular, and organismal biology, emphasizing the physiology of vertebrates.
Genetics (BIOL 230) - Principles of heredity and molecular genetics.
General Chemistry I (CHEM 160) - This course is the first in a two semester sequence of general chemistry. This is a pre-professional course approved by the American Chemical Society for chemistry majors and required of many other science majors. Fundamental principles of chemistry including atomic and molecular structure, states of matter, stoichiometry, energy relationships, periodic table and solution chemistry. The following mathematical concepts are used: scientific notation, logarithms, the quadratic equation and proportionality.
College Physics I (PHYS 160) - An algebra-based approach to introductory physics for premedical, pre-dental and other students. Topics include mechanics, heat, and sound.
84% Of Xavier students who apply to medical school are accepted compared to 40% nationally
84%
Of Xavier students who apply to medical school are accepted compared to 40% nationally
STAND OUT THAT'S THE XAVIER DIFFERENCE
GET ACCEPTED
Apply to medical and dental schools with a better chance of being accepted. That's because 100% of Biomedical Sciences students have additional advising through the Pre-Professional Health Advising program.
HANDS ON
Learn by doing in 14 research and teaching laboratories equipped with compound and stereoscopic microscopes, models, specimens, and specialized equipment for the study of vertebrate physiology, plant biology, development, anatomy, genetics, and bacteriology.
ORIGINAL RESEARCH
Engage in research side-by-side with faculty and present findings at regional and national meetings.
Xavier by the numbers
14
LABS ON CAMPUS
98%
SUCCESS RATE
21
AVERAGE SIZE OF CLASSES
84%
MEDICAL SCHOOL ACCEPTANCE RATE (COMPARED TO 40% NATIONALLY)
The Xavier Experience. There's Nothing Like It.
Play Video
Careers After Xavier
Graduates go on to work at top companies like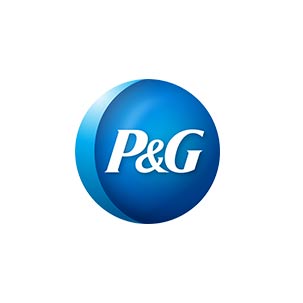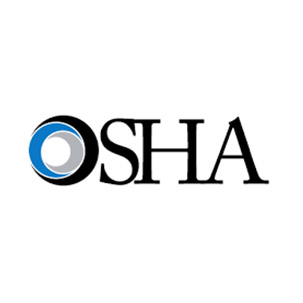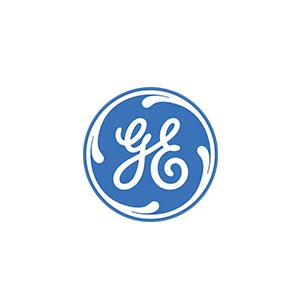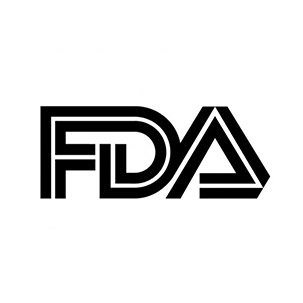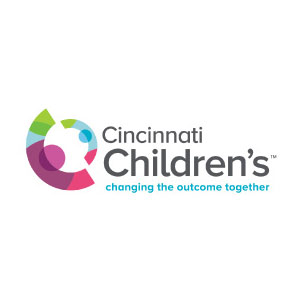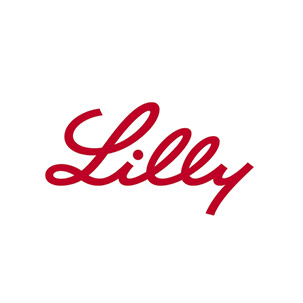 Xavier is in the heart of Cincinnati