Digital Media
Undergraduate Program (BA)
Got what it takes to go viral? It's a crowded internet out there—to the tune of 500 Million Tweets, 4.3 billion Facebook messages, 3.6 billion Instagram "likes" and 6 billion Google searches—every single day! And the competition for attention, evolving technology, and shifting audiences is growing and changing just as fast. But for those with the skills, talent and desire, the digital world is still filled with infinite opportunities.
Sample Four-Year Digital Media Course Sequence
Sample Courses
Xavier is known for providing an education that's both challenging and personal. Here are some courses that are part of the Digital Media major at Xavier:
Digital Design (COMM 235) - Practical, hands-on training in design software supports the strategic and creative development of digital content in several online formats and platforms.
Understanding New Media (COMM 247) - Make sense of online and digital media and their impact on society and culture. Study how the Internet impacts and alters communication processes, individuals, commerce and democracy.
Advanced Digital Media (COMM 321) - Engage academic and primary research to critique the formation and function of online communities. Develop and execute an independent research project.
Senior Seminar (COMM 489) - Integrate concepts and experiences throughout the Digital Media major and liberal arts core to develop an original project for a real-world client with deliverables that are suitable for student portfolios.
100% of Digital Media graduates are employed, attending grad school or working in service or volunteer positions within six months of graduation.
100%
of Digital Media graduates are employed, attending grad school or working in service or volunteer positions within six months of graduation.
STAND OUT THAT'S THE XAVIER DIFFERENCE
PROFESSIONAL GROWTH
Take advantage of internships or employment opportunities at museums, magazines, design showrooms, foundations, media groups, and other businesses in Cincinnati.
COMMUNITY ENGAGEMENT
The internet isn't just static, informational webpages. It's communication between people. We share YouTube videos with friends, and we Skype into work meetings. At Xavier, you'll learn how communities exist solely online, how friendships are enhanced with social media, and how to lead video-conferences at work.
INTERNSHIPS
At Xavier, you don't have to wait until you graduate to get work experience. Our internship program helps get you connected with top employers right away. In fact, we often have more available internships than interns! By doing an internship for academic credit, you connect your academic classes with the kind of work you'll be doing after graduation.
Xavier by the numbers
65,000+
XAVIER GRADUATES ACROSS THE GLOBE
21
AVERAGE SIZE OF CLASSES
98%
PLACEMENT RATE
ALL
STUDENTS HAVE ACCESS TO A MENTOR
The Xavier Experience. There's Nothing Like It.
Play Video
BURN SURVIVOR FINDS HOME AT XAVIER
Kilee Brookbank began her college career wearing shorts and a T-shirt during Manresa, Xavier's freshman orientation program. She was unsure how she would be received with the burn scars on her hands, arms and legs in full view. She was pleasantly surprised.
DAMON JONES: A MASTER OF CEREMONIES, A MUSKETEER FOR OTHERS
Damon Jones, a native of Detroit, never thought of attending Xavier until a friendly admissions counselor struck up a conversation at a college fair. Now he is helping launch a major campaign for his university.
THE STUDENT BEHIND THE #XUGAMEDAY VIDEOS
When Jack Carey graduated from Xavier with a degree in Communications Studies, he left behind a legacy ranging from a hot dog business to a series of successful sports videos.
Careers After Xavier
Graduates go on to work at top companies like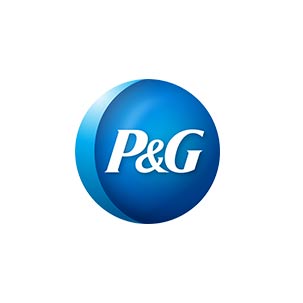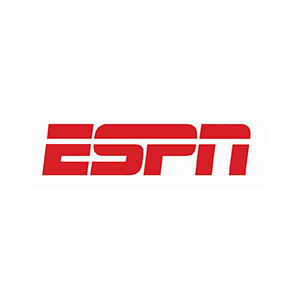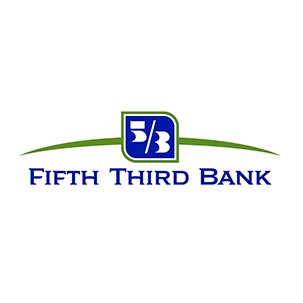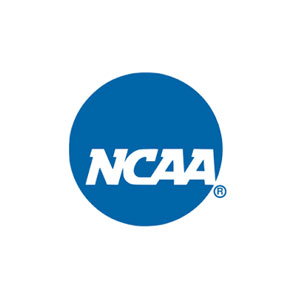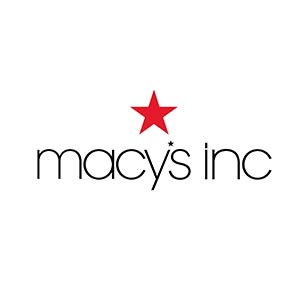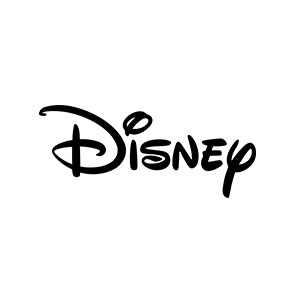 Xavier is in the heart of Cincinnati