Environmental Science
Undergraduate Program (BS)
Whether it's global climate change or tropical deforestation, learn to take steps toward solving environmental problems to help make the world a more sustainable place.
Sample Four-Year Environmental Science Course Sequence
Sample Courses
Xavier is known for providing an education that's both challenging and personal. Here are some courses that are part of the Environmental Science major at Xavier:
Ecology (BIOL 250) - The relationships between organisms and their living and non-living environments.
Intro to Environmental Science (BIOL 260) - In this introductory course, students will examine how natural and human activities alter natural ecosystems resulting in environmental problems at both local and global scales. Students will be introduced to concepts of sustainability and solutions for current and future environmental problems that humanity will encounter.
Methods of Biol Research I (BIOL 498) - Development of a research project emphasizing experimental design, controls, gathering and interpreting experimental data from living organisms. Projects vary depending on faculty advisor. Intended for Seniors.
Natural Resource Economics (ECON 320) - Economic analysis of managing the environment and allocating natural resources. Historical roots and ethical consequences of existing problems and policies are explored.
98% of Xavier Graduates are employed, attending grad school or working in service or volunteer positions within six months of graduation.
98%
of Xavier Graduates are employed, attending grad school or working in service or volunteer positions within six months of graduation.
STAND OUT THAT'S THE XAVIER DIFFERENCE
CAMPUS SUSTAINABILITY
Xavier's Jesuit tradition promotes the ongoing welfare of our community. Our campus is designed and constructed to meet and exceed U.S. Green Building Council's LEED silver standards.
GREEN GROWTH
The movement toward a greener economy means an increase in environmentally-related employment opportunities in government, nonprofit organizations, consulting firms and the manufacturing industry.
GLOBAL EXPERIENCE
Choose one of Xavier's many study abroad programs to acquire multicultural perspectives that will complement your passion for the environment.
Xavier by the numbers
14
LABS ON CAMPUS
98%
SUCCESS RATE
21
AVERAGE SIZE OF CLASSES
65,000+
ALUMNI
The Xavier Experience. There's Nothing Like It.
Play Video
SENIORS SAY DECISION TO JOIN PEP BAND WAS 'DEFINITELY' WORTH IT
Two lone seniors, Danielle Dumas and Joe Scharf, travel with the pep band. And the more Xavier men's basketball wins, the crazier their travels get.
8 EASY WAYS TO GO GREEN AT XAVIER
As a Jesuit, Catholic university, Xavier is committed to teaching students about the environment and ways to make the world a better place.
MATT PELLERITE: BREATHING NEW LIFE INTO AT-RISK POPULATIONS
Natural Sciences major Matt Pellerite got his first taste of "public health" when he signed up for Xavier's Over-the-Rhine service learning program and learned the importance of caring for whole communities.
Careers After Xavier
Graduates go on to work at top companies like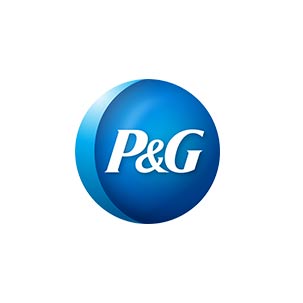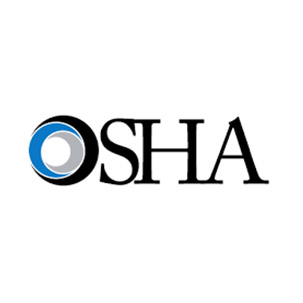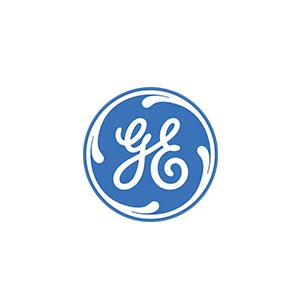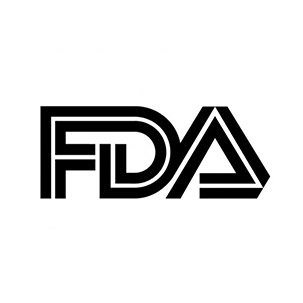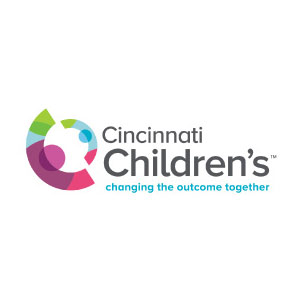 Xavier is in the heart of Cincinnati