Heidt Family Champion Center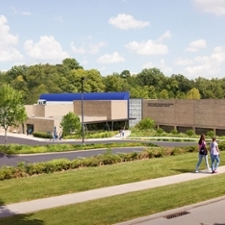 "What sets Xavier Athletics apart from other universities is the strong sense of community, a community that has been an integral part of our successful move to the Big East," said Greg Christopher, Director of Athletics. "A key part of the plan is the Heidt Family Champions Center, a competitive advantage for our 11 sports that make a home here. At the end of the day, you're trying to get better and you're trying to do more. And that's what this facility represents — us trying to take one step further."
Learn more about The Heidt Family Champion Center.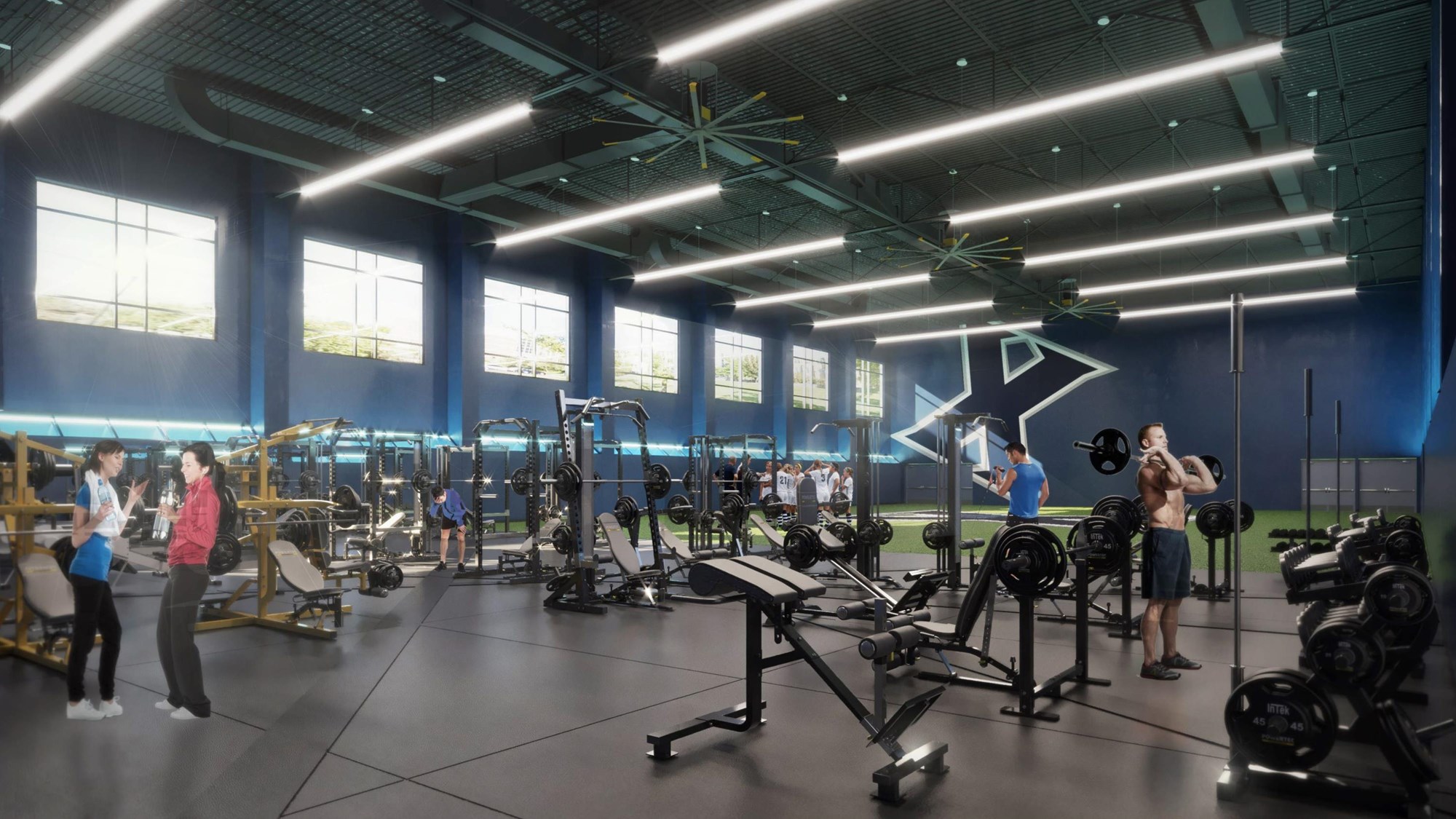 QUICK FACTS
Opening: Fall of 2021
Named After: The Heidt family, trustees for Xavier University
A video from Robert Heidt on the Xavier way
Location: Victory Parkway
Includes:
Locker rooms for all student-athletes

Office space for Olympic sport coaches

Team meeting space and student-athlete lounge

Recruiting areas that represent Xavier in a first-class manner

Nutritional fuel station for pre and post workout recovery