Elet Hall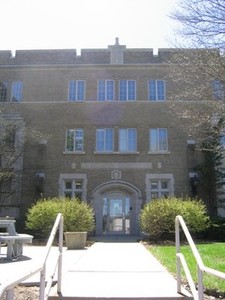 Elet Hall was built in 1924 as the first residence hall on Xavier's current campus. The construction of Elet allowed for the enrollment of out-of-town students to Xavier. The residence hall could house up to 100 students at a given time with other rooms for recreation, study, and a temporary chapel. It wasn't until Edgecliff College joined Xavier University in 1987 that Elet converted its dorm rooms into classrooms and became Xavier's psychology building.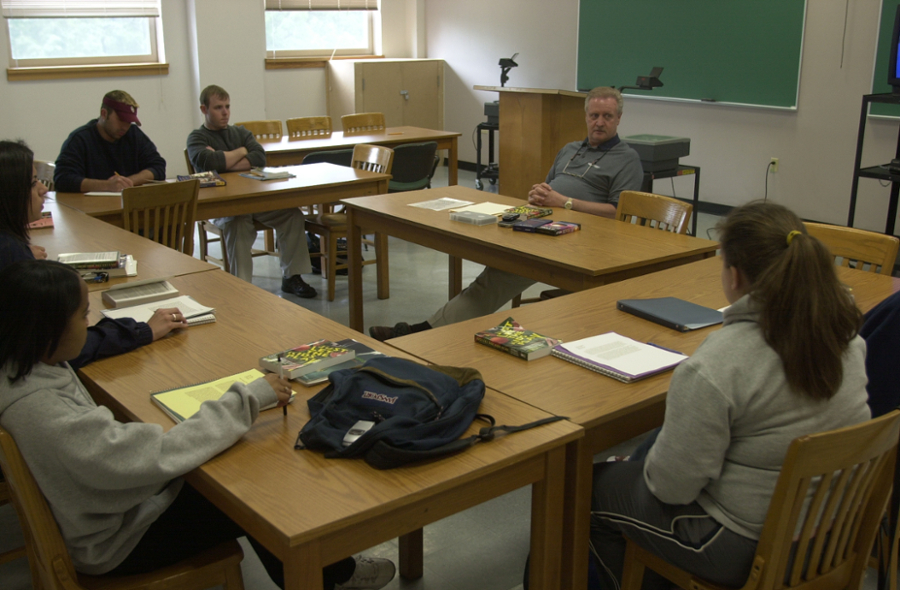 Quick Facts
Dedicated: 1924
Named After: Father John A. Elet, the first president of Xavier University.
Home to: Psychology Department
Additional Notes:
Elet Hall, constructed as a residence hall, once housed up to 100 students at a time.
During its use as a residence hall, Elet allowed Xavier University to expand from the Greater Cincinnati area and enroll students from Ohio, Kentucky, West Virginia, and Indiana.