Albers Hall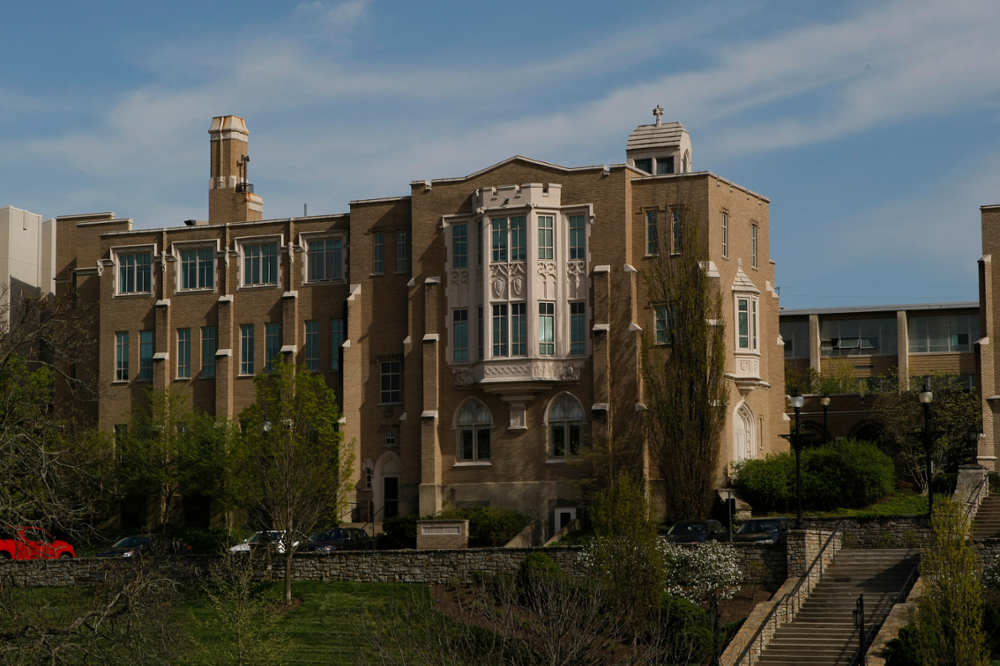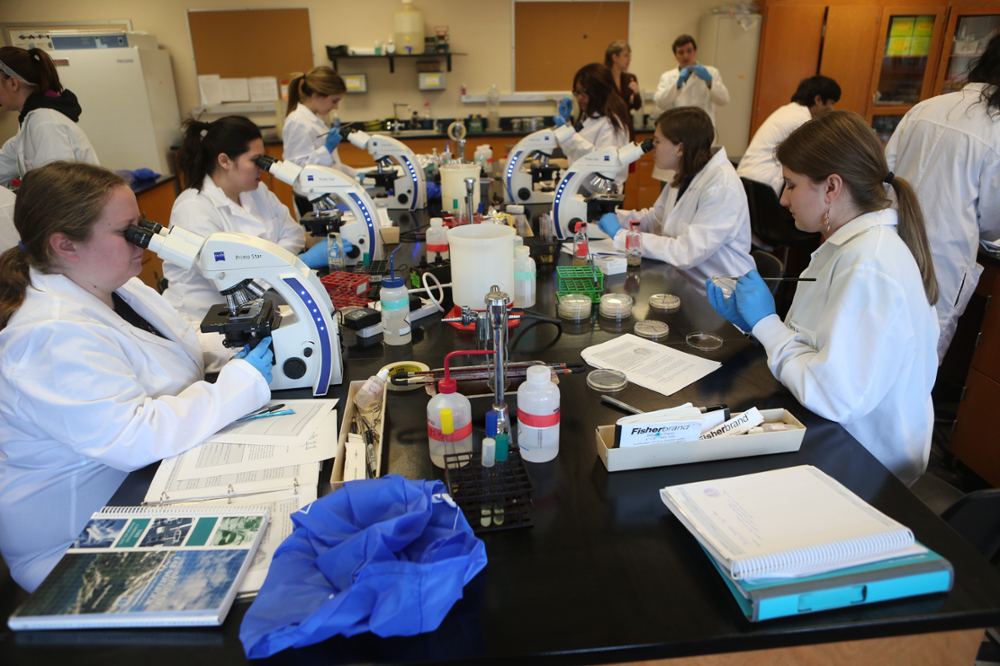 Albers Hall is on the Academic Mall, located between Hinkle Hall and Logan Hall. Albers is the biology building, housing faculty offices, both lab and lecture classes, and the Biology Department. Renovated in 1992 and the building now contains six fully equipped teaching laboratories and seven separate labs devoted fully to research projects performed by faculty and students. 
Quick Facts
Dedicated: 1929
Named After: William H. Albers, a major benefactor of the university.
Home to:
Biology Laboratories
Traditional classrooms
Additional Notes:
Built during the "Bricks and Mortar" period, a time period under President Fr. Hubert F. Brockman in which Xavier University experienced new growth and construction.