GPHSA
Full-time Option
Overview | Course Sequence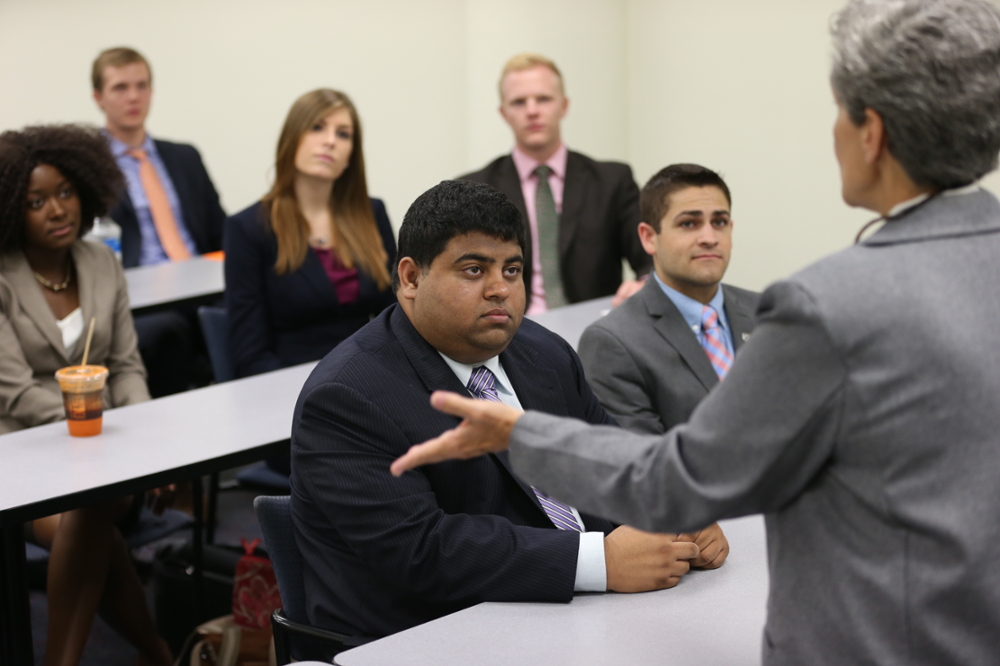 The full-time graduate program in health services administration prepares students for administrative and executive positions in health care organizations. Four consecutive semesters of intensive coursework are completed on campus and followed by an eight- to 12-month administrative residency. Students are also required to complete a master's project. The coursework provides students with broad-based skills and knowledge that prepare them for careers in any area of health care management. The residency enables them to focus on particular areas they would like to explore and develop.
Executive MHSA (Online Program)
Overview
The online Executive MHSA program enables individuals with at least one year of professional healthcare experience, or similar, to learn the administrative skills needed to progress in their careers and increase their value to their employers. This track also prepares students to learn new skills that will move them into a different career direction.

Under the Executive MHSA option, students complete 42 total credit hours online, including summer coursework. Students are also required to complete a capstone project. The project is a culminating scholarly activity requiring literature review, collection and analysis of data, and discussion of results.
Visit the Executive MHSA website to learn more about Xavier's online track.