Welcome to Xavier Theatre
Home to a passionate and talented group of students, faculty, staff and theatre professionals, Xavier University's Theatre program creates practical experiences and professional collaborations within its Theatre, Musical Theatre and Theatre Education degrees. With a fundamental focus on offering student opportunities, Xavier Theatre offers a dynamic and diverse production season of musicals, dramas and comedies, working with some of the most outstanding directors and designers across the country. Recent guest artists include Tiffany Nichole Greene (Resident Director, Hamilton Philip tour), Aaron Rossini (Producing Artistic Director, Fault Line Theatre, New York City), D. Lynn Meyers (Producing Artistic Director, Ensemble Theatre of Cincinnati), Joe Beumer (professional lighting designer, NYC), Pamela Myers (Tony-nominated actress) and Suann Pollock (Associate Producer, Cincinnati Playhouse in the Park).
---
BACHELOR OF ARTS IN MUSICAL THEATRE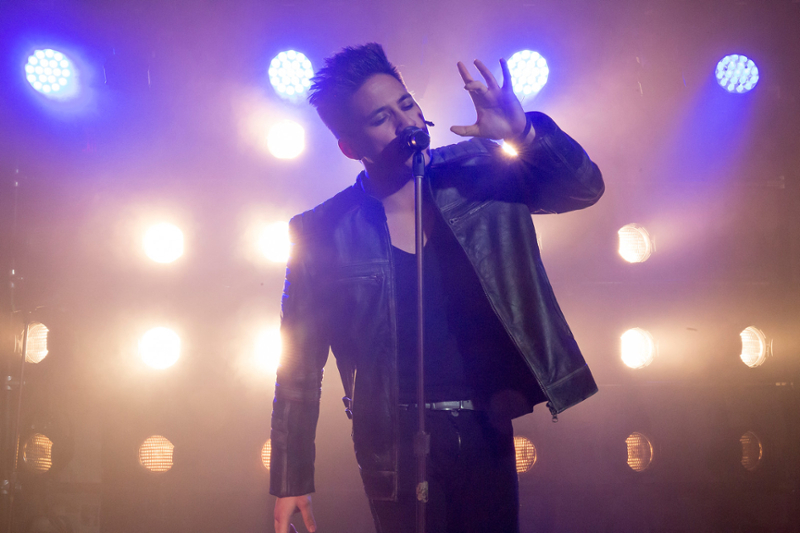 With classes in dance, acting and vocal training, Xavier's Musical Theatre curriculum will help you prepare to take the next step in your career after graduation. And with three musical productions per year, you have plenty of chances to work on the stage!
---
---
BACHELOR OF ARTS IN THEATRE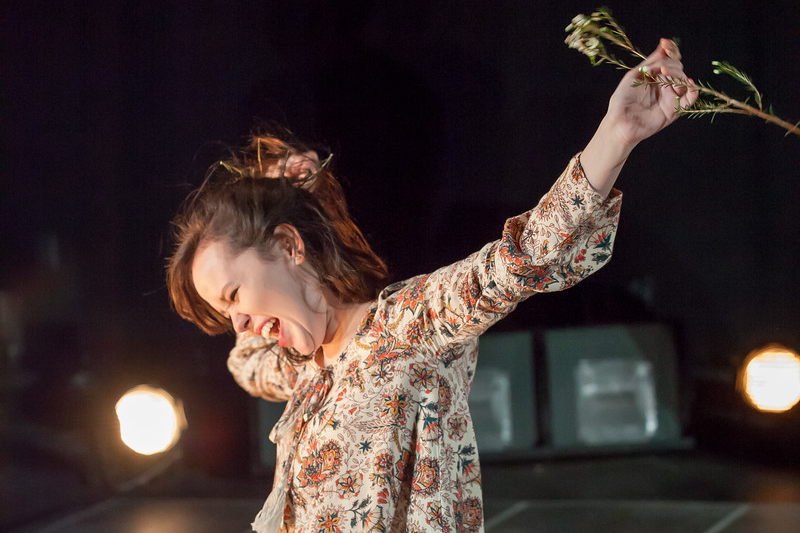 Whether you are interested in performance, design or theatre technology, Xavier's B.A. degree in Theatre will offer you the opportunity to create an individualized curriculum, and give you the practical experience to hone your craft.
---
---
BACHELOR OF SCIENCE IN THEATRE EDUCATION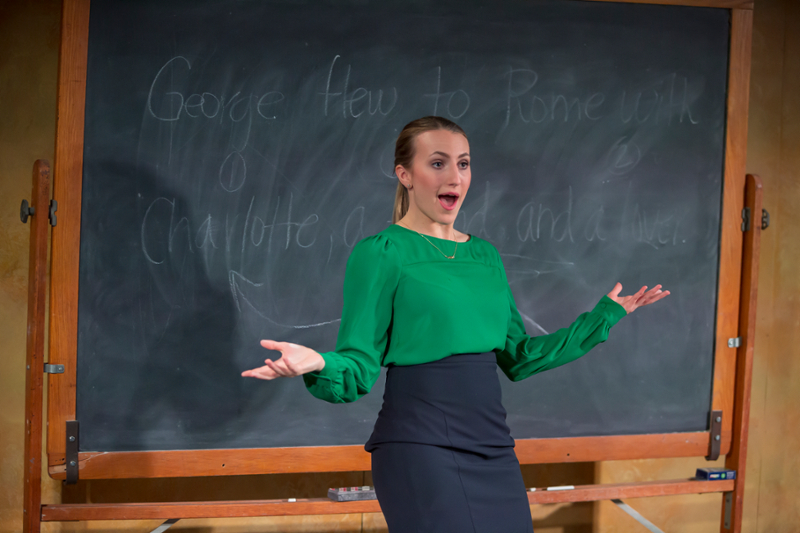 Xavier's Theatre Education degree prepares you to be a successful drama teacher in the PK-12 classroom. With a dynamic curriculum of Education and Theatre courses, along with clinical observations and student teaching, you will be ready to train the next generation of young theatre artists!
---
---
Check Us Out!
Galleries
Check out some photos and videos from past Xavier Theatre productions!
Social Media
Additional Resources