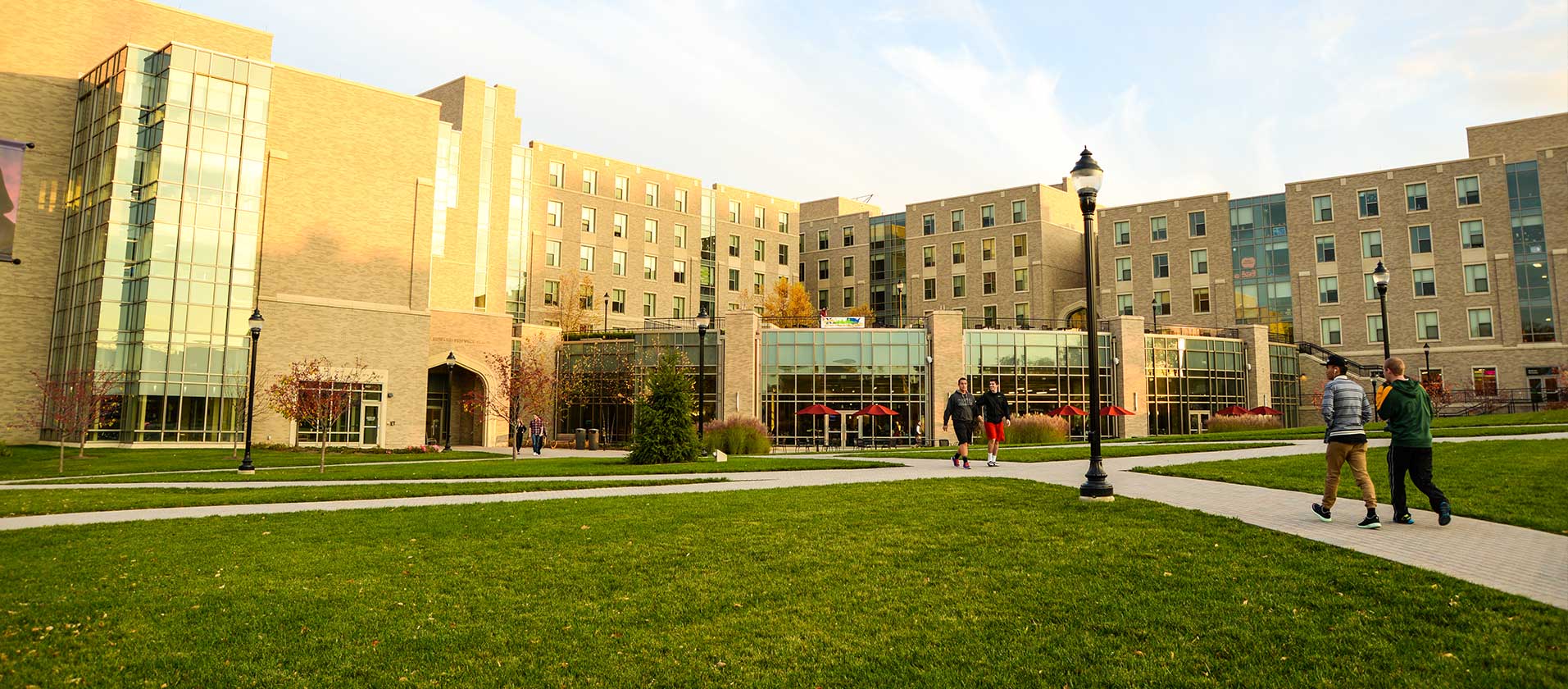 Living on campus should be a highlight of your college experience. At Xavier, we are dedicated to making sure that our living environments are the best they can be. Our team is committed to provide you with a residential environment which supports your social and academic experience.
Check Out Xavier's Residence Halls
Frequently Asked Questions
Housing
Campus Life
Move-In
Auxillary Services
If your question isn't answered here please contact our office at 513-745-3203 or send us an email at reslife@xavier.edu.