Current E/RS Events
All E/RS sponsored events are free and open to the public.
E/RS Distinguished Speakers Series:
Imagining the Human Future
The Human Community presently faces distinctive practical challenges unlike any other experienced in its long history.  Rapid bio/technological advance combined with the impact of ongoing ecological degradation and increasing geopolitical instability has generated a perilous situation of existential risk, where the future of Humanity and its flourishing is rendered increasingly uncertain.  An effective response to these novel global challenges requires a creative expansion of the moral imagination, as well as a collective reorientation towards the pursuit of the Common Good. 
Our 2021-2024 Distinguished Speakers Series will bring together a variety of visionary, innovative presenters from within academia, government, and industry in order to address aspects of planetary well-being and to engage in public dialogue with members of the Xavier Community concerning issues of the Environment, Public Health, and Emerging Bio/Technologies.  The focal theme for the 2021-2022 is the Environment.
Community Conversations
The community conversations sponsored by E/RS are opportunities for local leaders and the Xavier campus to discuss current issues of common concern in the Cincinnati area. Panel discussions will be followed by questions from the audience.
---
Imagining the Human Future: Roy Scranton 
"Climate Change and the Virtues of Pessimism"
(response by Richard Polt, Professor of Philosophy)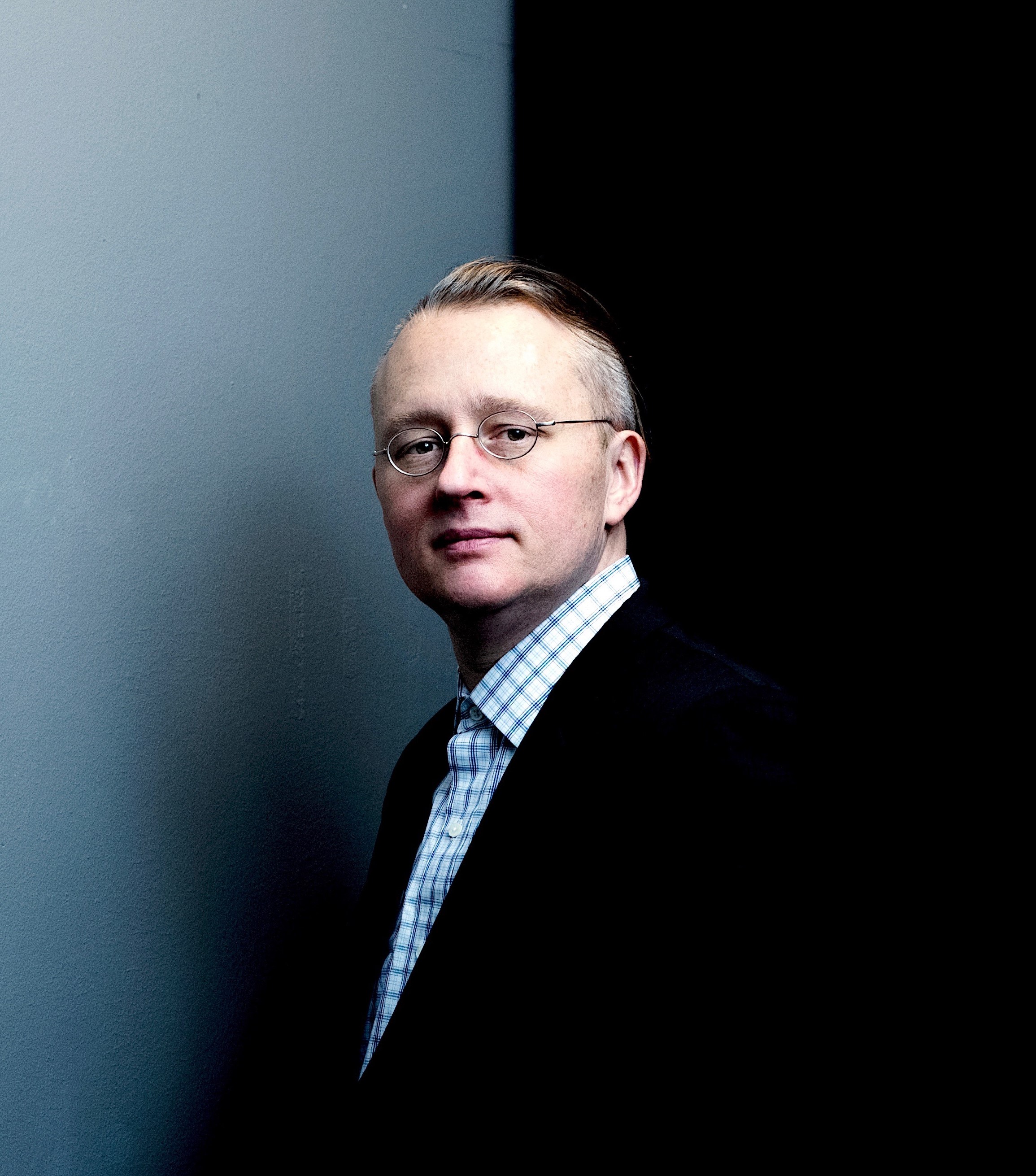 Roy Scranton is the author of five books, including Learning to Die in the Anthropocene: Reflections on the End of a Civilization, the monograph Total Mobilization: World War II and American Literature, and the novel War Porn. His essays, articles, and reviews have been published in the New York Times, MIT Technology Review, The New Republic, and elsewhere. He was the recipient of a Mrs. Giles G. Whiting Fellowship in the Humanities (2014–2015), was a postdoctoral fellow at the Center for Energy and Environmental Research in the Human Sciences at Rice University (2016), was awarded a Lannan Literary Fellowship in Fiction (2017), and is currently a fellow at the Notre Dame Institute for Advanced Studies. He is an associate professor of English at the University of Notre Dame, where he teaches creative writing and environmental humanities, and is the Director of the Environmental Humanities Initiative.
Thursday, February 3rd, 2022, 7:00-8:30PM, Kennedy Auditorium
co-sponsored by the Edward B. Brueggeman Center for Dialogue (https://www.xavier.edu/dialogue/)