Graduate Studies in Theology
Courses offered through the Institute for Spirituality and Social Justice (ISSJ)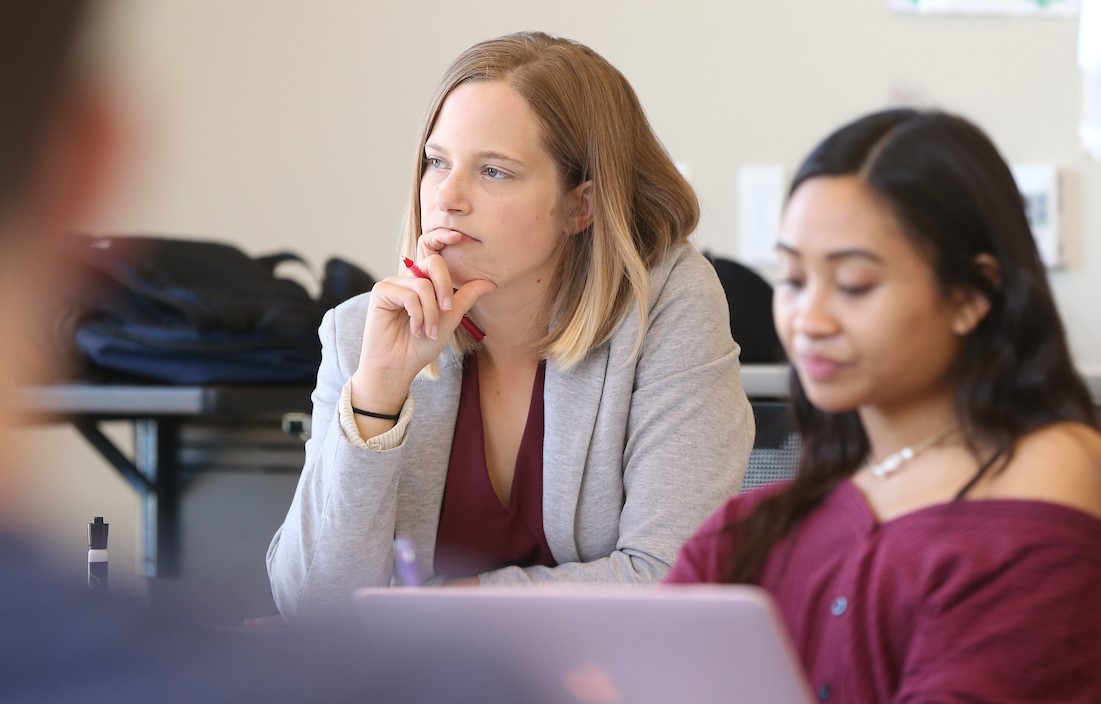 Offering graduate classes and programming in theology, pastoral ministry, biblical studies and more, the Institute for Spirituality and Social Justice empowers individual growth and communal work towards a more just, more humane world.
Drs. Ashley Theuring and John Sniegocki
Co-Directors of the Institute of Spirituality and Social Justice (ISSJ)
---
Events
No events upcoming -- please check back later.
---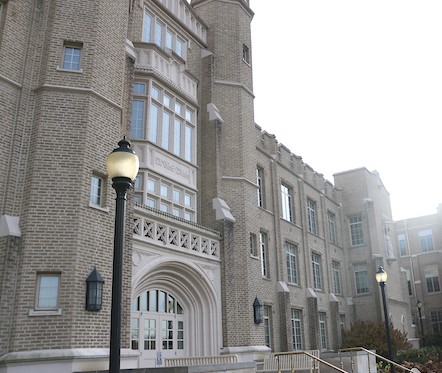 The Institute for Spirituality and Social Justice (ISSJ), established in 2014, is dedicated to the integration of knowledge, spirituality, and social engagement. Through a variety of offerings—intensive graduate degrees, comprehensive certificate programs and one-day programs, workshops and retreats—we apply university intelligence to some of the complex problems of a world challenged by violence, social inequity and environmental instability. The Institute provides a context for renewal, a deeper social imagination and encouragement to those seeking to contribute effectively to a more just, more humane world.
Distinctive features of the Institute include experiential learning through spiritual formation, practicums/internships and the program capstone, Discernment and Integration. The Institute is rooted in a rich tradition of spiritual practices coupled with rigorous intellectual inquiry and social analysis that manifest the Jesuit commitment to work in the service of faith and the promotion of justice in a diverse and pluralistic world. The Institute features a synthesis of theology, spirituality and ethics designed to empower and energize individuals and communities to respond intelligently to the pressing needs of our times.