General MA in Theology
Students choose to study theology at Xavier University because of the diversity and expertise of its theology faculty, the grounding in the Ignatian tradition, and the approach that is ecumenical and inquiring in spirit. Xavier's variety of degrees (general and applied) empower students through constructive theological reflection and responsible social action.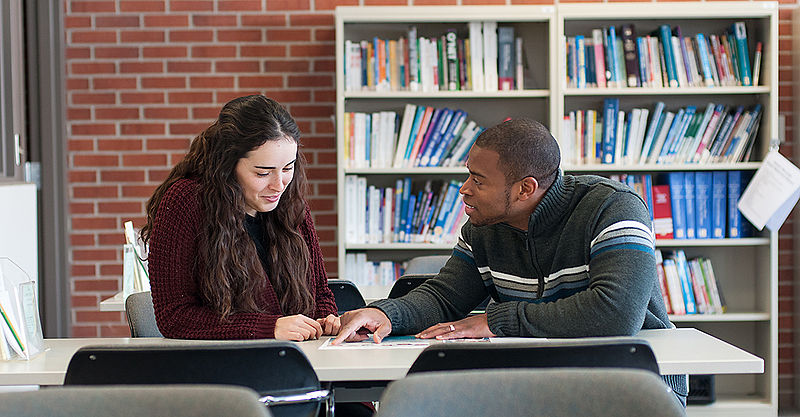 The Master of Arts in Theology requires the satisfactory completion of 30 semester hours of coursework, all of which must be taken at the graduate level. (An applicant may begin coursework as a non-degree student before being officially accepted into the degree program. A maximum of six credit hours taken as a non-degree student may be applied toward the degree program.)
There are 15 semester hours of required courses for all MA students. These are:
THEO 503 Liberating Bible
THEO 520 Survey of Christian Doctrine I
THEO 524 Survey of Christian Doctrine II
One course in ethics
One course in systematic theology
Students in the Master of Arts in Theology take the core courses plus 15 semester hours in elective courses.