Welcome to the Office of the Registrar. We are located in the Musketeer Mezzanine in Fenwick Place.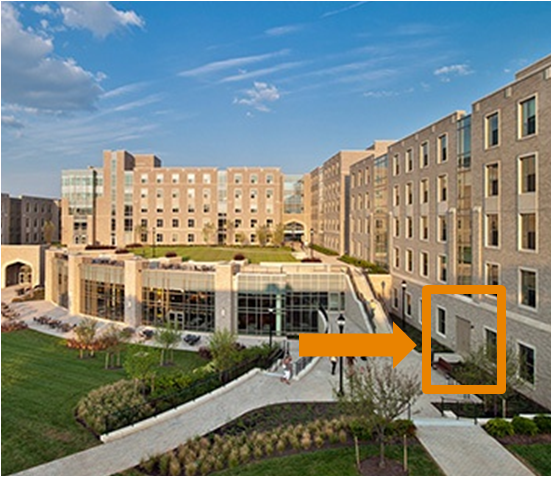 Announcements and Reminders
Important Fall 2020 Information: Don't miss any dates and deadlines!
Keep Calm and Waitlist: Is your class full? Waitlist the class. Find out more about this registration feature.
Graduation application deadline for Fall 2020 graduates: September 25, 2020. The online graduation application is available via the link on this page and through the Student Hub.

The Office of the Registrar is open remotely and in-person by appointment during our standard office hours of Monday through Friday: 8:30 AM - 5:00 PM from November 30, 2020—January 8, 2021.  Please call or email to request any needed in-person appointments. We will resume our standard walk-in hours beginning Monday, January 11, 2021.