Transition to Work (Special Education)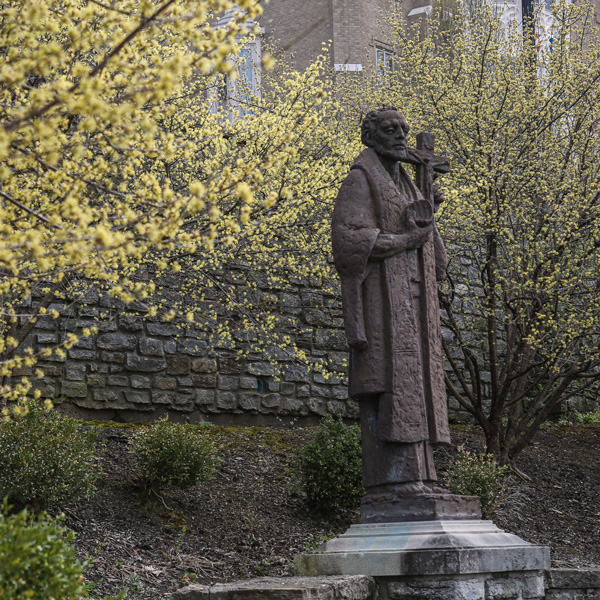 A cohort is forming to offer classes leading to an endorsement for Transition To Work (TTW) Specialists. These are blended courses that meet no more than 4 times per semester and most content is completed online. It offers the best of both worlds for busy professionals: an opportunity to create connections with other TTW specialists and flexible scheduling so that you can work it around your family and work priorities. These classes are meant to support those who are working within the field of education or in the community and want to learn more about Transition to Work. Prior work towards the student's Intervention Specialist degree may be substituted for the first class (summer class) as per advisor decision.
The endorsement program is offered for teachers who meet the following criteria: A Transition to Work Specialist is one who has met the Ohio State Licensure Rule 3301-24-05 (B) (16) which states that the Transition to Work (TTW) Endorsement is limited to an intervention specialist license, career-technical license or professional pupil services license holder and shall be issued to an individual who holds a baccalaureate degree; who is deemed of good moral character; who has successfully completed an approved program of preparation; who has completed an examination prescribed by the State Board of Education; and who has been recommended by the dean or head of teacher education at an approved institution.
Xavier offers two Master's Degree programs in Special Education: a Masters of Education and a Masters of Science. Individuals may also choose to apply the 18 hours of the TTW program toward one of these 30-hour degree programs at Xavier University. These special cohort classes will be offered at a tuition cost of $360 per credit hour (a $210 per credit hour savings). If students continue with the completion of the 30-hour Master of Education degree, students may apply to receive their last class toward the degree free.
Course Work
All courses are 3 credits.
EDSP 556 Resources in Transition Education & Services: ONLINE
EDSP 551 History, Theory & Practices for Transition Education & Services (required)
EDSP 553 Assessment & Program Planning for Transition Education & Services (required)
EDSP 554 Cognitive & Social Skills Training for Transition Ed. & Services (required)
EDSP 555 Communication/Collaboration Partnerships in Transition Ed (required)
EDSP 557 Transition: Field Practicum (required)
To reserve your place or receive more information, please contact Special Education Programs, 745-3485 rr Leigh Anne Prugh prughl@xavier.edu.