School of Choice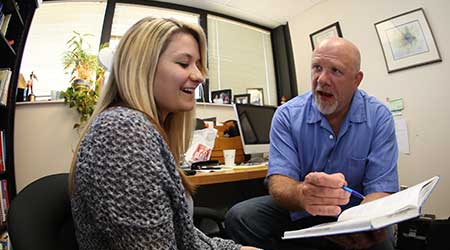 Many assistant principals, principals, assistant superintendents and superintendents in Southwest Ohio schools chose Xavier for their licensure and degrees.
---
Special Centers for Education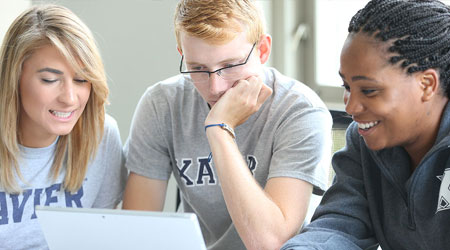 The School supports the Center for Excellence in Education, which provides additional preparation for educators with consulting services and professional development, and the Center for Catholic Education, which provides extra support for Catholic schools.
---
Montessori Pioneers
Xavier opened the first graduate-level Montessori teacher education program in the U.S. in 1965 and has been a leader in Montessori education ever since.
---