Finances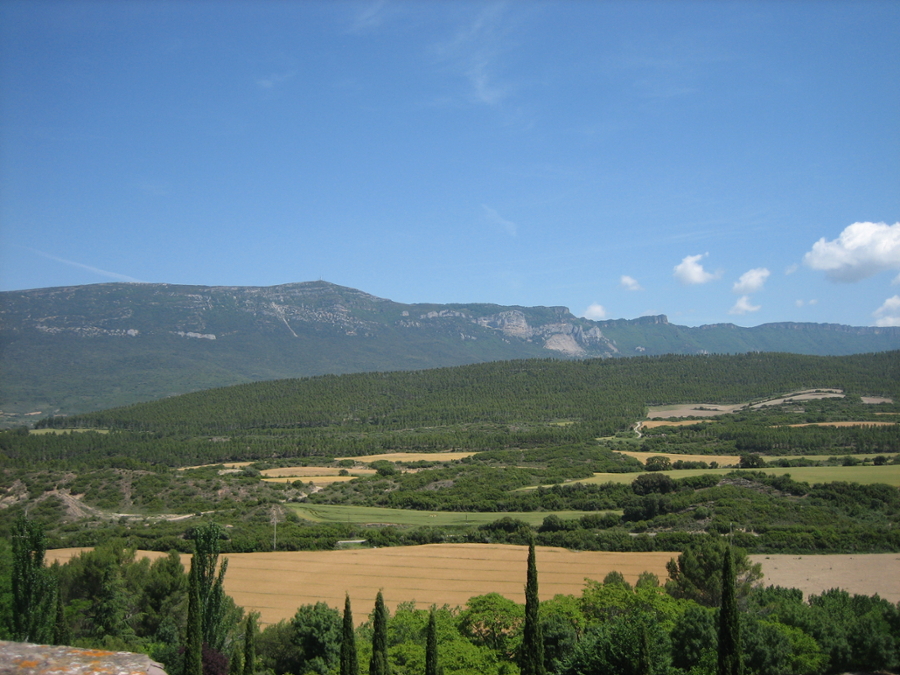 Program Costs - 2021 Sessions
****Program costs are under budget review.
All prices are subject to official budget approval and sufficient enrollment.
Three-Week Session - TBD
Six-Week Session - TBD
Program fees include tuition (six, or twelve credits, respectively), lodging, breakfast and one meal a day, transfer from Madrid airport on arrival, most in-country transportation, program activities, and travel insurance. Students will be responsible for air fare to Madrid, one meal a day, personal entertainment & travel expenses, and airport transfer on departure. Further details on included expenses will be available during orientation.
Financial Aid
All students should meet with their financial aid counselor to consult funding of study abroad programs.
Students who submit the FAFSA are able to use their federal direct loans for summer, fall and spring, although applying loans to the summer reduces the amount available for fall and spring semesters.
Information on alternative loans is available at http://www.xavier.edu/undergraduate-admission/Loans.cfm.
Parents of students who submit the FAFSA, can also apply for a Parent PLUS loan that can be used for summer, fall and spring.
Study Abroad Financial Aid
The Xavier Center for International Education offers links to Xavier scholarships and non-Xavier scholarships, some of which might be applicable to the Xavier in Spain summer program.
The Institute for International Education offers this on-line search tool for study abroad scholarships.