Student Affairs
Xavier provides students with transformative student life experiences that equip them to be successful on campus and after graduation. Get involved and make your own way through Xavier. Develop purpose and direction through high impact learning experiences, mentoring relationships, wellness experiences, community engagement, and more.
DEAN OF STUDENTS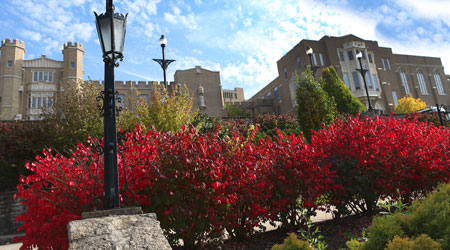 The Office of the Dean of Students supports Xavier's efforts to promote student integrity.
---
BIAS INCIDENT RESPONSE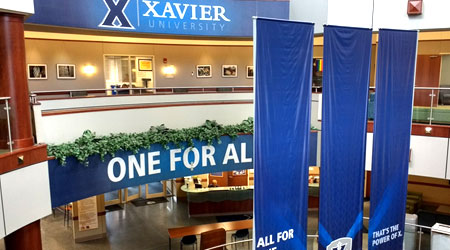 Xavier's bias incident response team ensures an active response to bias related incidents and proactively promotes inclusion.
---
TITLE IX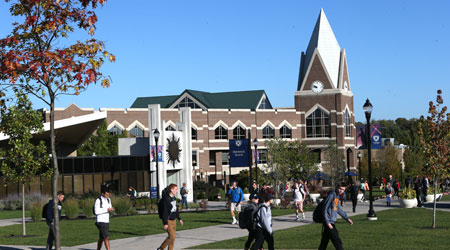 The Title IX Office leads efforts to prevent and address sex discrimination, including all forms of gender-based violence and harassment.
---
Additional Resources