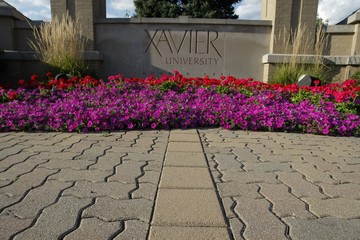 During this time, it is very important that we practice the promotion of social distancing and rely on the advice of health experts, thus, the Xavier Psychological Services Center employees will be working remotely from their homes from 9:00am until 5:00pm each business day until further notice. 
We are continuing to provide services via telehealth. People in ongoing services can be in touch with their provider about establishing plans for these services. People wishing to initiate new services can call 513-745-3531 to do so.
Please contact us 513-745-3531 during business hours. 

Messages left outside of business hours will be returned the next business day.

 

Feel free to leave a message, we will be checking our voicemail and email regularly.
The mission of the Psychological Services Center is to provide an on-campus center where Department of Psychology faculty, students, and staff apply principles of psychology to address the concerns of others.
The Psychological Services Center
Xavier University
513-745-3531
Sycamore House at 3818 Winding Way next to Schmidt Fieldhouse
Send mail to:
Psychological Services Center
Xavier University
Cincinnati, Ohio 45207-6411