Xavier's Jesuit Heritage and Mission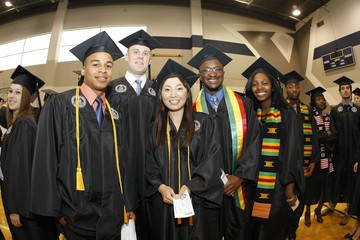 Stemming from centuries of Jesuit commitment to educate the whole person, Xavier has a rich history, including a Jesuit heritage. As Jesuit schools have educated society's leaders for over 450 years, Xavier's Jesuit, Catholic tradition of academic excellence inspires students to think and communicate effectively, to foster a love of lifelong learning, to serve others, and to find God in all things.
Following in Ignatius' footsteps: Following a proven formula, first developed by Ignatius Loyola, the founder of the Jesuits, each student learns to think critically, reflect, and act for the good of society.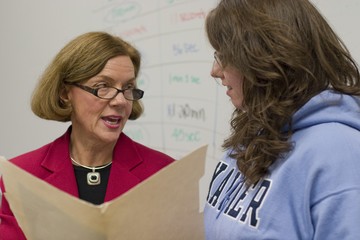 Educating the whole person: In preparing students for a life of success, the core curriculum challenges students to think critically and engage in dialogue. All students take courses in theology, philosophy, history, literature, English, mathematics, ethics, science and global languages.
Faith and Spirituality: Living a life for the greater glory of God and seeking to find God in all things are hallmarks of Jesuit spirituality. At Xavier, the spiritual development of students of all faith traditions is supported both in and outside the classroom. This development starts with a thorough grounding in Theology and is ensured through the Dorothy Day Center for Faith and Justice and the office of Interfaith Community Engagement.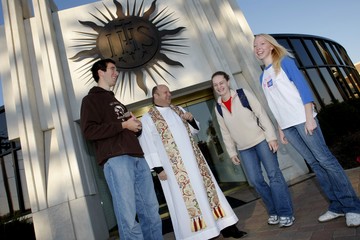 Personal attention: Xavier students receive personal attention from an outstanding group of faculty as a result of an average class size of just 22 students and a student to faculty ratio of 13:1.


Service to others: From community service opportunities to a nationally recognized academic service-learning program, Xavier students stand in solidarity with communities throughout the world.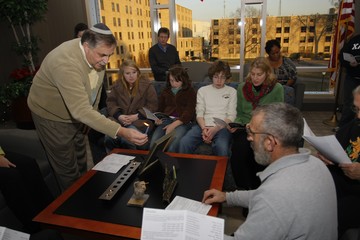 Preparing students to make a difference: Through its administration, faculty, and staff, and through specialized offices such as Student Success and Retention and Career Services, Xavier demonstrates its collective commitment to the success of its students. Our commitment to success is reinforced through exceptional internship and co-op experiences, outstanding alumni mentoring and networking programs. Students leave Xavier prepared for success; for instance, Xavier has one of the nation's highest acceptance rates to law and medical schools.
The Jesuit Tradition Transforms Lives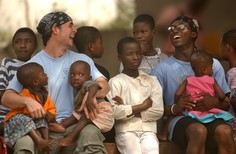 The Jesuits have been education specialists for over 450 years.
Today, the Jesuit, Catholic educational tradition encompasses a world-wide network of universities, colleges and schools, including 27 universities and colleges in the United States.
Xavier inspires and challenges students in ways that go beyond most colleges. You will develop knowledge for sure. But you will also develop values, spiritual growth, responsibility for others and a love for learning - the core that really prepares you as an active member of the global community.