Center for Faith and Justice
Our First Faith & Justice Fair!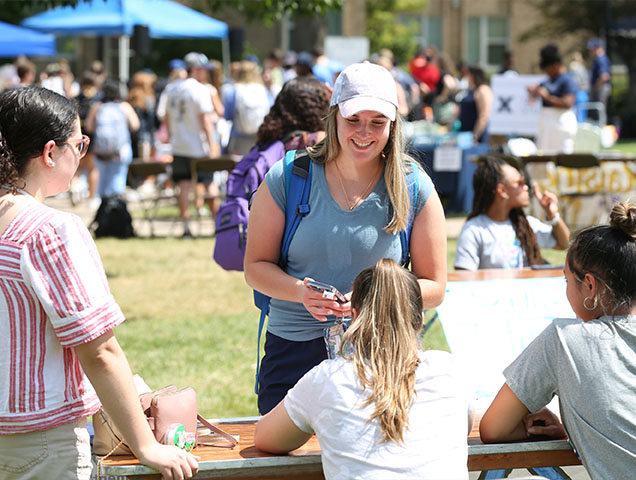 Looking for ways to pause your busy life, and to play with big ideas in community? Join at Sept. 8 from 12-2:30 on the yard to meet CFJ programs, learn about new initiatives, and build new relationships.
---
Meet our Jesuit Regent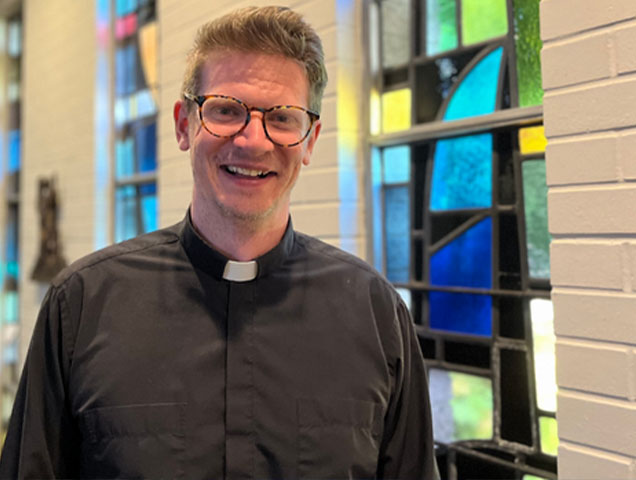 This summer, Matthew Zurcher, SJ, joined the CFJ to facilitate Catholic Community, help with retreats, and provide spiritual direction. Matthew comes to Xavier fresh from Loyola Chicago having finished a Masters Degree in Social Philosophy. Matthew has worked as a halfway house manager, choral conductor, school bus driver, prison chaplain, and high school English teacher. He is a connoisseur of ice cream and the band, Phish.
---
Consider a retreat this year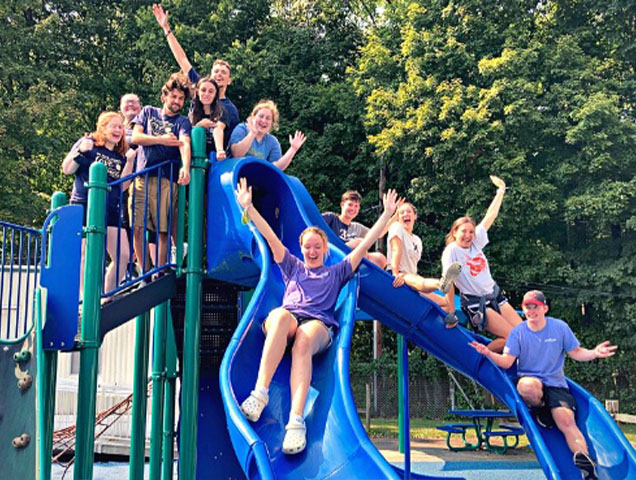 Take time this year to step away to reflect on your values, deepen your faith and discern direction. Coming up this year--our classic Ignatian retreats, Encounter - Oct. 14-16 and Approach March 31--April 1. Try our new Rooted retreat by and for students of color, Oct 14-16.
---
What do our students say?
Each spring, seniors reflect on their most significant experiences. A couple of snapshots from the Class of 2021...
"In this community, the simple gesture of respecting other opinions and being vulnerable helped in building authentic relationships." - Jacara Betts
"I felt so incredibly loved by some of my closest friends, by some acquaintances, and by some strangers." - Alysia Wilson
"I now know that by recognizing privilege, but I have a duty to listen and learn while serving." - Niki Shekeran
"Mass puts me in a state of grace, where I see God first, present in me and those around me, and it constantly challenges me to work to be more like Christ in how I love." - Maggie Farrell
"Dorothy Day Immersions was the single most formative experience of my time at Xavier and will be one for my whole life. If faith is that thing which we devote our entire selves to, that ultimate concern, then a faith that works for justice is what I chose." - Jonathon Hesford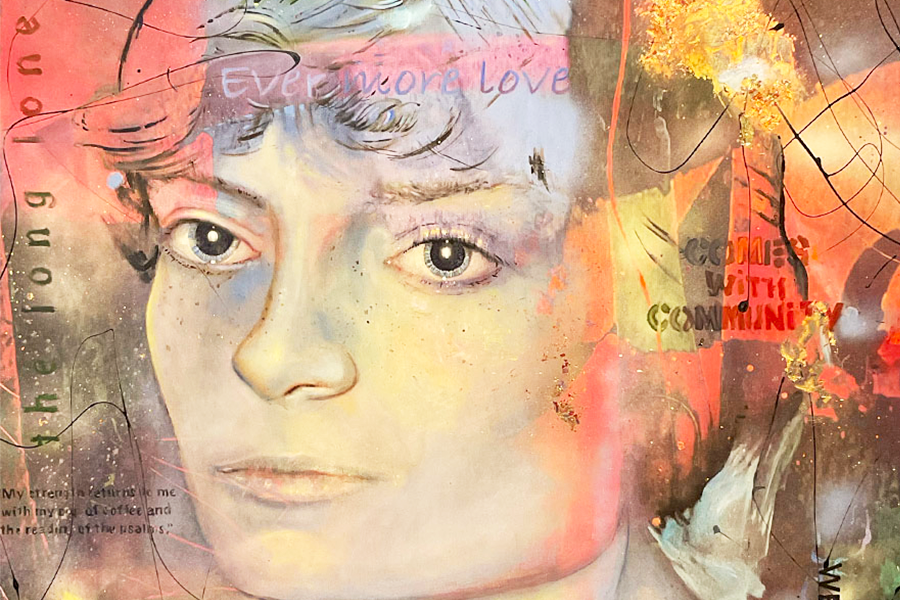 Tuesday marks the 125th birthday of Dorothy Day, the trailblazing activist whom Pope Francis has hailed for her passion for justice and for the cause of the oppressed."