Message from the Dean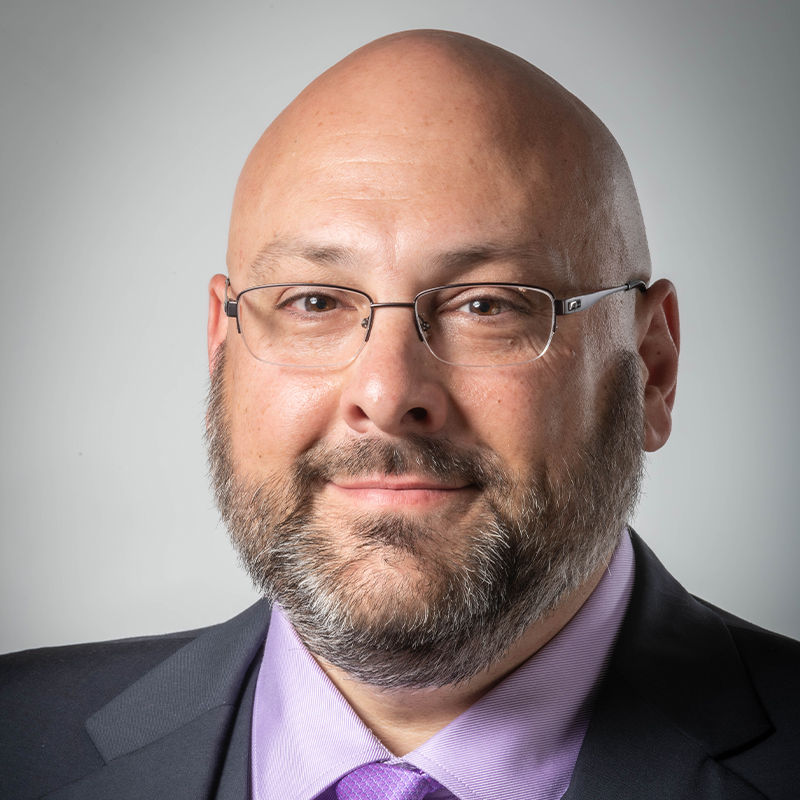 Welcome to the Williams College of Business (WCB) at Xavier University!
The WCB educates students in business, enabling them to improve organizations and society, consistent with the Jesuit tradition.
Student receive an education which emphasizes the university's Jesuit mission, strong liberal art foundations, and effective business experiential learning. Our faculty and staff are committed to the success of each student and are dedicated to the development of the whole person.
Our AACSB-accredited programs are nationally ranked and ensure that students acquire in-demand business competencies, demonstrate agility with current and emerging technologies, adopt ethical decision-making, and are equipped with professional skills to succeed in their careers.
Graduates from the Williams College of Business join a global network of more than 26,000 alumni who provide mentorship opportunities and represent an amazing resource for career development. Our graduates have senior leadership positions at companies such as Cintas, Fifth Third Bank, Kroger, GE, 84.51, Paycor, and Procter & Gamble. Our undergraduates enjoy a placement rate of 99 percent. While attending Xavier, 71 percent of the business students worked in an internship as part of their career development. Eighty-four percent of classes across undergraduate and graduate had experiential learning embedded in their courses.
Our MBA programs offer several concentrations and are designed to fit the lifestyle of working professionals. Students can select the pace at which they intend to progress in their studies (full-time or part-time) and choose the modality (in-person or online) which best suits their objectives. The Master of Science in Accountancy and Master of Science in Customer Analytics educate students who want to enhance their domain knowledge or professionals who desire a career change.
The Executive MBA is one of the oldest Executive MBAs in the nation, and it is currently ranked No. 23 in the country by U.S. News & World Report. A 16-month program for seasoned corporate executives which immerses students in leadership, team-building, and strategy. Students advance through the program together, meeting on alternating weekends twice a month. All books and class materials are provided, and a 10-day, international study abroad trip is included in the program.
I invite you to learn more about our college and programs and discover a learning environment where you can flourish.
Marco Pagani, Ph.D.
Dean, Williams College of Business
Williams College of Business rankings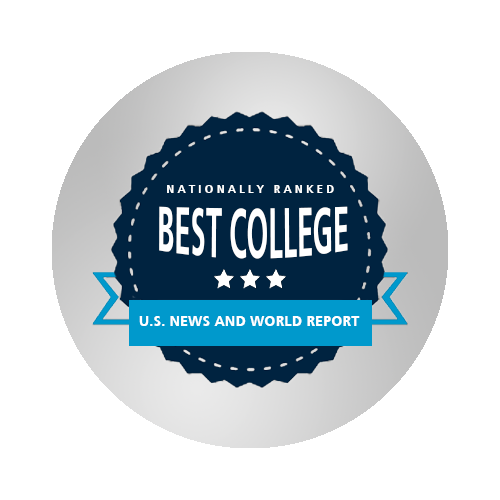 #25
In 'Top Undergraduate Entrepreneurship Program in the Nation'
(U.S. News & World Report, 2022-23)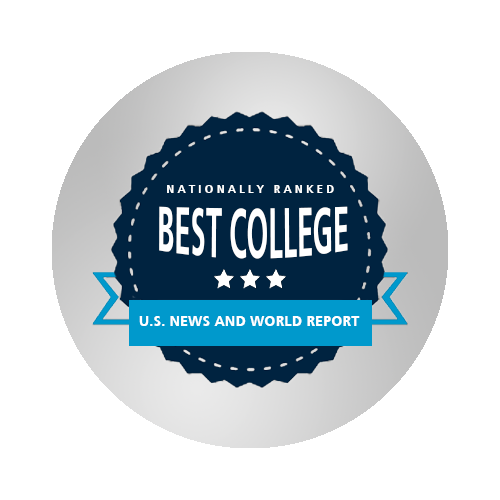 #23
In 'Best Undergraduate Business Analytics Programs in the Nation'
(U.S. News & World Report, 2022-23)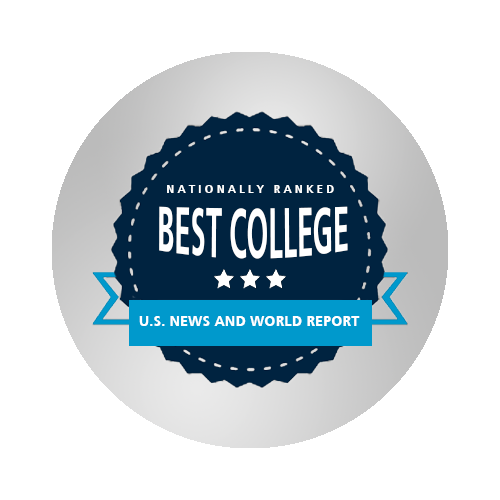 #29
In 'Best Undergraduate Marketing Programs in the Nation'
(U.S. News & World Report, 2022-23)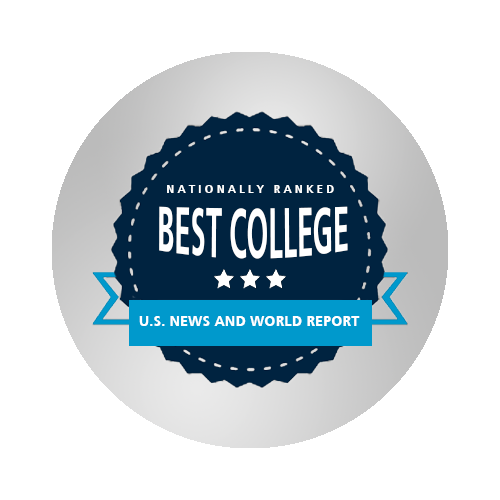 #36
In 'Best Undergraduate Finance Programs in the Nation'
(U.S. News & World Report, 2022-23)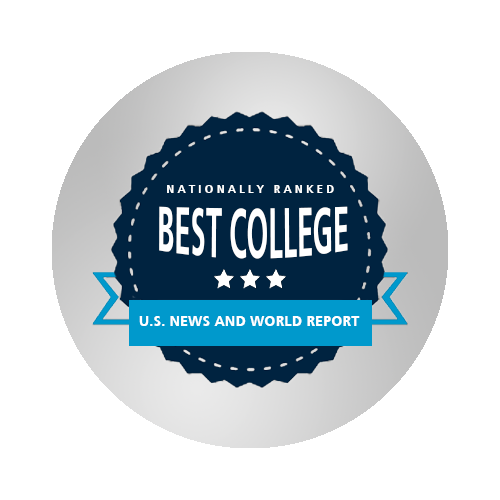 #1
In Ohio for 'Best Online MBA Programs'
(U.S. News & World Report, 2022-23)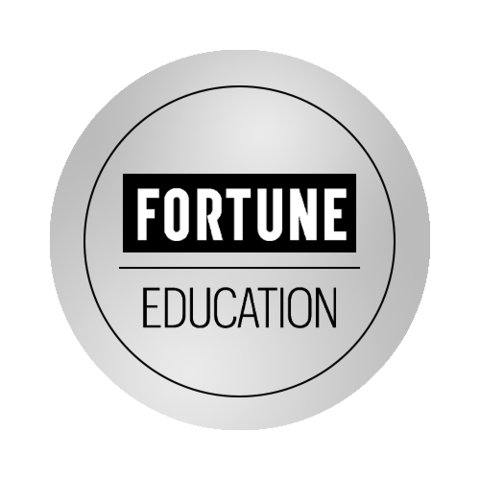 #6
In 'Best Online MBA Programs for Strategy'
(Fortune, 2023)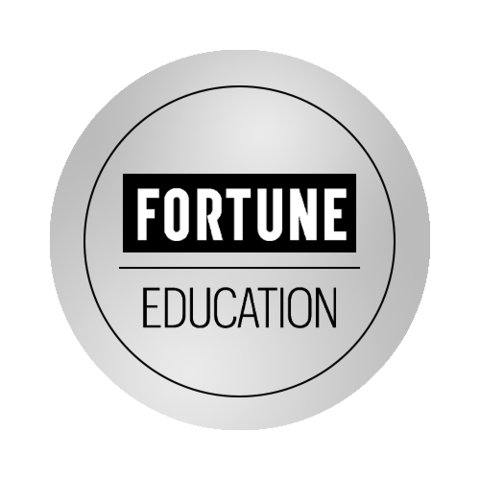 #15
In 'Best Online MBA Programs for Entrepreneurship'
(Fortune, 2023)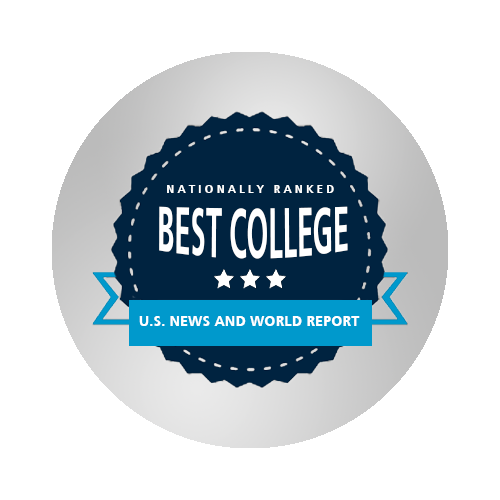 #23
In 'Best Executive MBA Programs'
(U.S. News & World Report, 2022-23)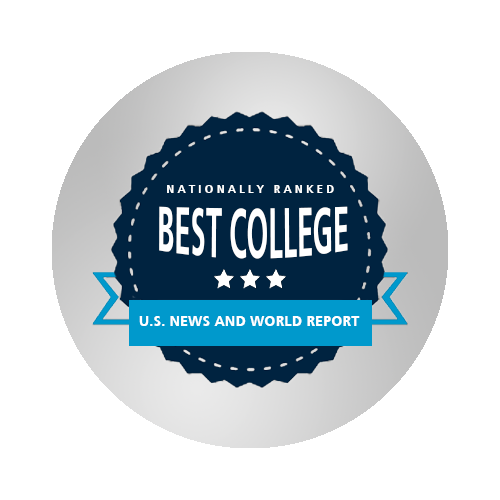 #16
In 'Best Business Analytics MBA Program'
(U.S. News & World Report, 2022-23)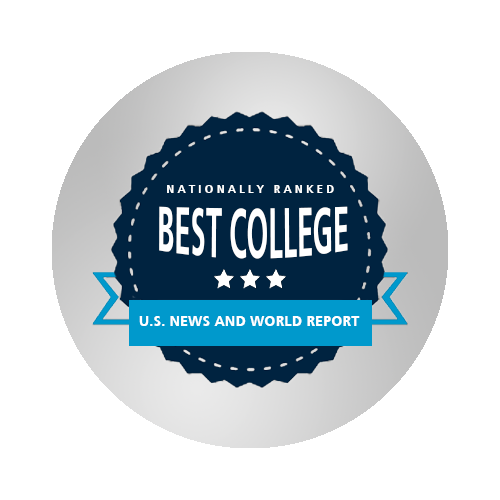 #19
In 'Best Entrepreneurship MBA Program'
(U.S. News & World Report, 2022-23)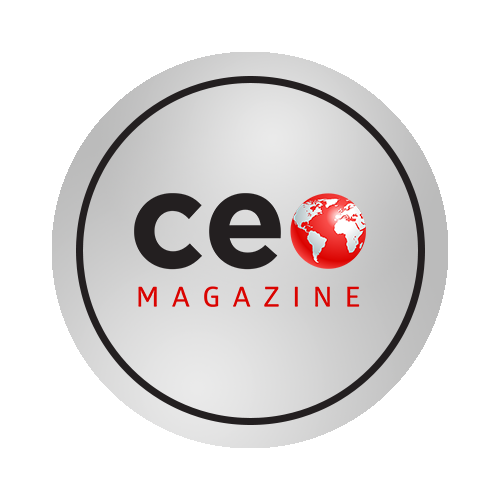 #69
Global Online MBA Rankings
(CEO Magazine)
View Full Williams College of Buisness Rankings