Theology Major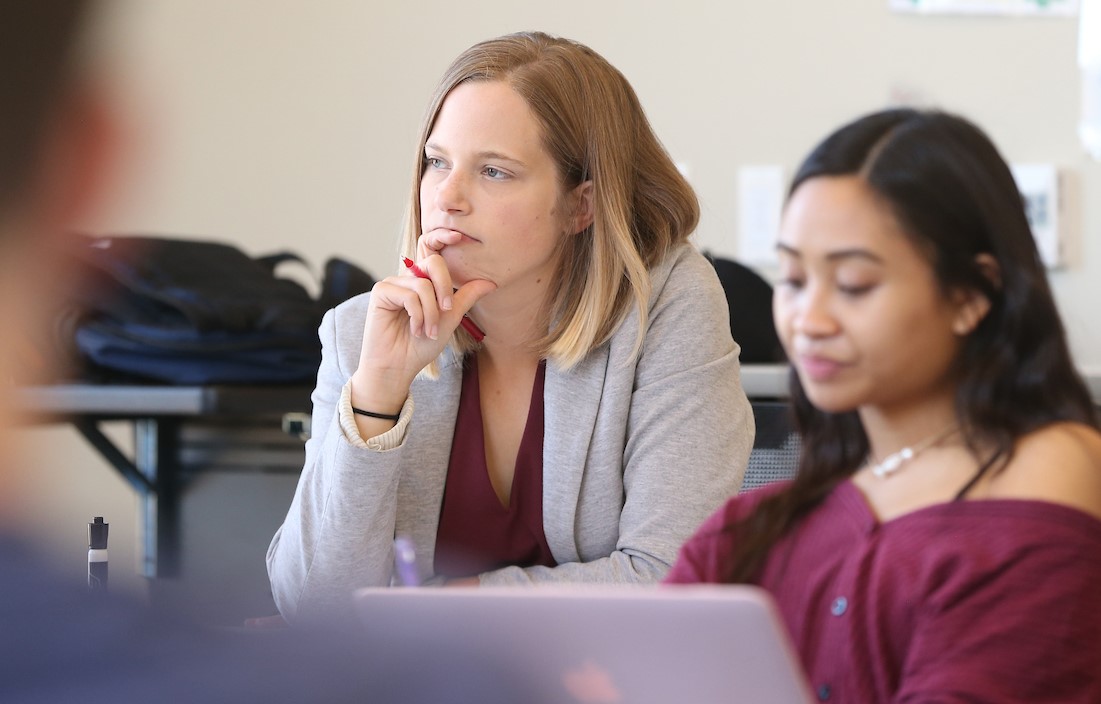 Undergraduate Theology Major
:
New curriculum, effective fall semester 2020
All majors take the following foundational courses:

THEO 111, Theological Foundations
Biblical course: Either Intro to Hebrew Scripture (THEO 351) or Intro to Christian Scriptures (THEO 328)
Historical course: Either Exploring Christian Past I (THEO 209) or Exploring Christian Past II (THEO 210)
Christian Ethics: Methods & Questions (THEO 303)
All majors take a common seminar (usually junior year) and complete a theological project in senior year

THEO 295: Map to Theological Diversity: a common seminar for all majors
THEO 490: Senior Project (1 credit)
Majors choose one of the following three concentrations* 
OPTION ONE: Christian Life and Community. Majors choose one course from each category:  

Scripture: The biblical course must be from the testament not chosen as the foundational biblical course.
Historical Theology: The historical course must be from the period not chosen as the foundational historical course.
Perspectives on God and the Human Person
Spirituality
Community & Christian Practice
OPTION TWO: Contemporary Ethical and Religious Challenges.  These are the required course or required categories from which students will choose:

Spirituality and Solidarity (THEO 386)
One course from Scripture: The biblical course must be from the testament not chosen as the foundational biblical course.
One course in interreligious dialogue or non-Christian religious tradition
Any two theology courses from an approved list of courses giving substantive attention to contemporary ethical challenges or to contemporary religious challenges
OPTION THREE: Independent Focus.  Together with the student's faculty adviser and with the approval of the chair, the student chooses a coherent course of studies comprised of five courses, in addition to the foundational courses that every major completes.  This option is available only to students who have demonstrated high academic performance and seriousness of purpose in the foundational theology courses. Normally, the student may not choose this option before the completion of at least three of the foundational courses.
*A subcommittee of three faculty from the department would review courses for inclusion in the specific categories of each of the concentrations and forward their recommendations to the chair for approval.  In the case of a course that was proposed for inclusion by a faculty member, but was rejected by the subcommittee or the chair, the final decision about the suitability of the course for inclusion in a category would be determined by majority vote of the entire department.