About Us...
Xavier Theatre is built upon three fundamental ideas:
Professional Collaborations

Students work with professionals every week, either in the classroom, through workshops or productions.
Bloody, Bloody Andrew Jackson; 2017
Practical Opportunities

Our students work! We offer a diverse production season of up to eight productions each year. Our students have plenty of opportunities to hone their craft, both on and off stage, every semester!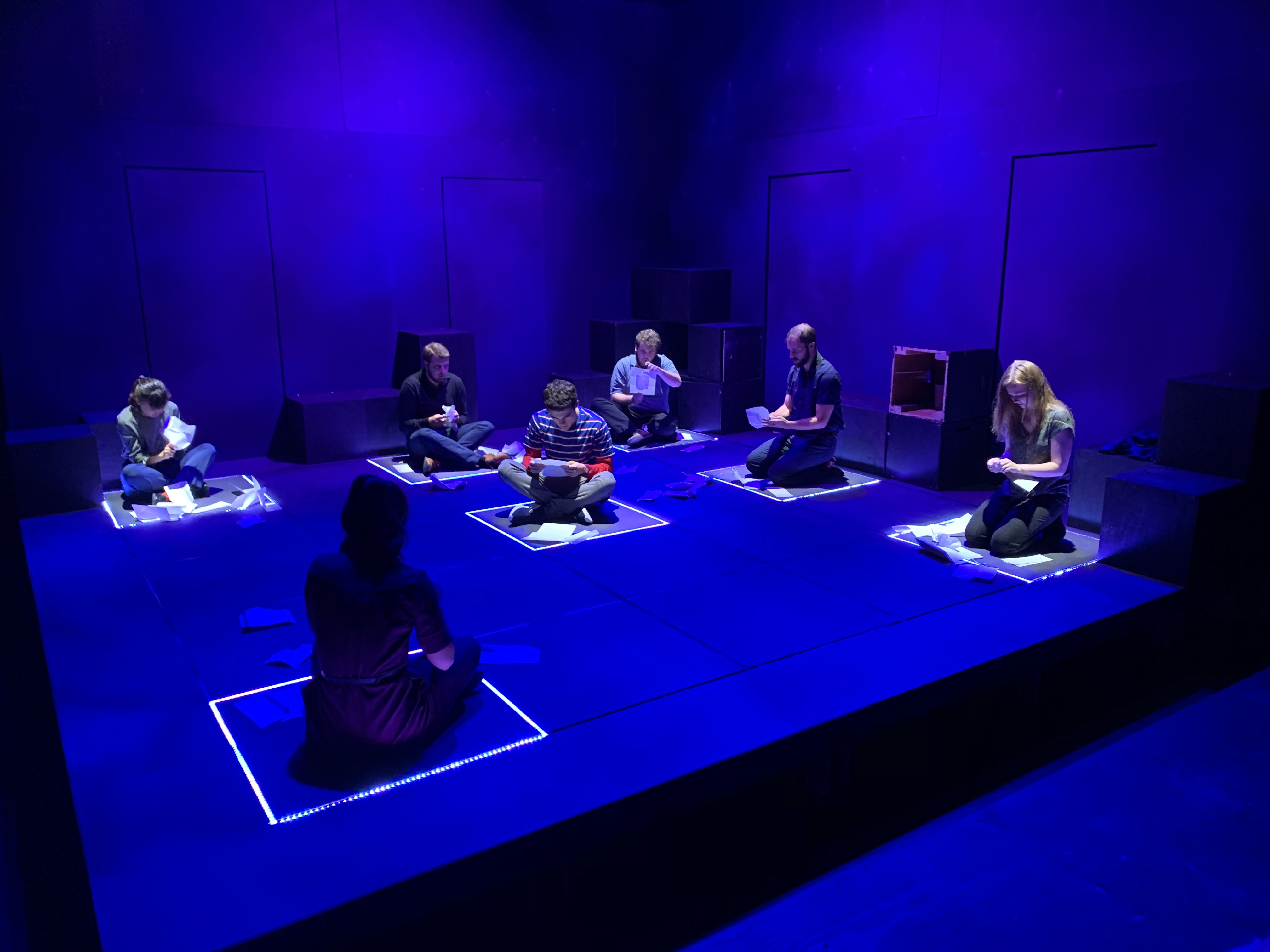 The Curious Incident of the Dog in the Night-time; 2019
Students-First 

Our faculty, staff and guest artists care about our students, and take the time to get to know them individually. We play to your strengths, while also helping you hone the areas in which you need to get better. We work hard to help you become your best as a theatre artist and person!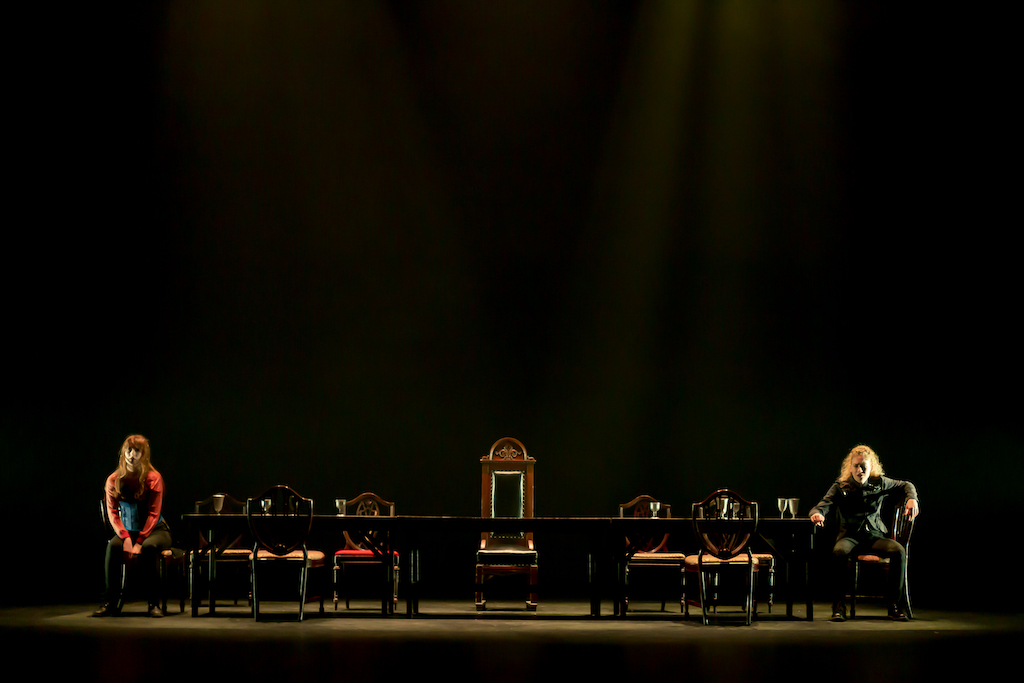 Macbeth; 2022