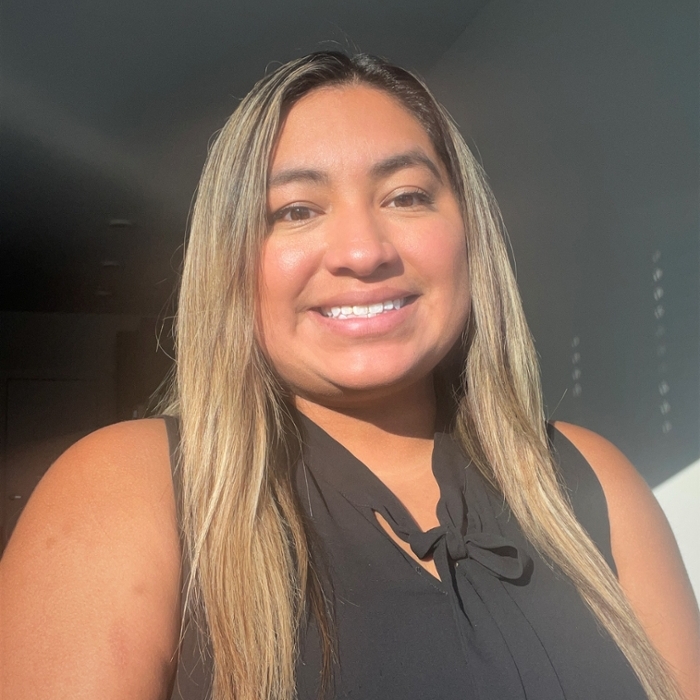 Crista Rosborough, MS, AT, ATC
Teaching Professor, Clinical Education Corrdinator
Athletic Training Program
(She, Her, Hers)
Crista Rosborough is a Visiting Professor for the Department of Sport Science & Management.  She received her bachelor's degree from Xavier University in 2015 and her Master's Degree at the University of Florida.  While at the University of Florida, she was a Graduate Assistant and the Head Athletic Trainer at Hawthorne High School (Hawthorne, FL) for 2 years. Once completing her Masters, she began working for Preferred Physical Therapy as the Staff Athletic Trainer and was also the Outreach Athletic Trainer at Bradford High School (Starke FL). 
In 2020, Crista taught Anatomy and Physiology Honors, Freshman Academy (Professional Development), Personal Fitness, and Team Sports at Bradford High School and was their Head Athletic Trainer.  She also worked with several teams including two 2022 State Championship teams. 
She is currently a student in the Doctor of Athletic Training (DAT) Program at Temple University where she is also working to secure her Teaching in Higher Education Certificate (graduating Spring of 2023).
Crista recently relocated to Cincinnati and in her spare time enjoys taking walks and exploring the area. She is also a huge Florida Gator Football fan!