Facilities
Athletic Training Classroom
The Athletic Training Classroom is utilized for teaching and hands-on experiences. The classroom is equipped with anatomical models, taping tables, treatment tables, and a variety of modalities for instructional purposes.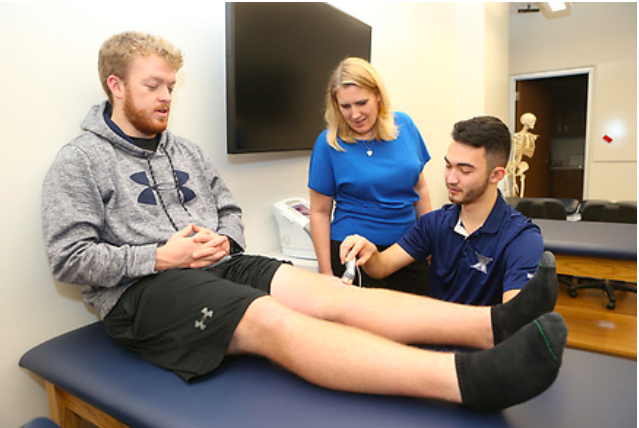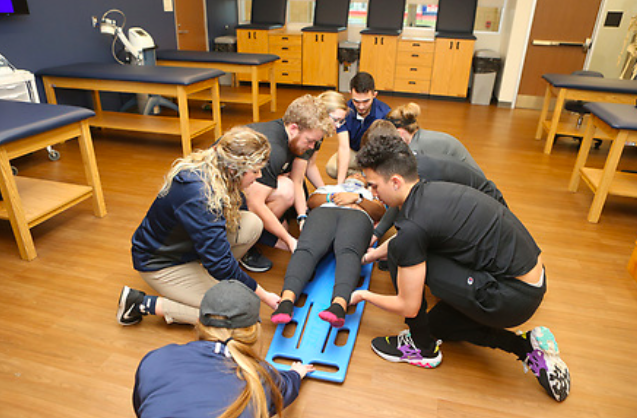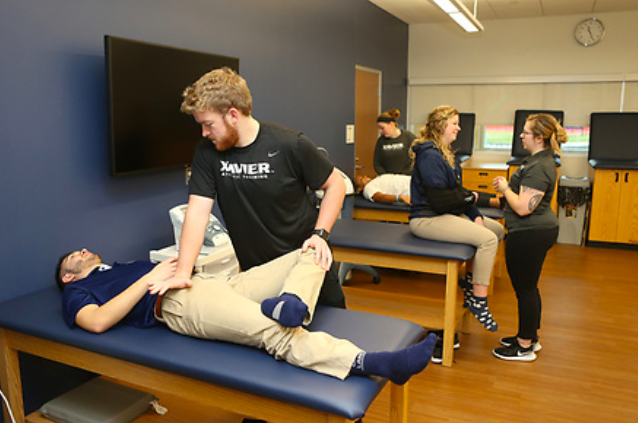 Athletic Training Facilities
Xavier University has three Athletic Training Facilities where prevention, care, and rehabilitation of injuries are supervised by Certified Athletic Trainers. These facilities are also utilized for teaching purposes.
Athletic Training Students have the opportunity to work with NCAA Division I athletes of the Big East Conference which allows exposure to a variety of men's and women's sports. Students can also gain clinical experience with Cincinnati area physical therapy clinics, high schools, hospitals and professional teams.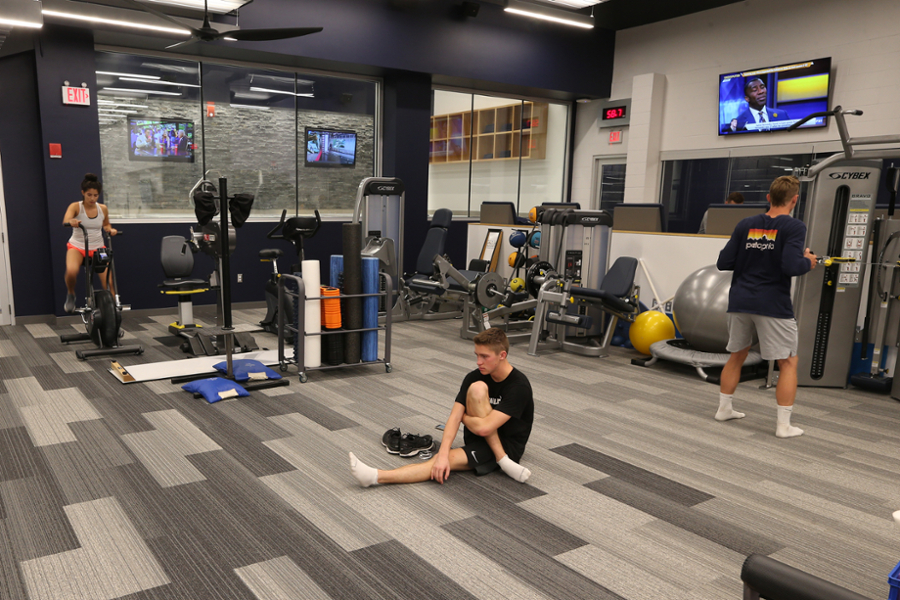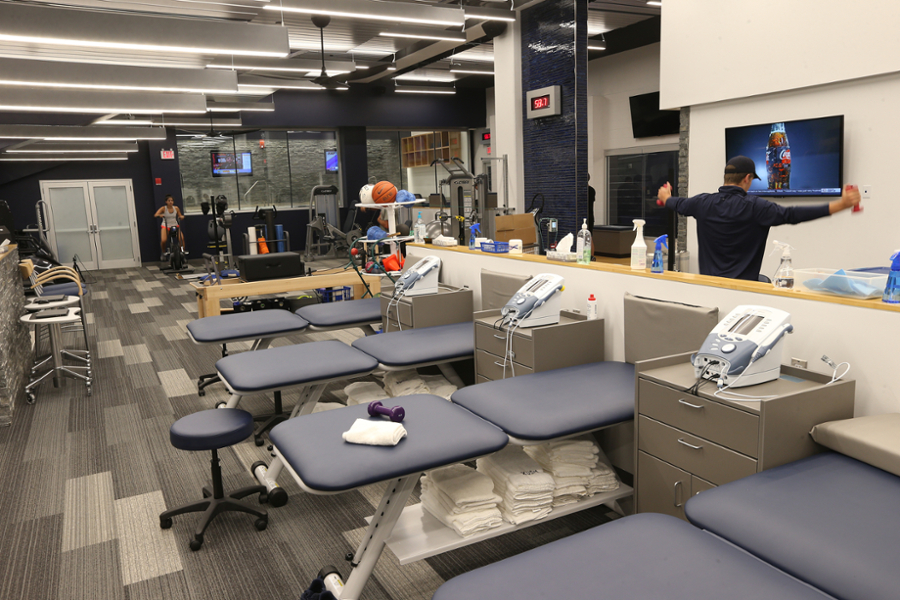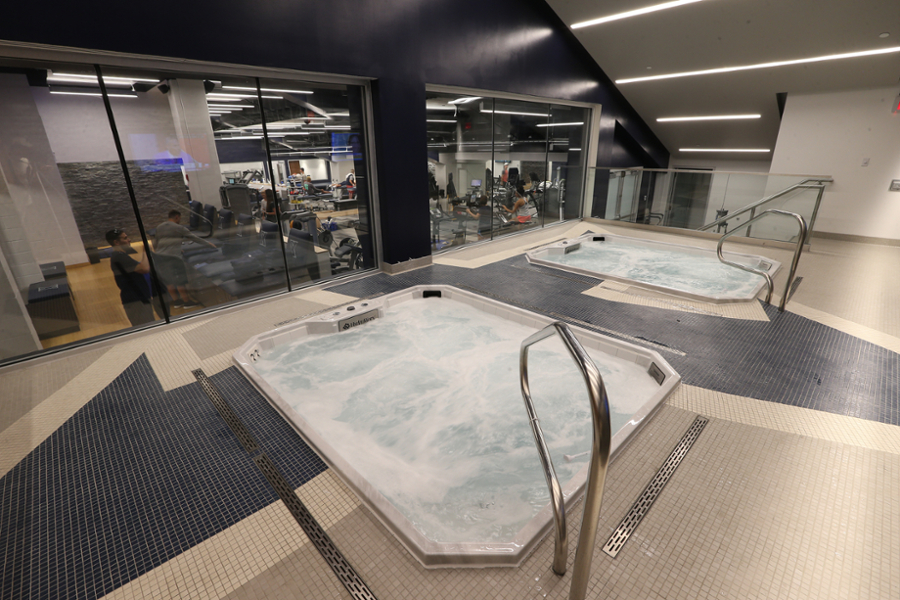 TriHealth Sports Medicine Center - Xavier Athletics
View TriHealth Sports Medicine Center - Xavier Athletics: Photo Gallery