Information Systems
Undergraduate Program (BSBA)
Make your mark in the corporate world by gaining invaluable skills in technology and business to implement essential computerized methods and techniques.
Sample Four-Year Information Systems Course Sequence
Sample Courses
Xavier is known for providing an education that's both challenging and personal. Here are some courses that are part of the Information Systems major at Xavier:
Intro to Application Development (INFO 360) - An introduction to object oriented programming logic, the concepts of structure, and problem solving concepts in an object oriented environment.
Data Modeling and Management (INFO 358) - The study of the theory of modeling enterprise activities in terms of their data. Databases are implemented emphasizing the relational model.
Systems Analysis and Design (INFO 450) - Structured tools and techniques for the development of computerized information systems with emphasis on the process involved in the analysis and design of the development process. Special emphasis will be placed on team development, on project management, and on quality control for the development of effective and efficient information systems.
System Development Project (INFO 495) - This capstone course is a direct follow-up to INFO 450 in which student teams will apply skills and techniques from other INFO and business courses for the purpose of implementing and delivering a computerized business information system.
100% of Xavier Information Systems Majors are employed, attending grad school or working in service or volunteer positions within six months of graduation.
100%
of Xavier Information Systems Majors are employed, attending grad school or working in service or volunteer positions within six months of graduation.
STAND OUT IN TODAY'S JOB MARKET
MAKE A DIFFERENCE
Design, develop and implement software solutions for non-profit organizations with your classmates through the department's service-learning program.
JOIN THE CLUB
Take your learning experience outside of the classroom with the Information Systems Student Club. Socialize with other IS students, visit local employers, attend talks by professionals in the field and gain career counseling.
OUTSTANDING INTERNSHIPS
Take advantage of internships and paid co-ops with leading companies. Recent co-op employers include the Cincinnati Reds, the Cincinnati Bengals, Ernst & Young, Monster.com and other businesses throughout the greater Cincinnati Area.
Xavier by the numbers
21
AVERAGE SIZE OF CLASSES
98%
SUCCESS RATE
TOP 100
BEST VALUE IN PRIVATE UNIVERSITIES (KIPLINGER)
75,000+
XAVIER GRADUATES ACROSS THE GLOBE
LEARN OUTSIDE
THE CLASSROOM
At Xavier, a great education comes with a supportive campus and a city full of opportunity. All students have access to a professional, executive mentor through our nationally known Mentor Program.
The Xavier Experience. There's Nothing Like It.
Play Video
XAVIER STUDENTS TAKE TOUR OF ABC NEWS IN NYC
About 45 students ventured out into the snowy weather Friday morning to visit John Katrus at ABC News offices on West 66th street in New York.
FIFTH THIRD BANK HIRES 11 GRADUATES FROM XAVIER'S CLASS OF 2016
These Williams College of Business graduates landed jobs with one of Cincinnati's 9 Fortune 500 companies - all within two months of graduation.
Careers After Xavier
Graduates go on to work at top companies like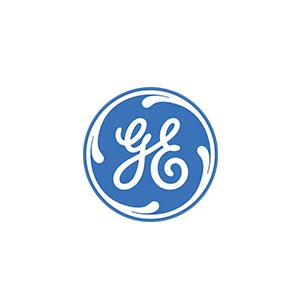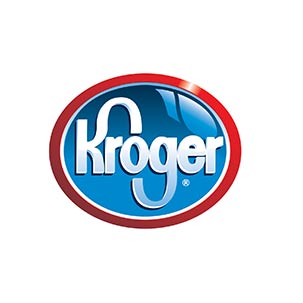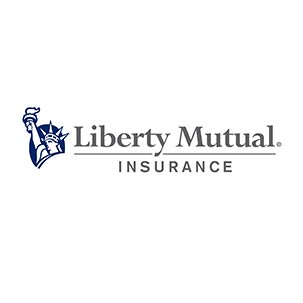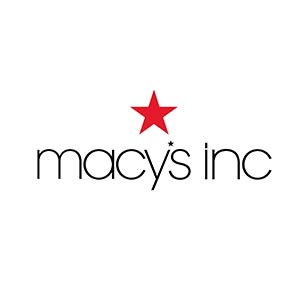 Xavier is in the heart of Cincinnati