Williams College of Business
---
Williams College of Business
Educating students to improve organizations and society, consistent with the Jesuit tradition.
Williams College of Business Virtual Tour
---
Undergraduate Programs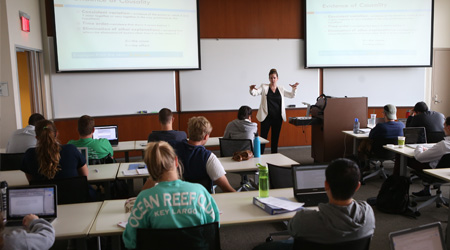 The Williams College of Business offers 8 undergraduate majors.
---
---
Graduate Programs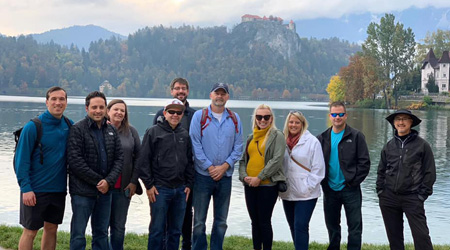 Our graduate courses utilize team-building to develop leadership and incorporate hands-on research so students obtain business skills.
---
---
Centers of Excellence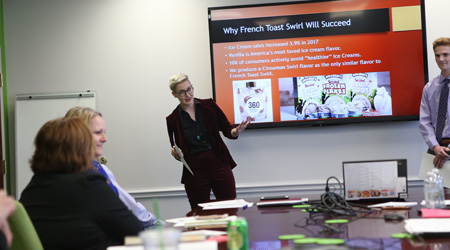 Centers extend the opportunities for students and faculty beyond our majors and departments.
---
Graduate With Honors
Are you looking for an academic challenge? The Smith Scholars Honors Program offers business students a more innovative, challenging curriculum in a cohort setting. This highly-selective program emphasizes experiential learning through funded global travel, work-study opportunities and close connections and support from professors and peers.

Williams College of Business Major at Xavier University
Xavier University's Williams College of Business is accredited by the AACSB. AACSB-accredited schools offer students a relevant and challenging curriculum, the highest quality faculty and career opportunities that are not found at other business schools.
Xavier University is a private university located in Cincinnati, Ohio, providing a liberal arts education in the Jesuit Catholic tradition. Founded in 1831, the University is the sixth-oldest Catholic university in the nation. It has been ranked among the top 10 master's-level universities in the Midwest by U.S. News & World Report for the past two decades. The Princeton Review names it one of the "Best 385 Colleges in America."